JDA's 7 Affordable Housing Projects Get Developers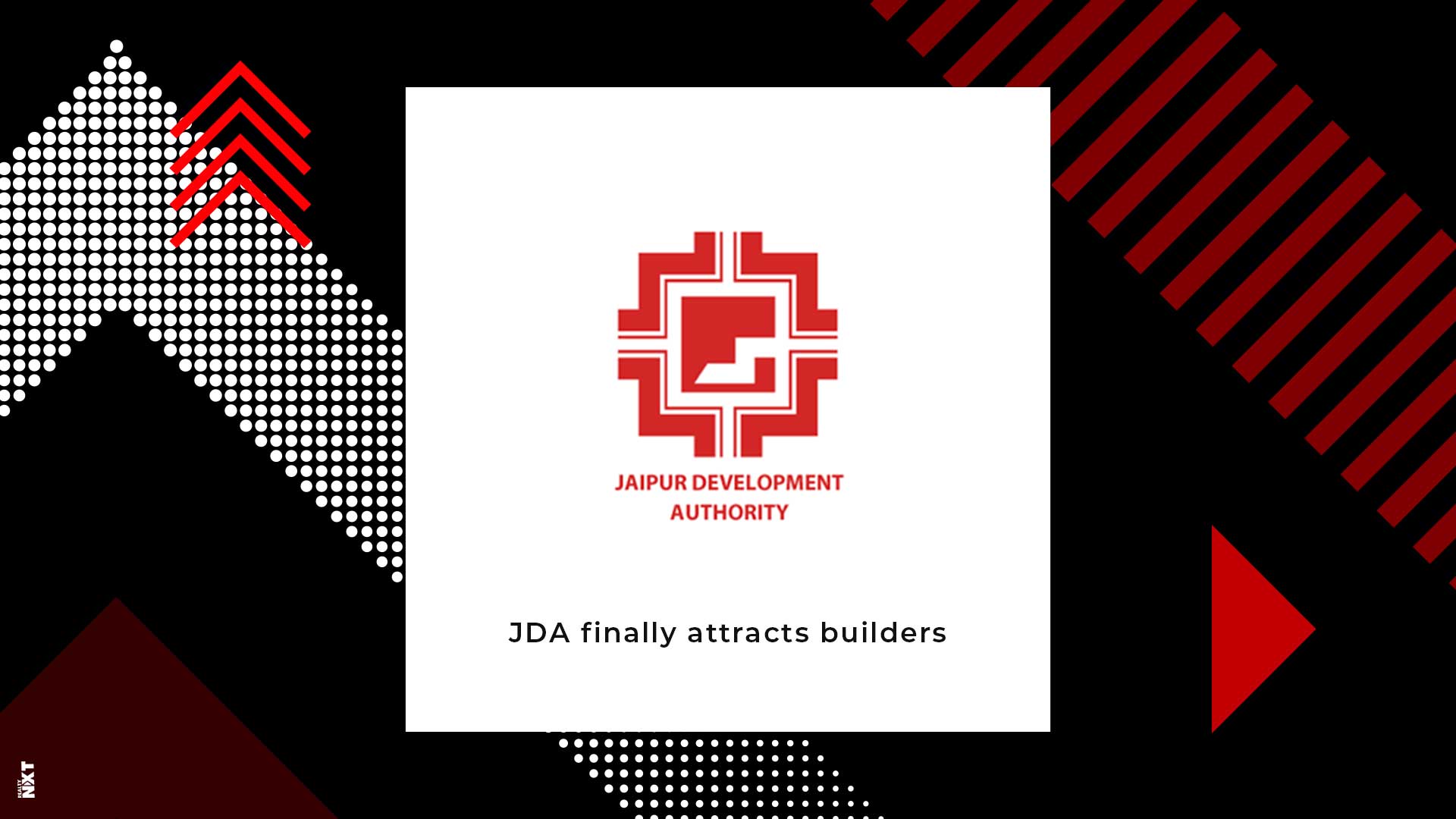 Developers finally greenlight tenders for 7 out of 9 of Jaipur Development Authority's (JDA) affordable housing projects 
The never give up attitude of the Jaipur Development Authority (JDA) has finally paid off. After constantly failing to attract the attention of developers for taking up their affordable housing projects, JDA has now succeeded. On August 19, the civic body was successful in bagging technical bids for seven out of its nine proposed housing projects. This was possible only after JDA changed its previous tender documents.
Under Rajasthan's chief minister Ashok Gehlot's ambitious Mukhyamantri Jan Awas Yojana, the JDA put forward the idea to develop projects for the economically weaker section (EWS) on Public Private Partnership (PPP) mode in various areas which included Anand Vihar, Abhinav Vihar, Shaurya Nagar and Surya Nagar. The developers there were sent proposals to construct houses on engineering, procurement and construction basis.
A source working closely on the project confirmed the news. He also stated that in the past, developers refused due to respond due to limited liability and low ceiling for construction price. An increase of 10 percent in the construction cost ceiling did not meet their expectations. Post the cold reaction of the developers, JDA offered incentives like additional built up area for their other projects as well.
The most lucrative clause of the latest tender's contract was the timeline of the construction which will now begin only post 75 percent of the projects being pre booked.
The government is also toying with the idea of lesser floors in multi-storeyed buildings to be constructed by developers on government land for the (EWS). The earlier number of floors were G+9 and they will be cut down to G+4.
Under provision 4(A) and 4(B), the EWS/LIG houses will be constructed on the state government's land by private developers. This will further boost the interest of even more private players who were previous cautious about investing in Mukhyamantri Jan Awas Yojana.

Source: TOI
ALSO READ: Massive Decline In Affordable Housing Project Sales