Home Buyers Cautious Of Investing In Amaravati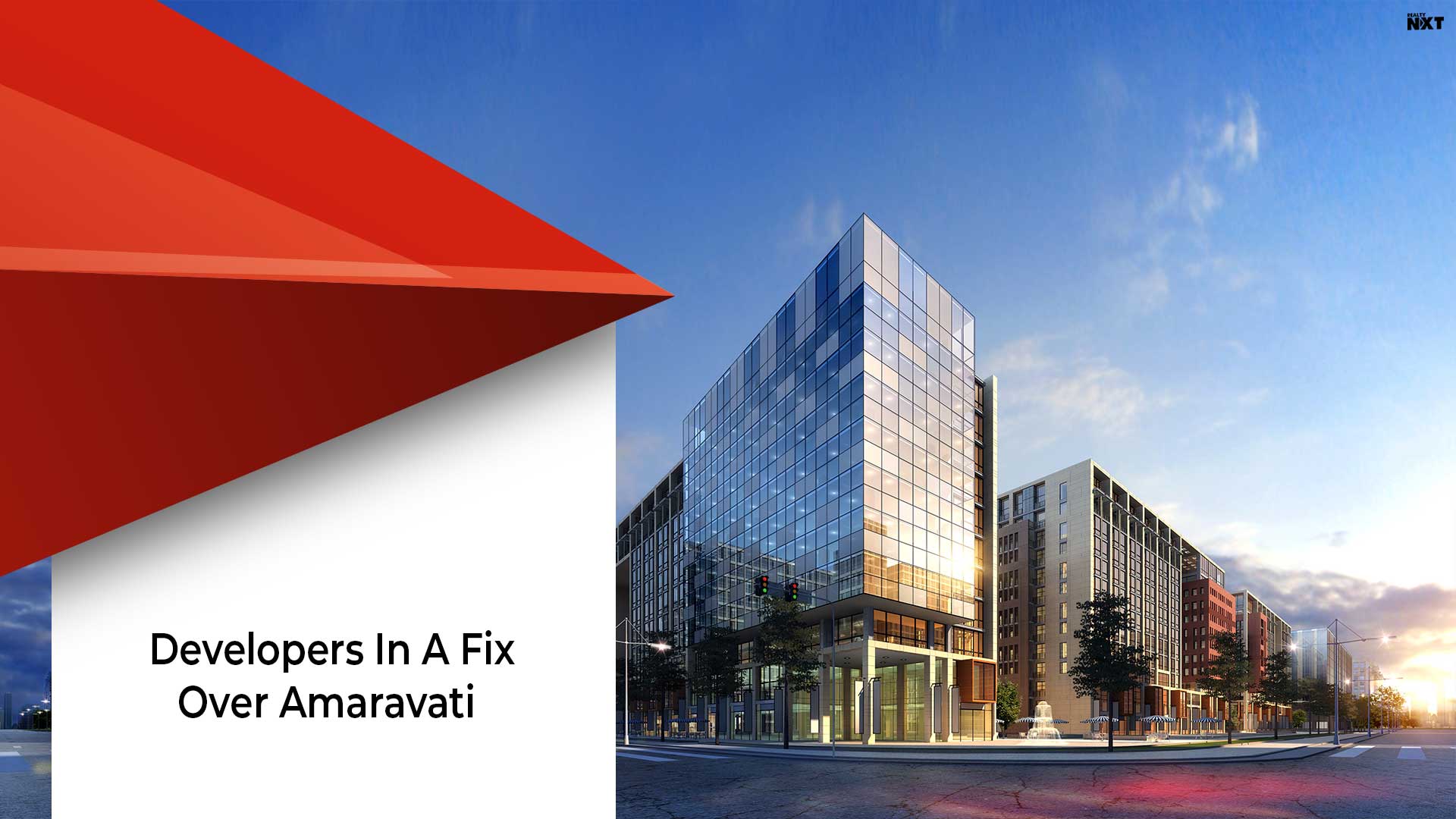 Since the state government's recent statements on the viability of Amaravati, uncertainty looms large over its real estate industry 
In a big blow to Andhra Pradesh's plans of having a greenfield capital city, the state government's confusing stand on it is driving the city's realty industry towards a spiral. While the state government is still retaining its pledge to develop Amaravati, it is also expressing concerns about its viability.
On August 20, Municipal Administration Minister Botcha Satyanarayana opened a can of worms when he spoke highly negatively about the fate of Amaravati post the recent floods. These comments have set into motion a panic situation among the developers and investors of the city. 
The future of around 5,000 residential projects in areas like Vijayawada, Guntur and Mangalagiri is not looking bright at all. They have been stalled and a whopping Rs 300 crore has already been invested into them. 60 percent of these housing units have not found any buyers.
While the situation is clearly grim, developers are hoping for light at the end of the tunnel. There have hardly been any distress sales and the price tag of these homes has dropped by 35 percent. Despite the cost of homes here reducing, home buyers seem unwilling to invest here. Another reason for construction work coming to a halt is the paucity of sand. Lack of work has even made workers to move to Hyderabad to earn a living.  
The number of home registrations during the first quarter of this fiscal has also dropped down from last year. A month prior to the Lok Sabha elections, the sub registrar's office in Mangalagiri used to see a minimum of 10 registrations per day. Now, there are zero registrations taking place. 
An official said, "It is a fact that since the beginning of the new financial year, there has been a drop in the number of land and property registrations in the capital region." 
Six months ago, land in the prime areas of the city was fetching 24,000-28,000 per square yard and now it costs Rs 15,000 per square yard.
"Though the land is on sale at 30-40 percent less price than it was during Jan-March, there are no takers," the official added.
CREDAI Andhra Pradesh's President Ch Sudhakar urged the state government to clear its stand on Amaravati as it has acted as a catalyst in driving buyers and investors away from the city.

Source: New Indian Express
ALSO READ: Cityzenith Chosen To Design Amaravati's Twin City 3D Model