BMC's Latest Announcement Shocks Developers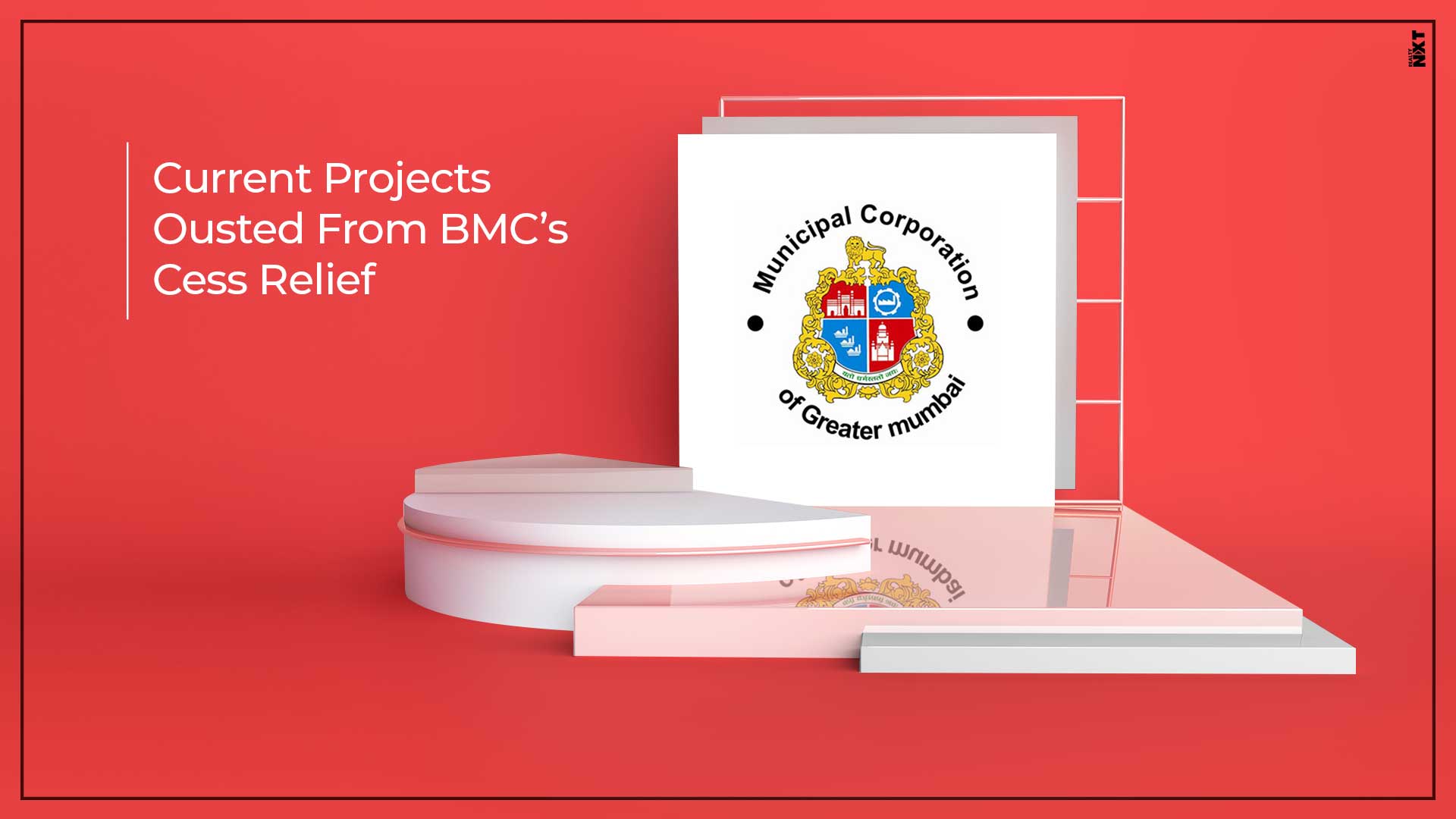 As per the latest announcement by the BMC, none of the ongoing real estate projects in Mumbai can avail the concessions in development cess and premiums being alloted by the state government
The real estate industry of Mumbai has been going through some tough times. Developers have already been grappling with a financial crisis and unsold inventory and now, BMC's latest announcement has added to their list of woes. Developers in Mumbai were in for a rude shock when it was announced that none of their ongoing real estate projects could avail of the concessions in development cess and premiums being given by the state government.
On August 20, the urban development department released a notification which announced the relief under section 154 of the Maharashtra Regional Town Planning Act. It instantly came into effect and will be in force until 2021.
A developer on the condition of anonymity stated,
"Imagine my shock when my architect called me from the building proposal office this morning to tell me the concessions do not apply to ongoing projects." 
The builder claimed that he had already paid the BMC Rs 1 crore out of the Rs 4.5 crore which he owed the civic body. However, he could not pay the remaining Rs 3.5 crore due to a shortage of finances. He added that if he had become eligible for the concessions, he would save Rs 1.1 crore.
"Today, my architect went to pay the balance amount, but the BMC officer refused to accept it," the builder said.
Speaking about the issue, a representative of the Maharashtra Chamber of Housing Industry (MCHI) – Confederation of Real Estate Developers Association (CREDAI) stated that developers had sought the concessions for ongoing projects. Being eligible for it would provide a lot of relief to them. There are many under-construction projects stalled due to high cesses and premiums. He added that MCHI-CREDAI will soon approach the municipal commissioner via a letter to seek clarification on the matter.
When asked about it, municipal commissioner Pravin Pardeshi stated that the BMC would reconsider the decision.
A source within the BMC put the entire blame of the matter on the way in which the urban development department handled the situation.

Source: TOI
ALSO READ: Maharashtra Government Sanctions Rs 2,200 Crore Package