Race To Acquire Reliance ADAG's Mumbai HQ Begins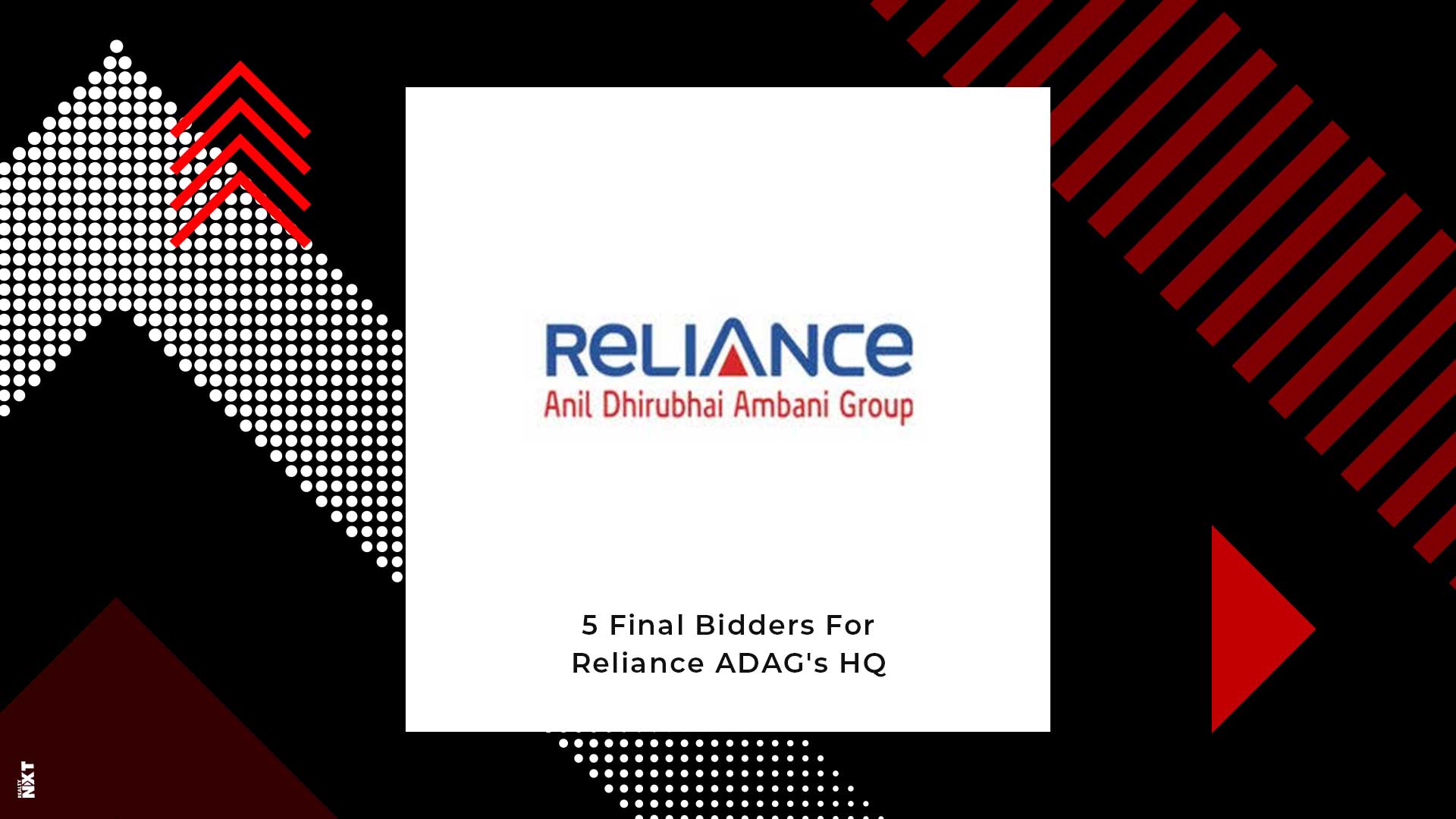 Blackstone Group and Brookfield Asset Management  among the five final bidders for Reliance ADAG's Mumbai HQ
Anil Ambani's Reliance Anil Dhirubhai Ambani Group's (ADAG) Mumbai headquarters (HQ) is all set to be sold. After receiving various offers from 10 companies, it will now be one of these five companies which will own the mammoth property. Private equity (PE) firms Blackstone Group, Mapletree Investments, Brookfield Asset Management, Apollo Global and a domestic fund managed by InterGlobe Enterprises' realty arm are the final five bidders for the office space located in Santacruz (East) .
Spread over 4 acres, it is one of Mumbai's most coveted commercial properties.
A source said, "Most of the initial bids were made between Rs 1,500 crore and Rs 1,700 crore. The buyer is expected to be finalised over the next two-three weeks."
The property has 6,00,000 sq. ft. of saleable area. Currently, it is home to the offices of various Reliance ADAG companies. 
Work on the gigantic office space was completed in February 2016. Leasing it every month can cost between Rs 230 per sq. ft. and Rs 250 per sq. ft. The source added that whoever buys the property will be looking to earn an excellent rental yield from it.
A spokesperson for ADAG had previously stated that Ambani's first preference was to lease out the property. However, he would consider selling it if he got an exceptionally good offer.
Reliance Infrastructure, which owns the property, will become almost debt-free once the HQ deal happens. It has to pay off approximately Rs 5,000 crore to lenders. Reliance Group's total debt amount is Rs. 75,000 crore. Ambani hopes to clear all his pending dues through a massive de-leveraging exercise.
Sources in the know state that once the deal goes through, Ambani will shift his HQ back to Reliance Centre at Ballard Estate in South Mumbai.
Source: Economic Times
ALSO READ: Blackstone To Buy Remaining 50% Of Indiabulls Real Estate