Smartworks Plans Growth Fund Worth $40 Million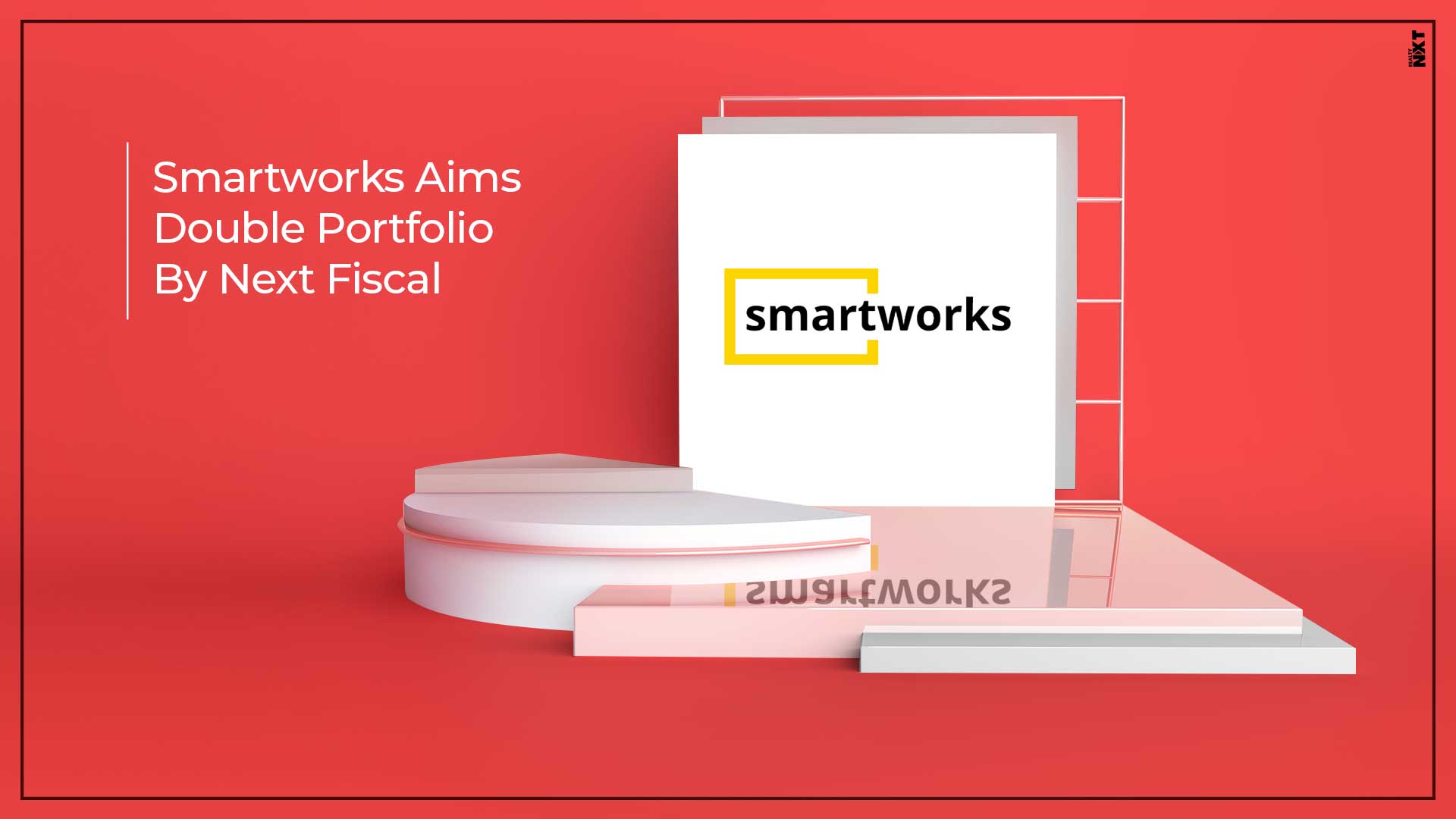 Office space provider Smartworks plans to increase its portfolio to 5 million sq. ft. by March 2020
These days, India is witnessing a phenomenal growth within its commercial real estate sector. Taking a step towards its ambitious expansion plan, Noida-based futuristic office space provider Smartworks aims to garner a capital of around $40 Million. The company will raise this amount via debt and equity. Smartworks hopes to have a portfolio of 5 million sq. ft. by March 2020. 
The company's managing director Neetish Sarda confirmed the news. He added that Smartworks is also working towards a twofold increase in its revenue. Rs 320 crore is the target it aims to achieve by the next fiscal.
"With 2.8 million sq. ft., we are the second largest after the multinational WeWork. We now plan to increase the portfolio to 5 million sq. ft. by the end of this fiscal year," Sarda said.  
As per Sarda, banks and NBFCs are ready to provide capital to Smartworks and so are several private equity investors. The company is currently in the process of evaluating the offers. 
In 2018, Smartworks earned a total revenue of Rs 110 crore. It witnessed a profit of approximately 10 percent. Across India, the company's rental earnings average to approximately Rs 10,000 per seat. Officials at Smartworks are confident of ending the upcoming fiscal with a profit margin of 20-30 percent and total earnings of Rs 320 crore.
As of now, Smartworks operates in nine Indian cities. They include prime cities like Delhi-NCR, Mumbai, Kolkata, Hyderabad, Bengaluru and Pune. Sarda stated that Smartworks plans to strengthen itself in all these cities. Also in the pipeline is venturing into small towns.
Sarda said, "That won't be of significant scale. We will enter with 20,000-40,000 sq. ft. size."
Smartworks has many competitors across India. They include commercial realty players like WeWork, Regus, CoWrks, Awfis, Oyo Workspace, GoodWorks, GoWork, Skootr, IndiQube, Avanta, 91 Springboard and many more.

Source: The Hindu BusinessLine
ALSO READ: SmartWorks Leases More Than 3 Lakh Sq Ft Space In Delhi-NCR