DDA Aims To Boost Affordable Housing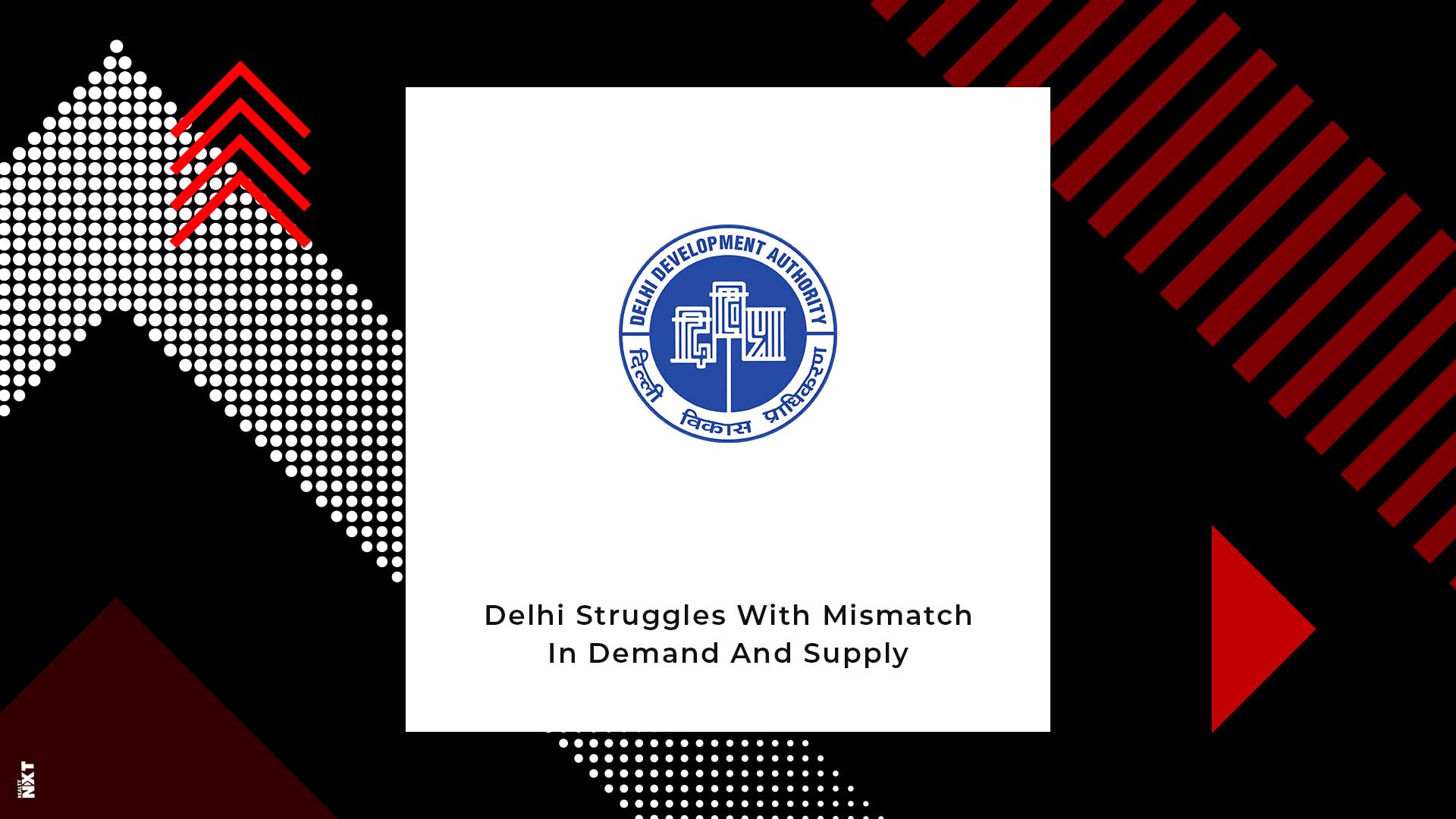 DDA is making changes in the policy to promote affordable housing and help bridge the gap between demand and supply
A large number of unauthorised colonies have cropped up in Delhi and affordable housing seems to be the only solution. The city is grappling with a persistent gap in demand and supply. A huge number of people are unable to buy homes as the property prices are beyond the reach of the common man. The Delhi Development Authority's (DDA) Vice-Chairman, Tarun Kapoor, while speaking at the 15th National Convention of NAREDCO said that a large number of unauthorised colonies have come up in Delhi owing to the mismatch in demand and supply. 
He said that the authority has not permitted private developers in Delhi to build group housing. Private developers were not given land to construct large group housing. However, DDA has begun making large housing projects and policy level changes are in progress with a view to promote affordable housing. The three main changes made by DDA to boost affordable housing is auctioning plots for group housing projects to developers, land pooling and planned development of private plots in the capital. 
He said that the authority has allowed 15 percent (Floor Area Ratio) FAR over and above the permissible FAR for EWS/affordable housing in Delhi. He said that land pooling is going to be a big thing. The process is similar to developing a full city. Price is a very important aspect from the affordability point of view as far as the end-users are concerned. 
Kapoor said that only a few developers are now launching units in the lower price category of Rs 20-30 lakh. Very few developers are launching flats of Rs 10 lakh or less than that. DDA land pooling will have 17 lakh new housing units and would house more than 70 lakh people. A single-window online portal was launched on February 5, 2019, for inviting registrations under the land pooling policy. The final date for registration was extended and will now remain open till September 6.

Source: TOI
ALSO READ: Massive Decline In Affordable Housing Project Sales