PNB And Allahabad Bank Offer Loans With Reduced ROI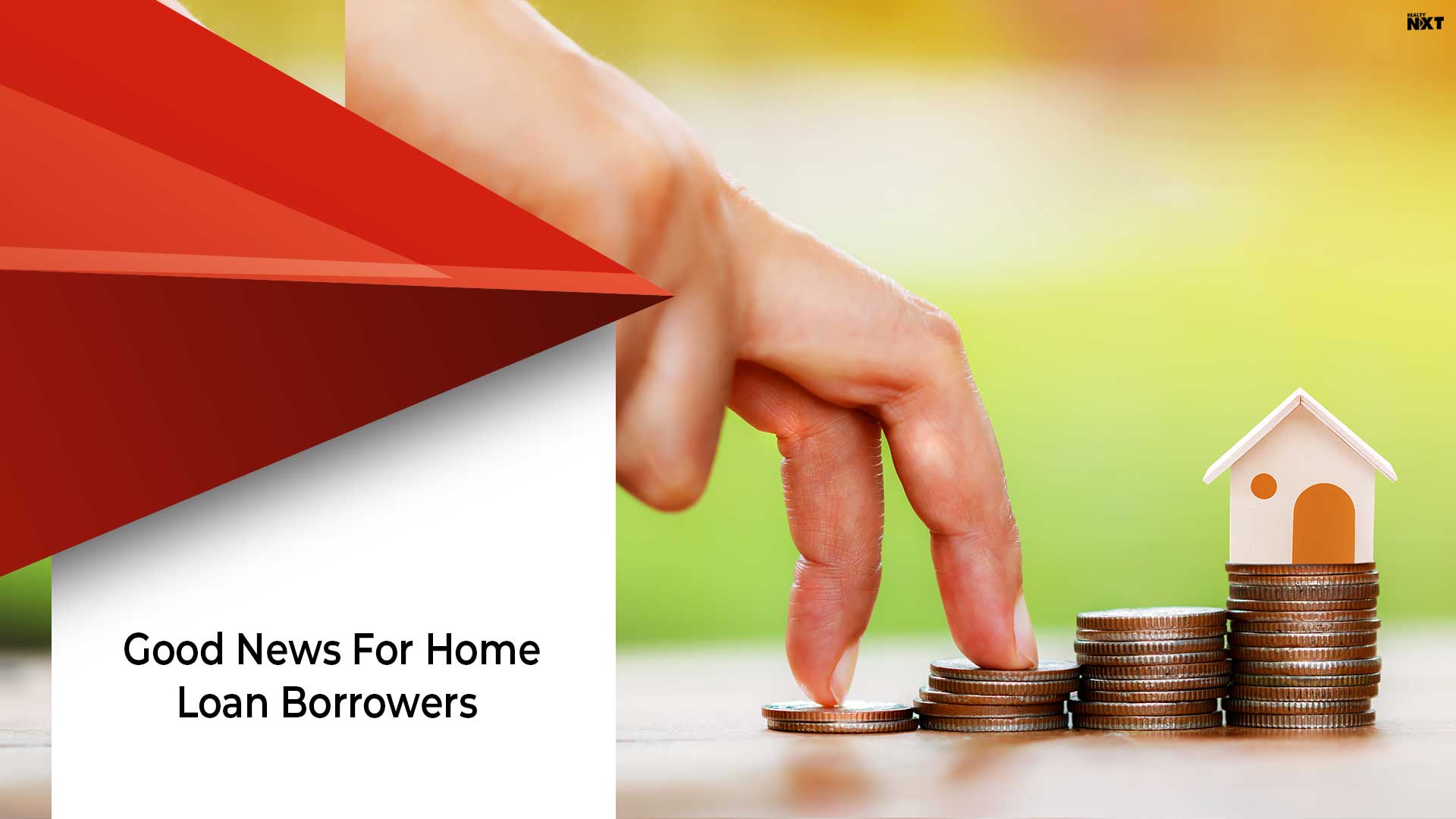 Punjab National Bank (PNB) and Allahabad Bank announce new offers which link of their retail loans with the Reserve Bank of India's (RBI's) repo rate
As anyone who takes loans from banks about what they want the most and they will unanimously say they want a reduction in the rate of interest (ROI). In what is nothing short of good news for home buyers, two of India's most sought after state-owned banks will now offer home loans with a lesser ROI. On August 27, Punjab National Bank (PNB) and Allahabad Bank announced the linking of their retail loans with RBI's repo rate. This move will make the lives of borrowers much more easier as it will make loans cheaper. 
PNB even launched a scheme called PNB Advantage especially for this very purpose. The new rate of interest has been reduced by 0.25 percent from the current rates based on the Marginal Cost of Funds based Lending Rate (MCLR).
PNB's official statement said, "The new rates will vary from 8.25 percent to 8.35 percent for housing loan borrowers."
PNB is even offering its current customers the option of switching over to the revised Repo Linked Lending Rates (RLLR) for a nominal fee.
Allahabad Bank too has benchmarked its loans up to Rs 75 lakh with external benchmark linked rates (EBLR). The RBI's repo rate is one of its inclusions.
During a regulatory filing, Allahabad Bank confirmed the news. The new policy can be availed from September 1. The bank's move will pave the way for faster transmission of policy rate adjustments. The EBLR is made up of RBI's repo rate – at which the apex regulator gives short term loans to banks, an average of the last ten years net interest margin of the bank rounded off to the nearest 5 basis points and credit risk premium on internal credit risk rating.
In a statement regarding the same, Allahabad Bank said that borrowers will either be able to opt for an MCLR linked loan or EBLR linked loan. From October 1, each account holder's saving bank deposits of Rs 40 lakh and above will be connected with the external benchmark.
Recently, India's Finance Minister Nirmala Sitharaman had stated that banks will launch the revised repo rates and external benchmark-linked loan products. She added that this move would cut down the EMI amount for home loans and car loans among others.

Source: TOI
ALSO READ: How Loan Against Property Helps Your Home Renovation