DHFL To Raise Funds Through Equity Share Sale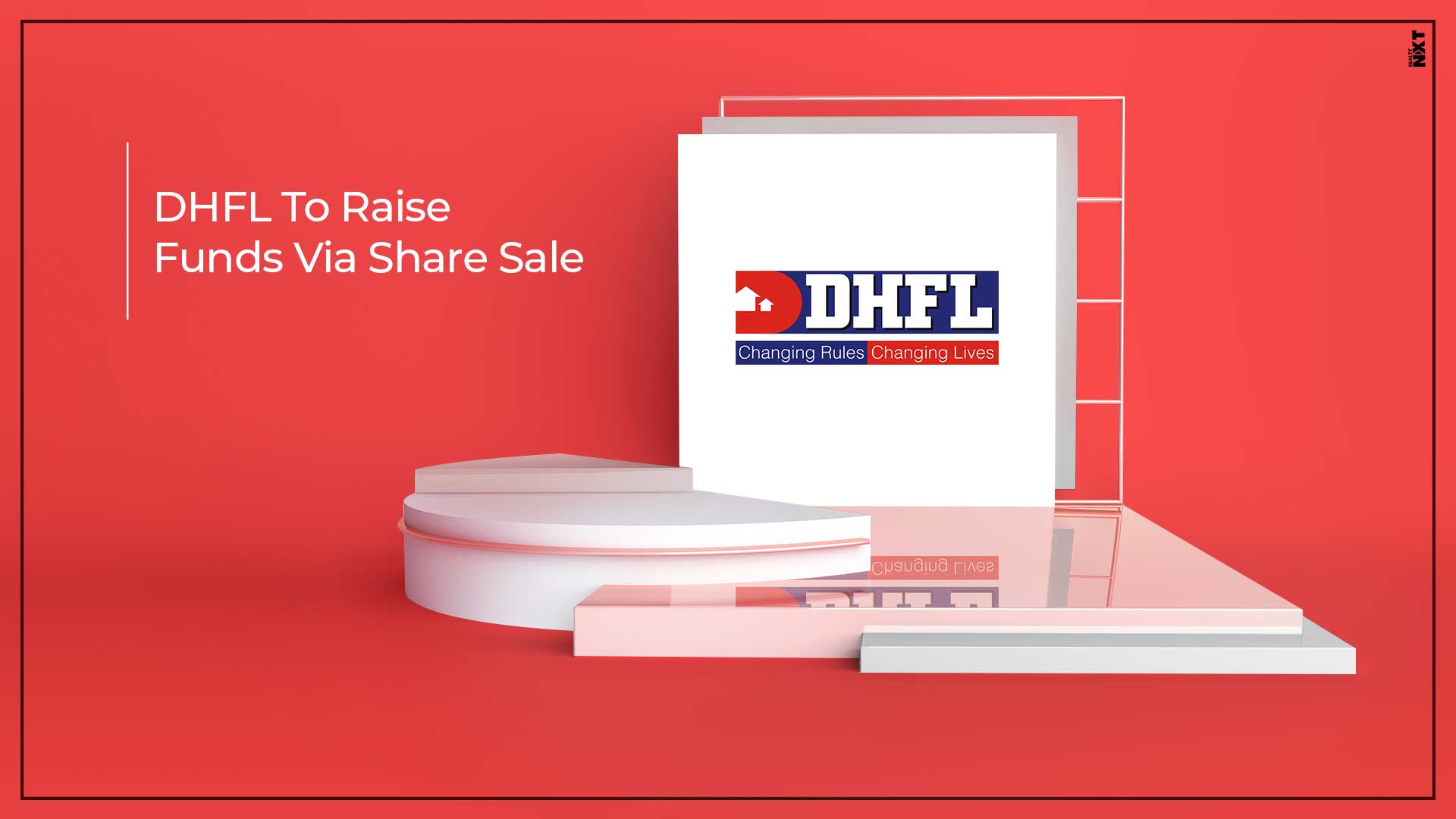 Dewan Housing Finance Corporation Ltd. (DHFL) is about to raise funds through equity share sale as the company is struggling to meet its debt obligations
As a part of the debt resolution plan of the company, Dewan Housing Finance Corporation Ltd. (DHFL) is planning to raise funds through equity share sale or other means. DHFL is a housing finance company headquartered in Mumbai and is the country's fourth-largest housing finance company. The firm confirmed in a regulatory filing that the DHFL board is scheduled to hold a meeting on Friday. 
It said that a meeting of the board of directors of the company is scheduled to be held on Friday, August 30, 2019, to consider and approve the proposal for issuance of equity shares and/or other securities of the company including by way of preferential issue, pursuant to a conversion of debt to equity under the proposed resolution plan.
It also added that the fund absorption can be through any other permissible mode or a combination of prospectus/placement document or letter of offer or any other permissible offer.
DHFL further informed that it has defaulted to Rs 14.13 crore towards interest payments on bonds issued by the company. Another regulatory filing revealed that an interest payment default of Rs 9.42 crore was incurred on secured non-convertible debentures (NCDs) with 5 years tenure and Rs 4.71 crore on 10 years NCDs. 
DHFL has been going through a tough phase and has been struggling to meet its debt obligations over the past several months eventually leading to defaults.  
DHFL has about Rs 90,000 crore as debt and has been seeking various ways to raise funds. Sale of equity and exiting from many businesses where it enjoyed significant stakeholding are some of the ways DHFL has resorted to.

Source: ET Realty