NKDA Makes It Mandatory To Plant Trees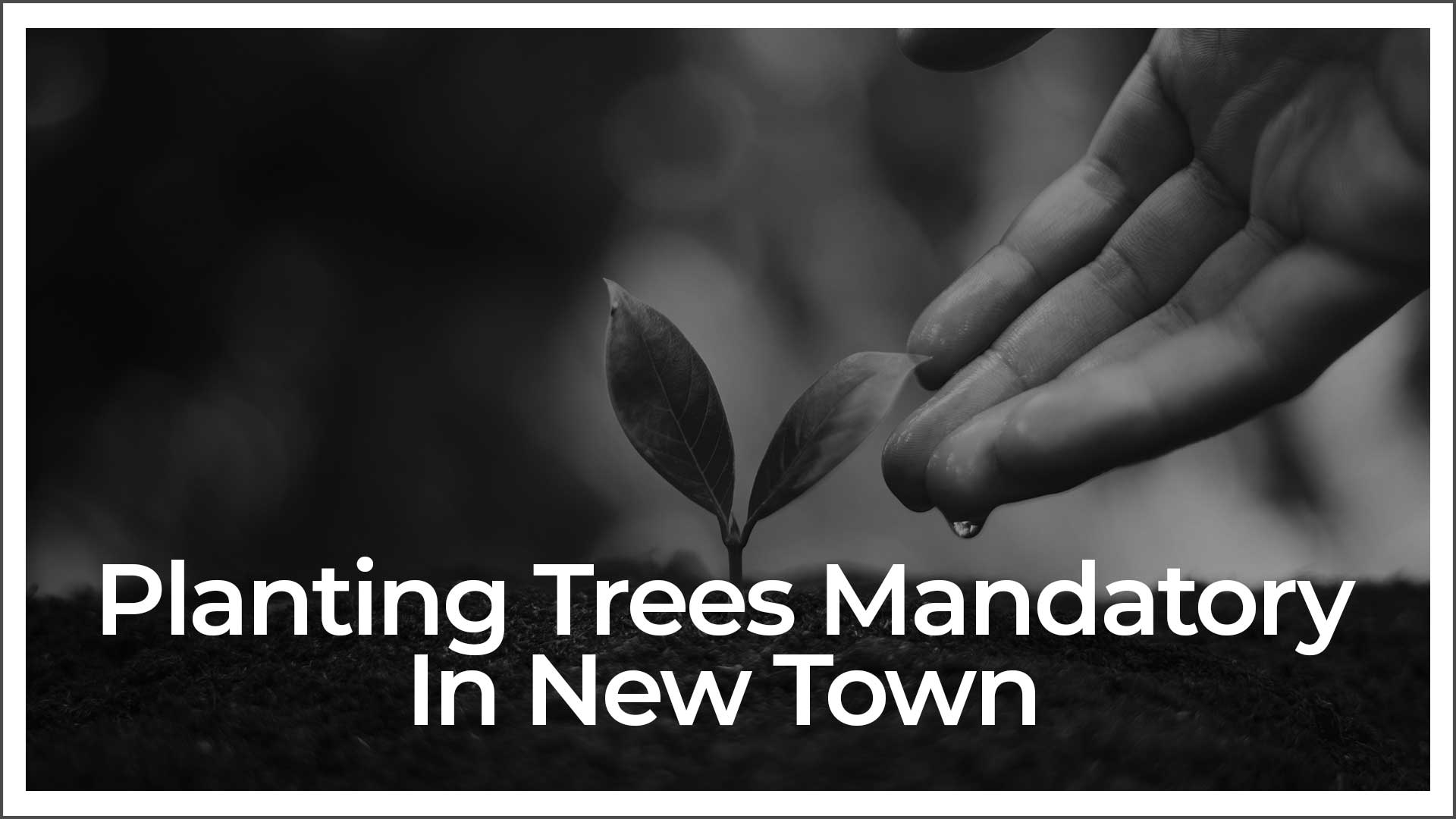 With a view to preserving green cover, NKDA has announced some measures that make it mandatory to plant trees
Deforestation and climate change are already having an adverse impact on the environment. The increasing number of constructions are the major reason for the number of trees disappearing from the vicinity. It seems that the New Town Kolkata Development Authority is taking some serious measures to increase green cover and protect the environment. 
With the sole aim of increasing awareness about the need to protect greenery, the New Town Kolkata Development Authority (NKDA) said that to get building plan sanctioned in New Town, it is mandatory to plant at least one tree for every kottah of your plot. The New Town Kolkata Development Authority (NKDA) compelled owners of plots measuring more than 8 square metres (1.19 kottah). Kottah is a unit for measuring land. 
An NKDA official said that the authorities have already initiated the process of amending Rule 9 of the New Town Kolkata (Building) Rules, 2009. The Kolkata Municipal Corporation (KMC) has decided that for plots measuring over 500 square metres, the plot-holder has to reserve 10 percent of the total area for developing greenery. NKDA officials clarified that in most of the cases trees on a plot land are removed to make way for the building. An NKDA official said that their main objective is to protect the green cover as more and more residential and commercial complexes are coming up in the township. 
If a person owns a 4-cottah plot in New Town, he/she has to ensure that there is provision for planting four trees in the building plan. Green activist Subhas Dutta is highly in praise of this move and said that it is necessary to specify the kind of trees to be planted. Completion certificate should be awarded to the plot-holder or developer only after ensuring the trees are planted.

Source: TOI
ALSO READ: Why Green Homes Are The Best Real Estate Investment