MHADA To Give Consent For Building Redevelopment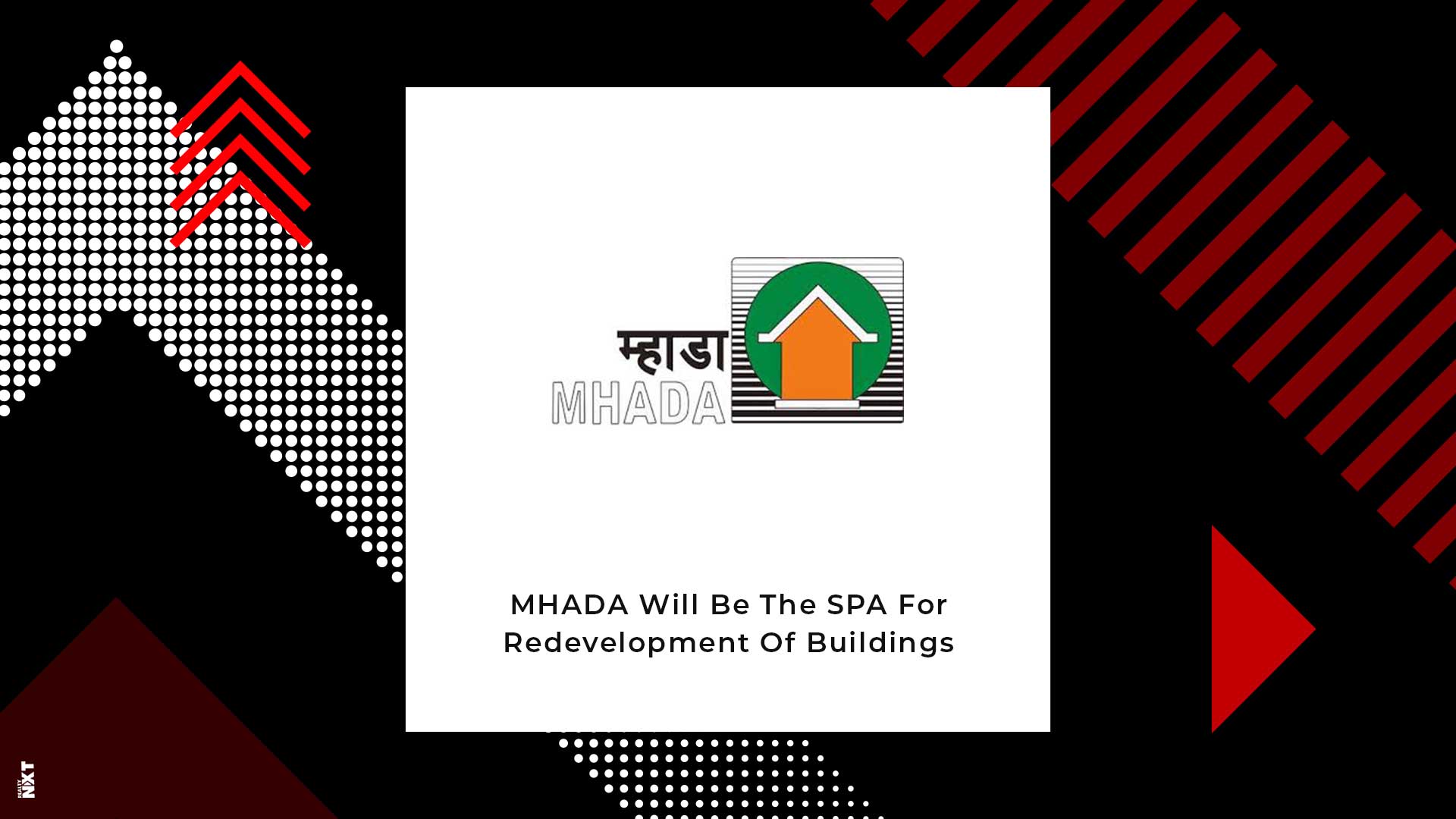 MHADA would undertake redevelopment of cessed buildings in Mumbai instead of the BMC
The Maharashtra Housing Area Development Authority will be the special planning authority (SPA) for the redevelopment of all cessed buildings in the island city. Instead of the BMC, it will be MHADA that would sanction building permissions for cessed structures. 
Cessed buildings are those built before 1969 whose occupants pay a repair cess (tax) to the housing board. There are nearly 14,375 cessed buildings in the island city.
MHADA will also be the SPA for all cluster redevelopment projects in Mumbai if the cluster includes cessed and non-cessed buildings. On Wednesday, the cabinet gave its approval to a proposal that took away powers from the BMC to grant redevelopment permission. 
Vice President of MHADA, Milind Mhaiskar, said that in areas like Dongri and Pydhonie, there are numerous buildings in close proximity to one another and redevelopment of a single building was not possible. Mhaiskar added that the authority would look after those old and dilapidated buildings that have been left midway during the process of redevelopment due to financial crisis. 
Once a building has been confirmed as old and dilapidated, the residents should appoint a developer within a period of six months. If the residents fail to do so within the time limit, MHADA will take over the land and start redevelopment. While activists have welcomed the move, they are concerned that well-maintained buildings might also be declared old and dilapidated if they are in prime areas. 
Mhaiskar said that the cost of acquisition was now accepted as 25 percent of the ready reckoner rate as the land is encumbered and landlords are unable to get them vacated. Crowded areas like Dongri and Pydhonie where there are numerous illegal buildings can have cluster redevelopment. Mhaiskar confirmed that redevelopment of single buildings will be undertaken in areas like Walkeshwar, Marine Drive and Opera House.

Source: TOI
ALSO READ: 5 Things You Must Know About Property Redevelopment