Things To Check Before Buying An Old Apartment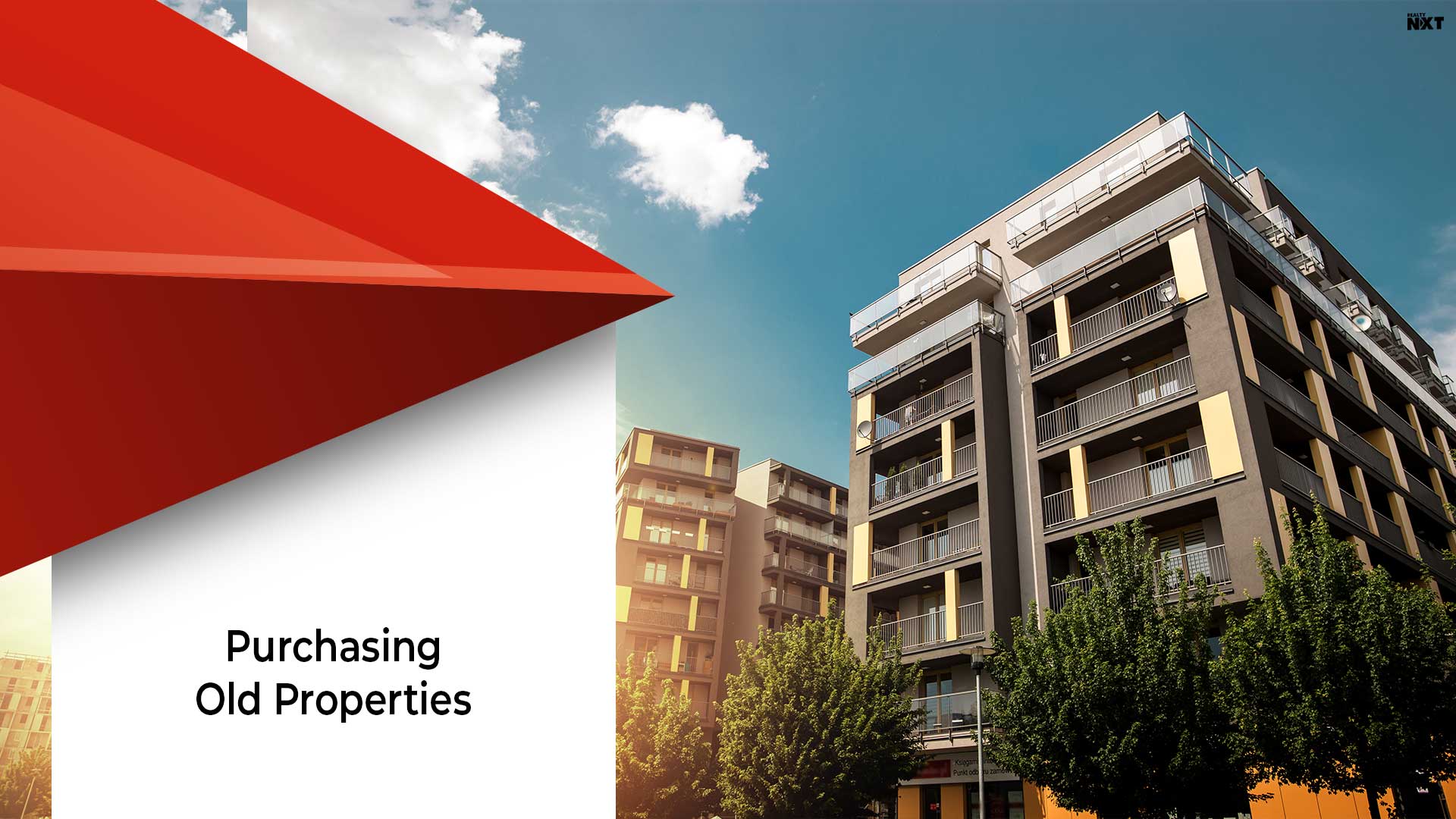 With changing trends in consumer preference pattern in the real estate industry, the demand for buying old apartments is growing since the last five years in the urban areas of the country
Purchasing a property requires a lot of planning and research. As the real estate industry is transforming at an enormous rate in the last few years, the purchase of old apartments has grown significantly. Homebuyers usually prefer such properties as they are usually situated at a good location or are priced at an affordable rate. Old properties, however, need to be carefully analysed before being purchased as they might need some renovation or repairing. The homebuyer must therefore always stay careful before making the final decision to purchase such a property.
RealtyNXT lists the various things that homebuyers need to consider before purchasing an old apartment.
1. Structural Damages
Homebuyers must lookout for any type of structural damages such as cracks on the wall, water pipes, damps, clogged drains and leakage. It is necessary to check each corner of the house so that the homebuyer knows about the additional expenses that have to be spent after purchasing the property.
The electrical wiring and the quality of electrical fittings should also be taken care of.
2. Dues
One must ensure that there are no pending bills such as electricity, water or other maintenance charges left unpaid by the previous occupants of the property. The homebuyer should also check for any unpaid property tax and ask the home seller to clear all dues before it is sold.
3. Ventilation
It is very important that the home buyer makes sure that there is good ventilation and lighting in the apartment. If there are too many tall buildings around the apartment then there are chances that the apartment will receive very little natural light.
Thus it is important to note down ample of natural light enters the apartment because it is beneficial for the health of the occupants and will also make sure that the apartment is well lit throughout the day and help cut down electricity costs.
4. Documents
Some of the most important documents that every homebuyer must have after purchasing the old property are the purchase agreement, the sale deed, a No-Objection Certificate (NOC) from the building's society and the agreement copy between the builder and the buyer. One must also make sure that the title of the property he is purchasing is clear which means that the rights of the property rest with the home seller and after it is sold, these right will be transferred to the home buyer. 
5. Loans
Even though banks and other financial institutions provide loans for purchasing old properties, some of the factors that they consider while lending the loan are the age of the building, documentation, builders and depreciation value. Therefore, homebuyers must keep in mind that they might have to arrange for some fund on their own as these financial institutions will lend only the amount that is mentioned in the sale deed and other charges such as the registration or the stamp duty has to be paid by the homebuyer on their own.

ALSO READ: Things You Must Know About Microapartments