Bengaluru Residents Are Eager To Own Homes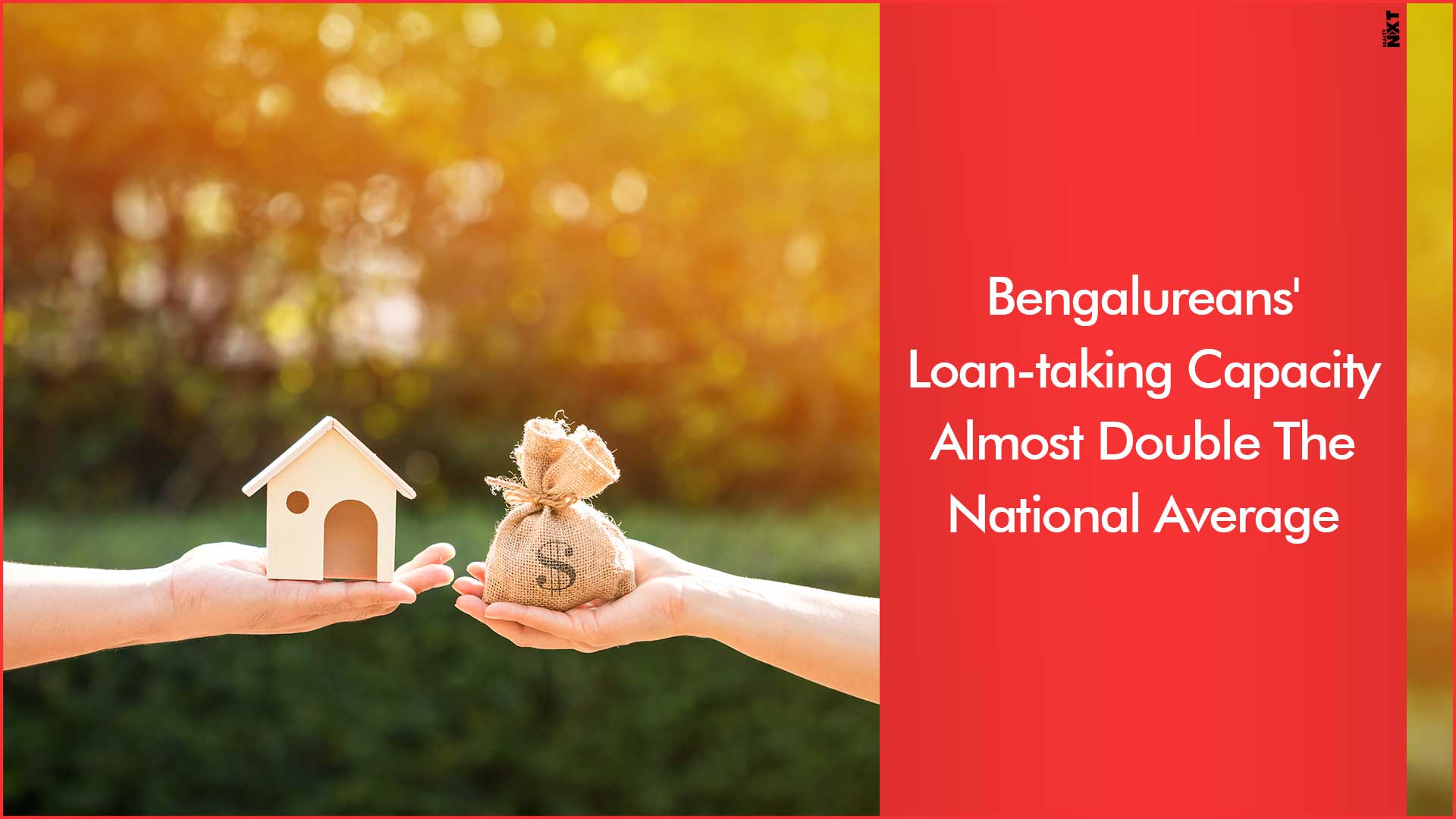 Bengaluru is the fastest-selling real estate market in the country with housing sales recording a 9 percent year-on-year growth
CRIF India, an RBI approved credit bureau released data that revealed the average home loan size in Bengaluru. While the loan size stood at Rs 38.3 lakh in Bengaluru, the same was Rs 38.7 lakh in Mumbai. Home loan size was found to be lower in Delhi, Chennai, Kolkata, Pune and Hyderabad. 
The average loan-taking capacity of India is Rs 20.8 lakhs. This means that the loan taking capacity of Bengalureans is almost double the national average. Parijat Garg, Senior Vice-President, CRIF India, said that Bengaluru is catching up with Mumbai in terms of an aspirational and emerging middle class. He said that it would be interesting to watch the performance of sub-sets in the Bengaluru market. He believes that the rates for Thane and Navi Mumbai could be slightly lower than greater Mumbai, where the average ticket size could be on the higher side at Rs 70-80 lakh.
Abhijit Mazumdar, CGM, SBI, which has a home loan portfolio of Rs 46,000 crore in Karnataka said that Bengaluru has a large migrant workforce owing to the IT industry and the constantly growing startup ecosystem. As a result, a higher number of working-class professionals are opting for home loans. 
Construction in pockets like Sarjapur Road, Electronic city, Whitefield and towards the airport has tremendously increased due to infrastructural developments like metro rail, expansion of the international airport and planned projects such as the elevated corridor, peripheral ring road, and satellite town ring road. 
Shantanu Mazumder who serves as the Senior Director at property consultancy Knight Frank India said that Bengaluru is the fastest-selling real estate market in the country. The sale of housing units witnessed a 9 percent year-on-year growth in the first half of 2019. The average disposable income of Bengaluru residents has significantly increased as a result of rising job opportunities in industries like taxi aggregators, food delivery, service industry, hospitality and other sectors.

Source: TOI
ALSO READ: Bengaluru CBD Ranked Fifth In Asia In Terms Of Growth