CII-CBRE Launches Report Named 'Real Estate – A Relook'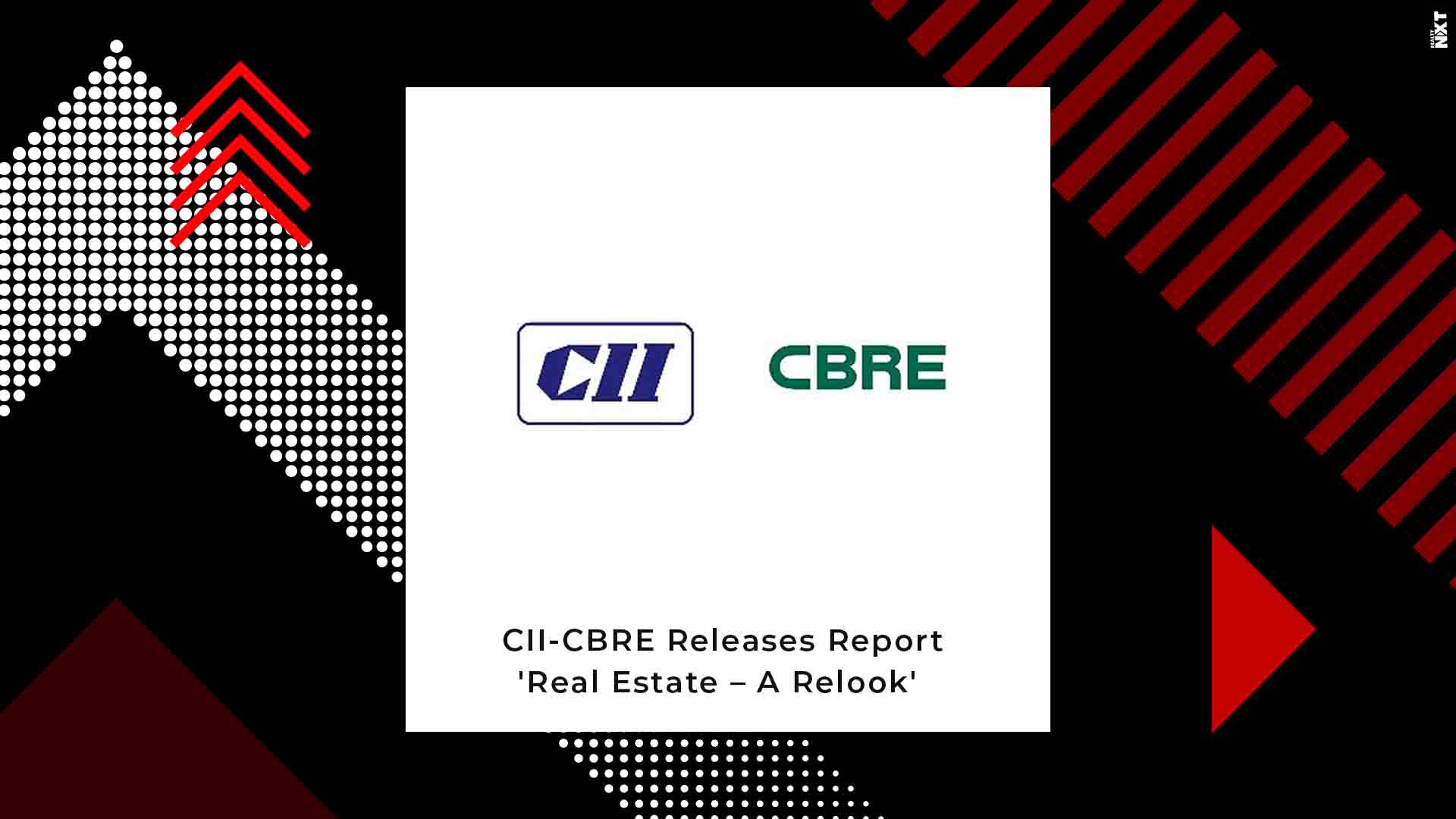 CII-CBRE jointly released a report 'Real Estate – A Relook' that defines factors that would revolutionise the Indian real estate sector in the long run 
CII (Confederation of Indian Industry) in association with its knowledge partner CBRE (Coldwell Banker Richard Ellis) released a joint report 'Real Estate – A Relook' at the XV edition of its flagship conference on Real Estate – CII CBRE REALTY 2019. At the time of the release of the report, Hardeep Singh Puri who is the Minister of State for Housing and Urban Affairs, Civil Aviation (I/C) and Commerce and Industry, Government of India said that the onset of RERA has resulted in a truly revolutionary phase in the history of real estate. Anil Saraf was the Co-Chairman of CII Realty 2019 and CMD of ASF Group.
As the reforms and regulations have brought the much-needed transparency in the real estate industry, this is the right time to enter the sector with the new technology-driven approach and build eco-friendly homes that are sensitive to the environment. 
Anshuman Magazine, Chairman – CII Realty 2019 and Co-Chair, CII National Committee on Housing and Real Estate and Chairman and CEO – India, Southeast Asia, Middle East and Africa, CBRE said that in the backdrop of positive policy reforms, a strong workforce, introduction of new technologies and growth of newer asset classes, the momentum of India's realty sector is growing substantially. 
The theme of this year's conference was 'Real Estate – A Relook'. This theme focusses on reviewing the emerging factors that will build the future of the real estate sector. India's real estate sector is growing and CBRE is committed to be at the centre of this growth trajectory. The report 'Real Estate – A Relook' gives a sectoral overview and emphasises the factors that will prove crucial in reshaping the real estate sector.

Source: The Hans India
ALSO READ: CREDAI-CBRE Report Signals Growth In the Coming Years