Maharashtra Cabinet Approves Vertical Property Rules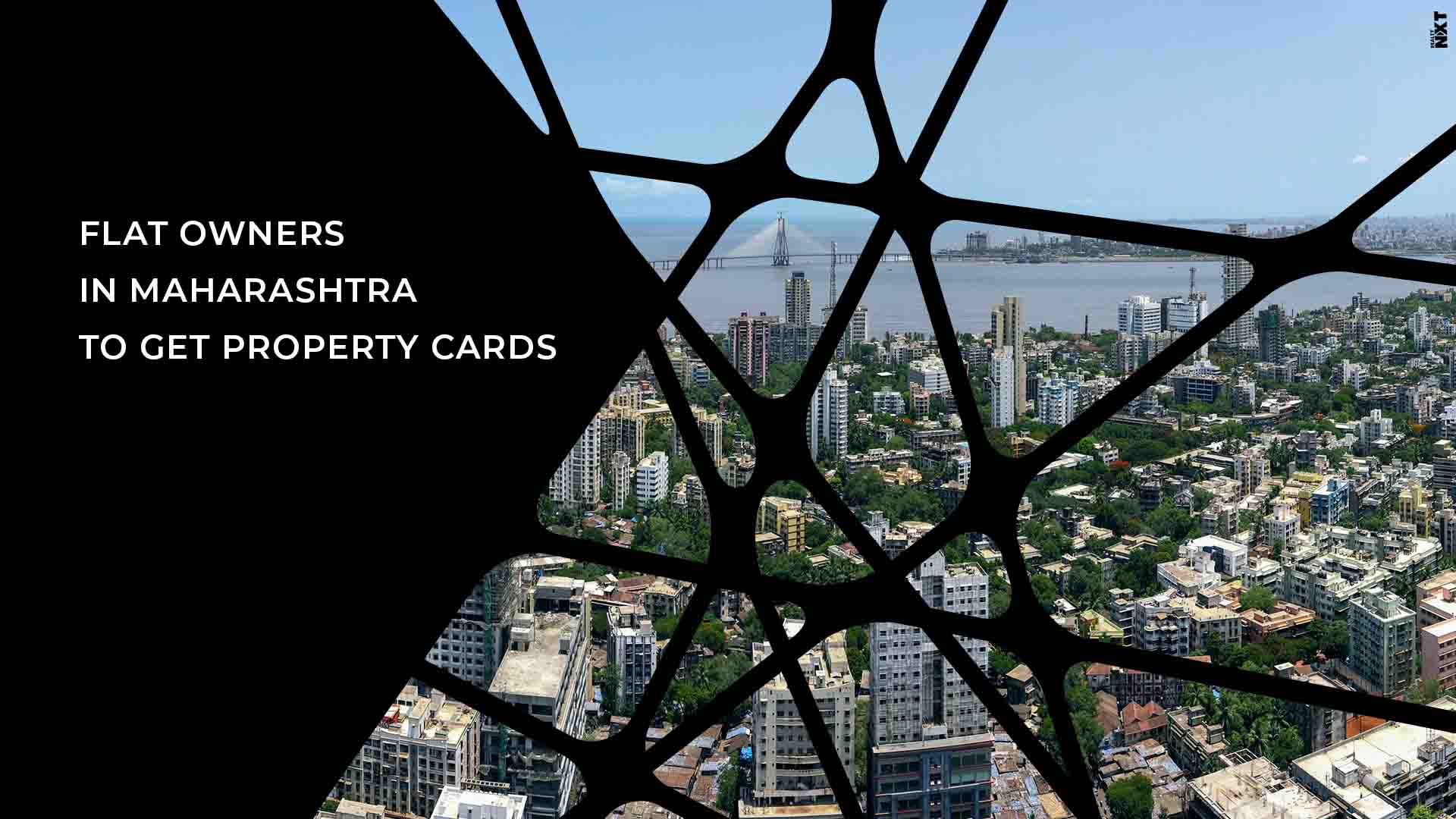 Maharashtra becomes the first state in the country to propose vertical property rules
Flat owners in Maharashtra will soon get supplementary property cards with details like carpet area, amenity space and bank loan information along with their 7/12 extracts. The Maharashtra Cabinet cleared the vertical property rules to create a database of all flats, buildings and commercial complexes to keep a check on fraudulent transactions. A senior government official said that the cabinet will put up the draft for suggestions and objections.
The Settlement Commissionerate and Directorate of Land Records had been pushing the proposal to ensure that the city survey offices in urban areas and collectorates in the rural belt have detailed records of all vertical properties that include flats, buildings and commercial complexes. 
Maharashtra currently has 56 lakh property cards as far as urban areas are concerned. In the rural belt, there are about 2.5 crores 7/12 extracts comprising of details about the horizontal properties. 
Settlement Commissionerate and Director of land records S Chockalingam said that this may be the first-of-its-kind initiative in the country. This proposal would provide firm ownership records to buyers and sellers as well as the government departments.
The vertical property rules would help in curbing property-related frauds where one flat or commercial unit is sold or mortgaged to multiple buyers or financial institutions. Chockalingam said that the Commissionerate had sent a proposal to the state government to formulate the Maharashtra Land Revenue Record of Rights and Registers for Apartments and Buildings rules under the Maharashtra Land Revenue Code (MLRC), 1966. 
Department officials said that no government department maintained ownership records of vertical properties. This is because the evidence of ownership has to be proved through a chain of documents, such as agreements with builders or society records.
A senior official confirmed that the present property cards of 7/12 extracts will become the principal documents of ownership. There will also be an additional supplementary property card and both the cards will be issued together.  
After the rules are approved, the department is expected to launch pilot projects separately in the urban and rural areas. A survey would be conducted by the respective offices. They would conduct a survey of each building. The entire process would be difficult initially as the process would be carried out manually. However, the team is working on a mechanism to update the details online.

Source: TOI
ALSO READ: Maharashtra Government Sanctions Rs 2,200 Crore Package