Vizag Developers Unhappy With Complex RERA Process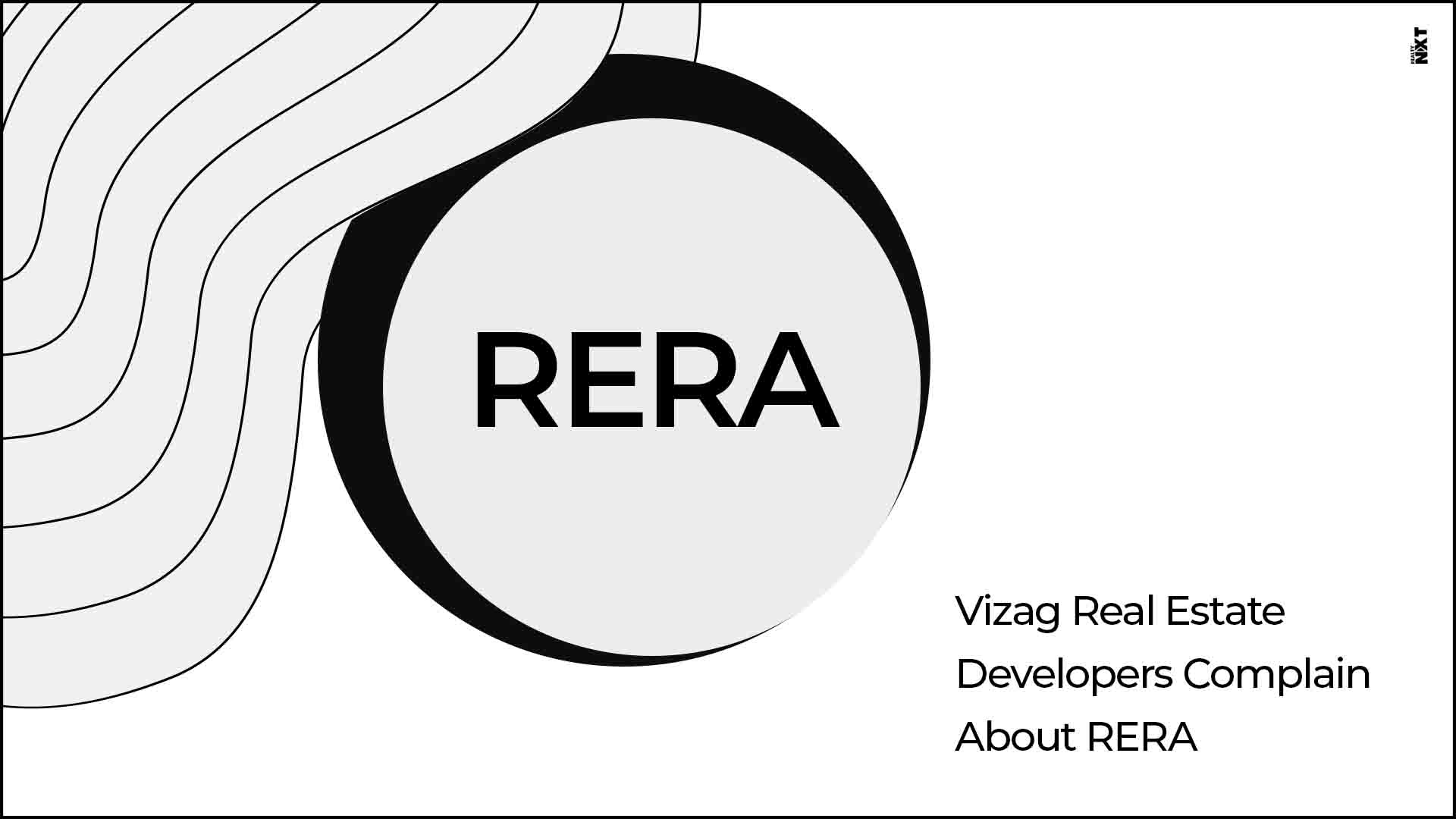 Real estate developers in Vishakhapatnam are finding it hard to comply with RERA rules
It has been two years since the RERA Act was implemented in Andhra Pradesh. However, the response from real estate developers in Vishakhapatnam has not been impressive. According to the real estate developers, the process is too complicated and there are too many 'unrealistic clauses' in the Act. These have discouraged the developers from getting the mandatory approval from the RERA authorities. 
At present. Andhra Pradesh has only around 300 projects that are RERA approved. According to sources, construction on around 300 projects that need Rera approval is underway in the city. But only a little over 50 projects in Visakhapatnam are following clauses in the Act. 
Koteswara Rao, former President of the Vizag chapter of Confederation of Real Estate Developers Association of India (CREDAI) and convener of CREDAI's Rera sub-committee said that the developers are shying away because of the complex procedure and a few 'unrealistic' clauses in the Rera Act. further, there is already a stringent real estate Act in Andhra Pradesh since pre-bifurcation and developers don't want to follow the two acts simultaneously. 
The Andhra Pradesh Real Estate Regulatory Authority is keen to take action against those who do not fulfil RERA criteria.  A senior official clarified that everybody is liable to follow the law of the land. The official stated that strict action would be taken against errant developers.
Developers say that getting the project sanctioned by the Greater Visakhapatnam Municipal Corporation (GVMC) followed by applying for a RERA approval is a problem. Also, there is no RERA office despite the booming real estate industry in Visakhapatnam. Officials from various real estate agencies pointed out one clause that demands a five-year guarantee for paint and other electronic and electrical machines that developers install in a project. 
The real estate developers are also expected to have different bank accounts for different projects. It means that the developers can use only one bank account for only one project.
Source: TOI