L&T Construction Chosen To Build Navi Mumbai's Airport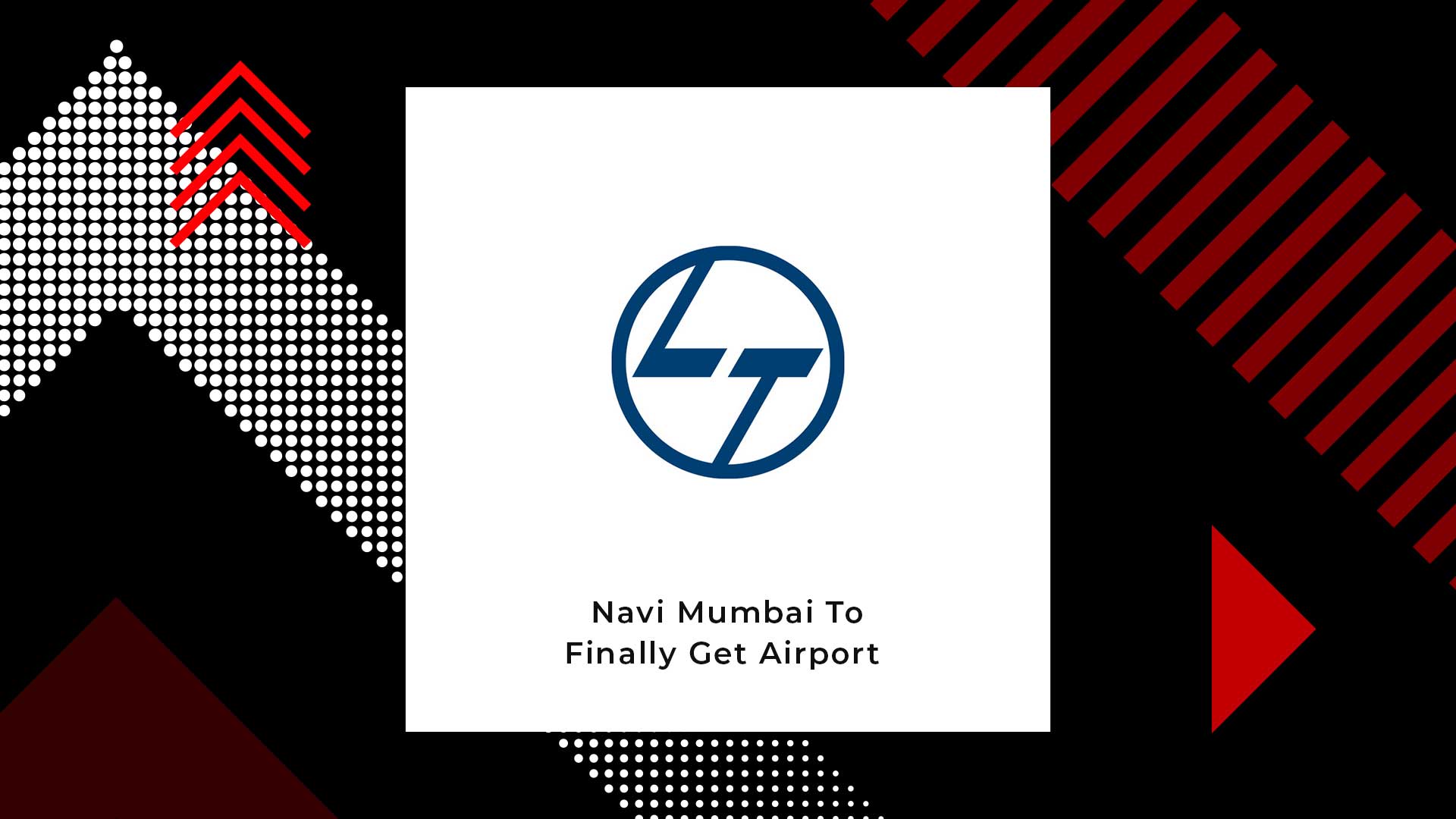 Navi Mumbai's international airport dream is all set to become a reality, L&T Construction bags its contract
After years and years of dillydallying, it looks like the coast has finally been cleared for Navi Mumbai's international airport project. L&T Construction has bagged the contract for its engineering, procurement and construction. It was GVK's step-down subsidiary Navi Mumbai International Airport Pvt Ltd (NMIAPL), that approved L&T Construction for the prestigious project.
Officials at GVK confirmed the news. Speaking at a BSE filing, they stated that project will include cut and fill works, departure and arrival forecourts, airfield development works as well as landside facilities.
GVK Reddy, Founder and Chairman, GVK also confirmed the collaboration with L&T Construction. According to L&T's Chief Executive Officer and Managing Director S N Subrahmanyan, Mumbai desperately needs another airport.
Subrahmanyan added, "We are happy that we have bagged the mandate to build the Navi Mumbai airport."
As per previous plans, the airport was supposed to have become operations since 2019. Experts estimate that work on the project will take approximately 3 years to finish. 
Some of the reasons why the project got delayed are hill-cutting, land-levelling and land-filling of marshy land, including mangroves. Work on it also couldn't commence as thousands of people living in that area had to be relocated. 
The Navi Mumbai international airport project is a collaboration between Maharashtra's government arm CIDCO and GVK. The current airport of Mumbai city is operated by GVK and it was awarded the contract of the new project via a stringent bidding procedure. While CIDCO holds 26 percent stake in the project, GVK has the remaining 74 percent equity. The total cost of the project will be approximately Rs 16,000 crore.
Zaha Hadid Architects have designed the planned passenger terminal building. It is estimated that each year around 10 million passengers will use it in the beginning and later on the building will be enhanced to handle 20 million passengers. With Mumbai's second airport becoming a reality, it will reduce the number of travellers from the currently over the congested airport.  

Source: The Hindu
ALSO READ: Embassy Group Brings Global Standard Co-living in India