Oberoi Realty Buys Land In Thane From GSK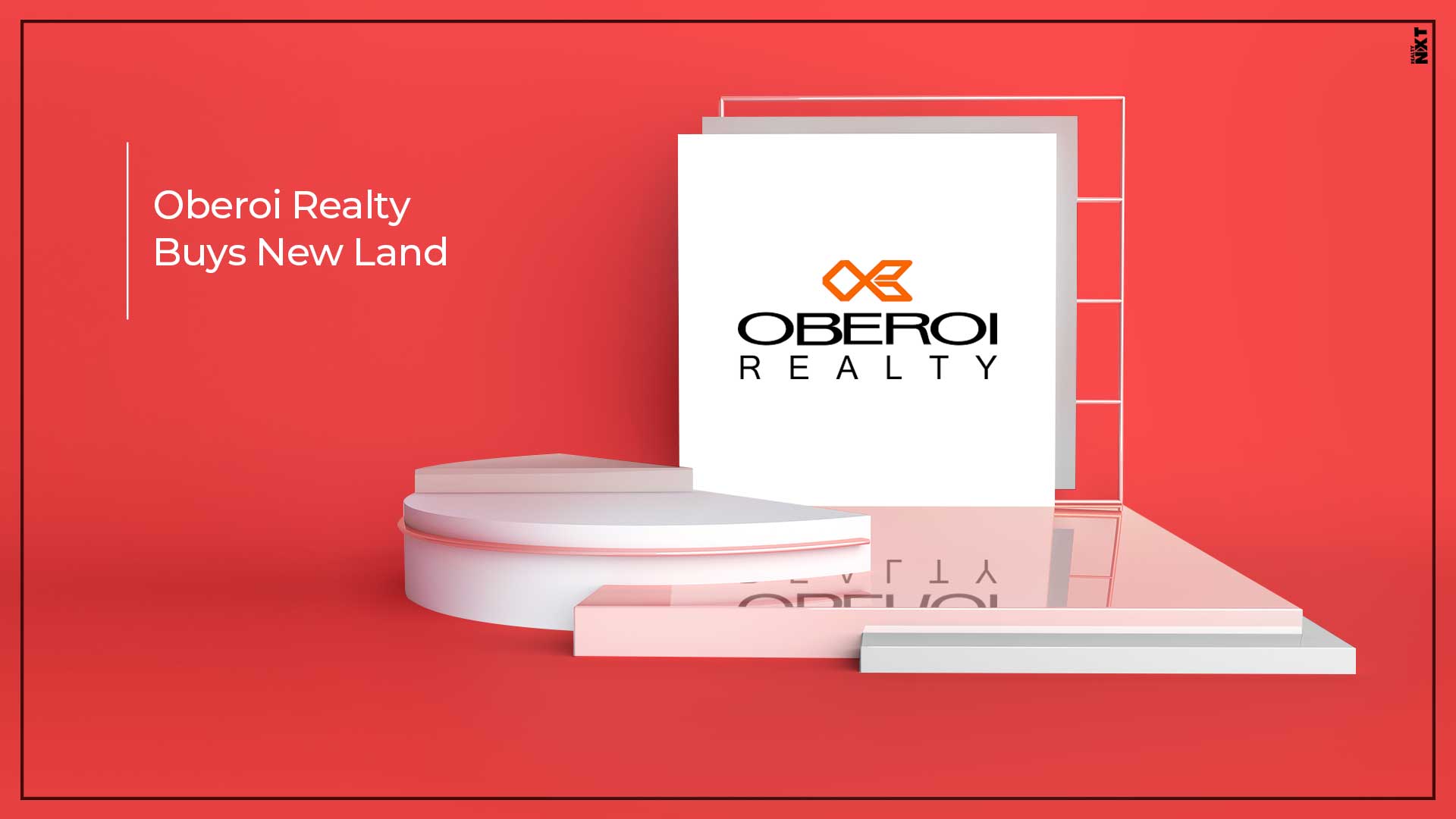 Oberoi Realty seals the deal with GSK Pharma and buys 60 acres of land in Thane
Oberoi Realty has bought 60 acres of land in Thane, Maharashtra from GSK (GlaxoSmithKline) Pharmaceuticals for around Rs 890 crore. In a regulatory filing, Oberoi Realty stated that the company has successfully concluded the transaction with GSK Pharmaceuticals Ltd for acquiring the lands admeasuring approximately 2,40,140 square metres which are around 60 acres located at Thane, Maharashtra.
It has to be noted that the company has paid the entire consideration of Rs 889.50 crore to GSK and has registered the property and taken possession on Friday it added. According to Oberoi Realty, a small piece of land measuring about 1,410 square metres is still to be transferred in favour of the company due to a stay order passed by the Bombay High Court.
Oberoi Realty has different residential, commercial, retail, social infrastructure and hospitality projects spread across Mumbai. With 27.43 million square feet of spaces under construction, Oberoi Realty is further expanding its presence.
GSK also paid a sum of Rs. 337.46 crores towards obtaining all required statutory and regulatory approvals. Oberoi Realty was recently in the news as the Income Tax (IT) authorities conducted a search. The real estate firm is said to have extended full co-operation and responded to all clarifications sought by the IT authorities. After the search concluded, Oberoi Realty rose 2.76 percent.
A real estate corridor in Mumbai's Bandra Kurla Complex (BKC), owned and operated by Reliance Industries (RIL) and the Maker Group, is going to get a luxury resort hotel by the Oberoi Group. Some sources state that the hotel is going to be named Anantvillas after Anant Ambani who is the younger son of RIL Chairman, Mukesh Ambani. The hotel is going to be Oberoi's first urban resort.

Source: Business Standard
ALSO READ: L&T Construction Chosen To Build Navi Mumbai's Airport