Real Estate Sector Might Receive A Major Boost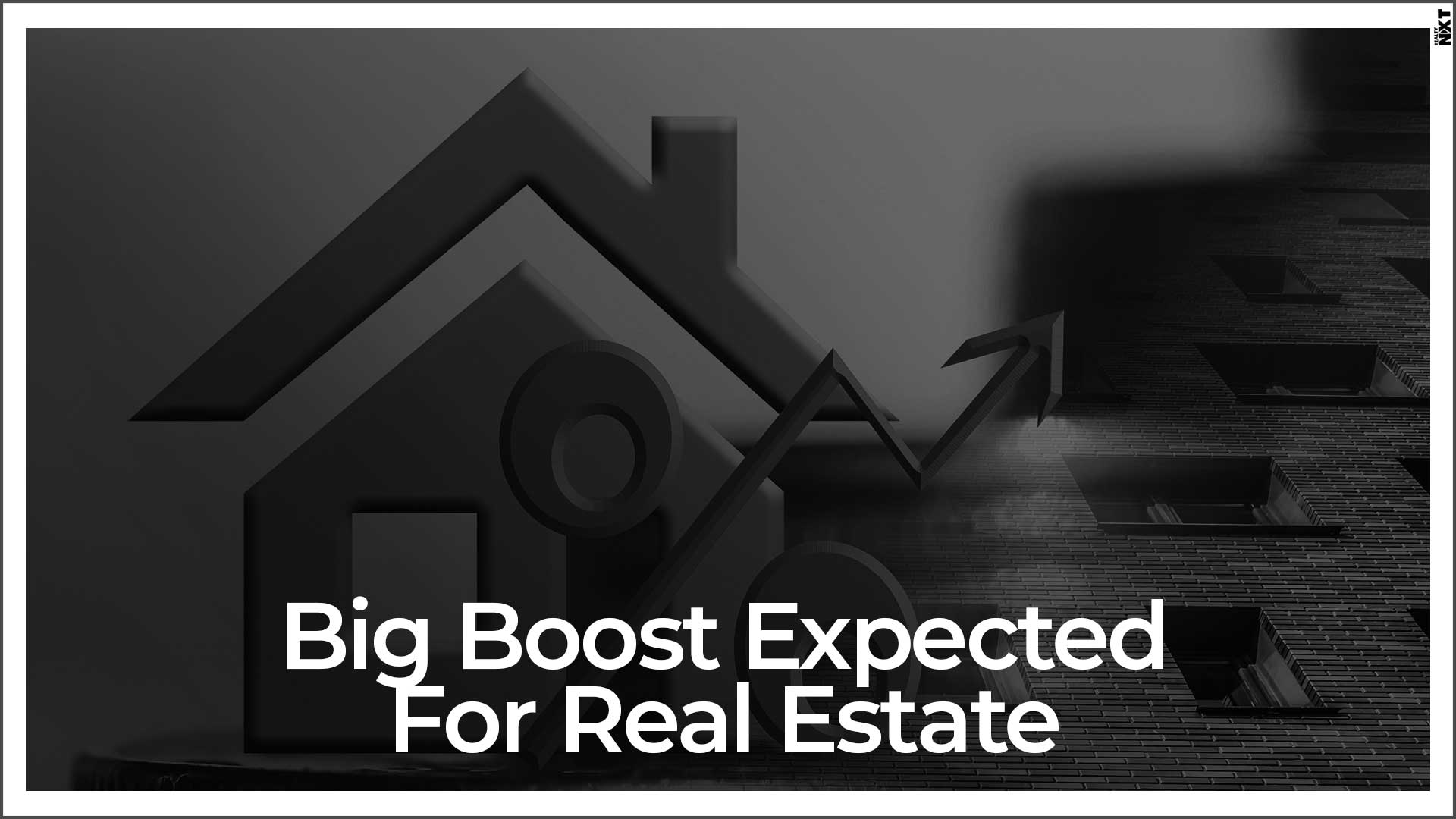 On the backdrop of a slowdown in the economy, the Centre is expected to take serious steps to boost the real estate sector of the country
Finance Minister Nirmala Sitharaman has decided to finalise a relief package for the real estate sector in a meeting scheduled today. The country's Gross Domestic Product (GDP) is growing at a very slow rate. In over six years, this is the first time that the country's GDP growth rate has stood at 5 percent during the April-June quarter of 2019-20.
According to a source, the meeting's main objective is to discuss the issue of homebuyers who are stuck due to stalled projects. A stress fund is soon going to be set up to pull buyers out of distress. Other measures and steps are also expected to revive the sector.
Housing and Urban Affairs Minister Hardeep Puri is also likely to attend the meeting at the North Block. Both the homebuyers and real estate developers have been demanding a stress fund of Rs 10,000 crore to complete the stalled projects. The buyers in the NCR region saw a number of developers like Jaypee, Amrapali, Unitech and 3C defaulting. As a result, the government is most likely to announce a stressed fund to complete halted projects.
Reports state that there are almost 5 lakh homebuyers in the country who are facing the brunt of liquidity crunch and fund diversion by developers causing an incessant delay in projects.
A high-level group was set up earlier under Hardeep Singh Puri to tackle the issue of homebuyers by exploring the possibility of creating a stressed fund that will serve as a solution to complete pending projects. The government is also likely to increase the limit of affordable housing as the real estate developers have demanded the limit to be increased to Rs one crore in metros.
The government had announced liquidity support of Rs 20,000 crore last week in addition of Rs 10,000 crore by the housing sector regulator National Housing Bank (NHB) to help the real estate sector which is facing a cash crunch and demand slowdown.
The Finance minister clarified that the government would plan measures for the realty sector and announced the merger of 10 public sector banks to create four big banks and recapitalisation to the tune of around Rs 55,000 crores on Friday. This move will enhance the credit capacity.

Source: DNA
ALSO READ: CII-CBRE Launches Report Named 'Real Estate – A Relook'