Bannerghatta Main Road is an Emerging Micro-market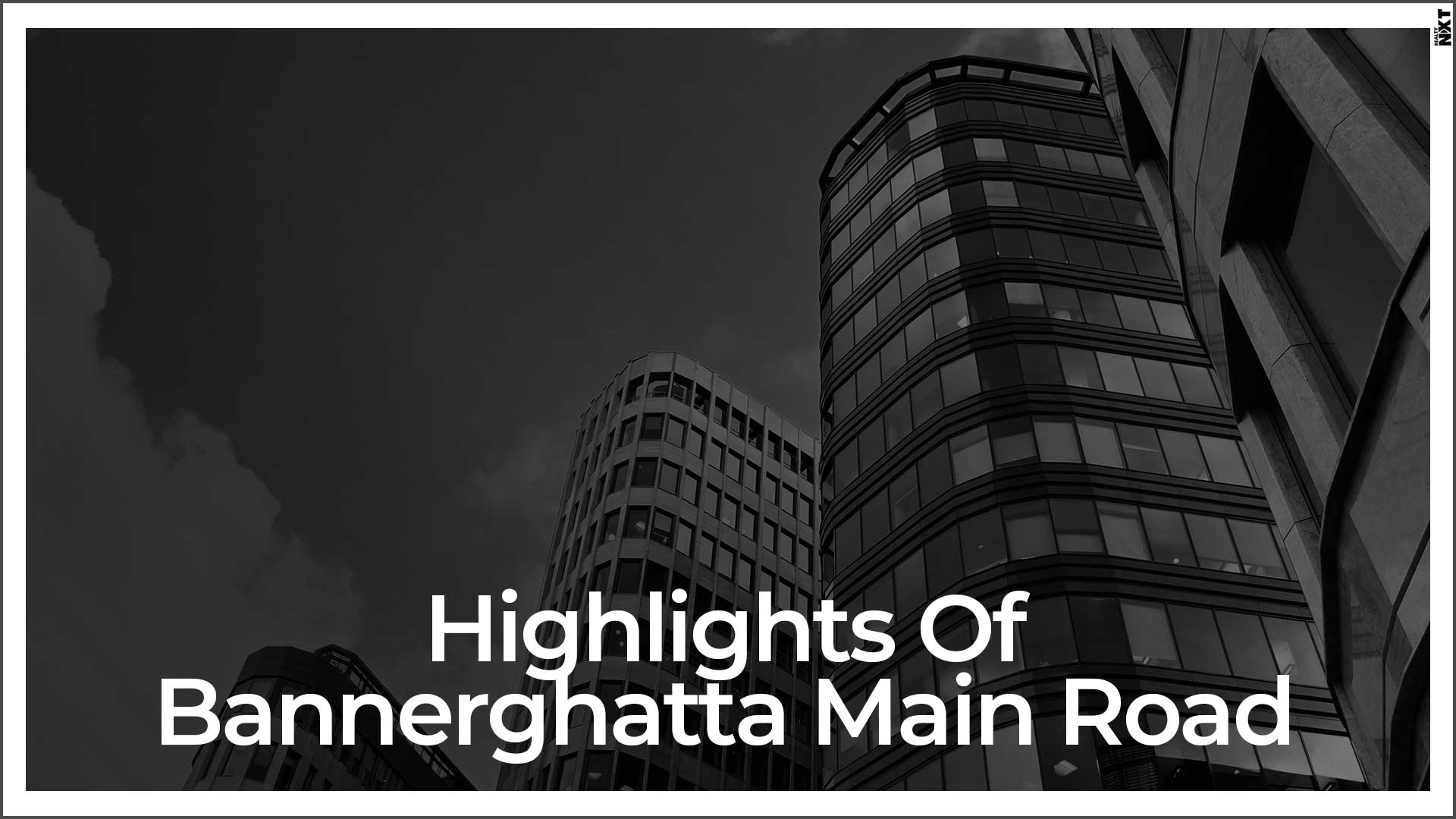 Bannerghatta Main Road enjoys a good demand and supply of 2 BHK and 3 BHK with a majority of the consumers inclined towards 2 BHK as indicated by reports
Bannerghatta Main Road in Bengaluru is a locality that is ideal for property investment. From numerous business parks to major educational institutions, Bannerghatta Main Road can be safely counted in the list of most sought after localities to reside. With a decent social infrastructure and proximity to prime commercial centres, Bannerghatta is an established micro-market in South Bengaluru.
As far as connectivity is concerned, Bannerghatta is 50 km away from the airport and 18 km away from the railway station. Along with quality residential real estate, the presence of first-class office spaces has proved to be boon for Bannerghatta. 
There are several business parks here that comprise of major companies such as Congentrix, IBM, Accenture and Oracle. With major educational institutions like IIM, Christ University and Sherwood High School, quality education will never be a concern. There are around 14 plus schools here. 
Shopping malls like Vega Mall and the Forum Mall are major entertainment hotspots here. There are more than 10 restaurants and banks and the location is also well-equipped with Fortis Hospital and Apollo Hospital that ensure premium healthcare facilities.
Nice Ring Road, ORR and Green Line of Namma Metro are the lifelines that promise sound connectivity through Bannerghatta Road. 
While around 69 percent of the consumers prefer 2 BHK, 31 percent of the consumers would prefer owning a 3 BHK. Properties in the price bracket of Rs 50 to 75 lakh was the most preferred by consumers followed by the properties in the price range of Rs 25 to 50 lakh.
Properties above 1.25 crore saw the least demand with just 2 percent consumers inclined towards the same.

Source: Economic Times
ALSO READ: Bengaluru Residents Are Eager To Own Homes