Liquidity Boost To HFCs Can Revive Indian Realty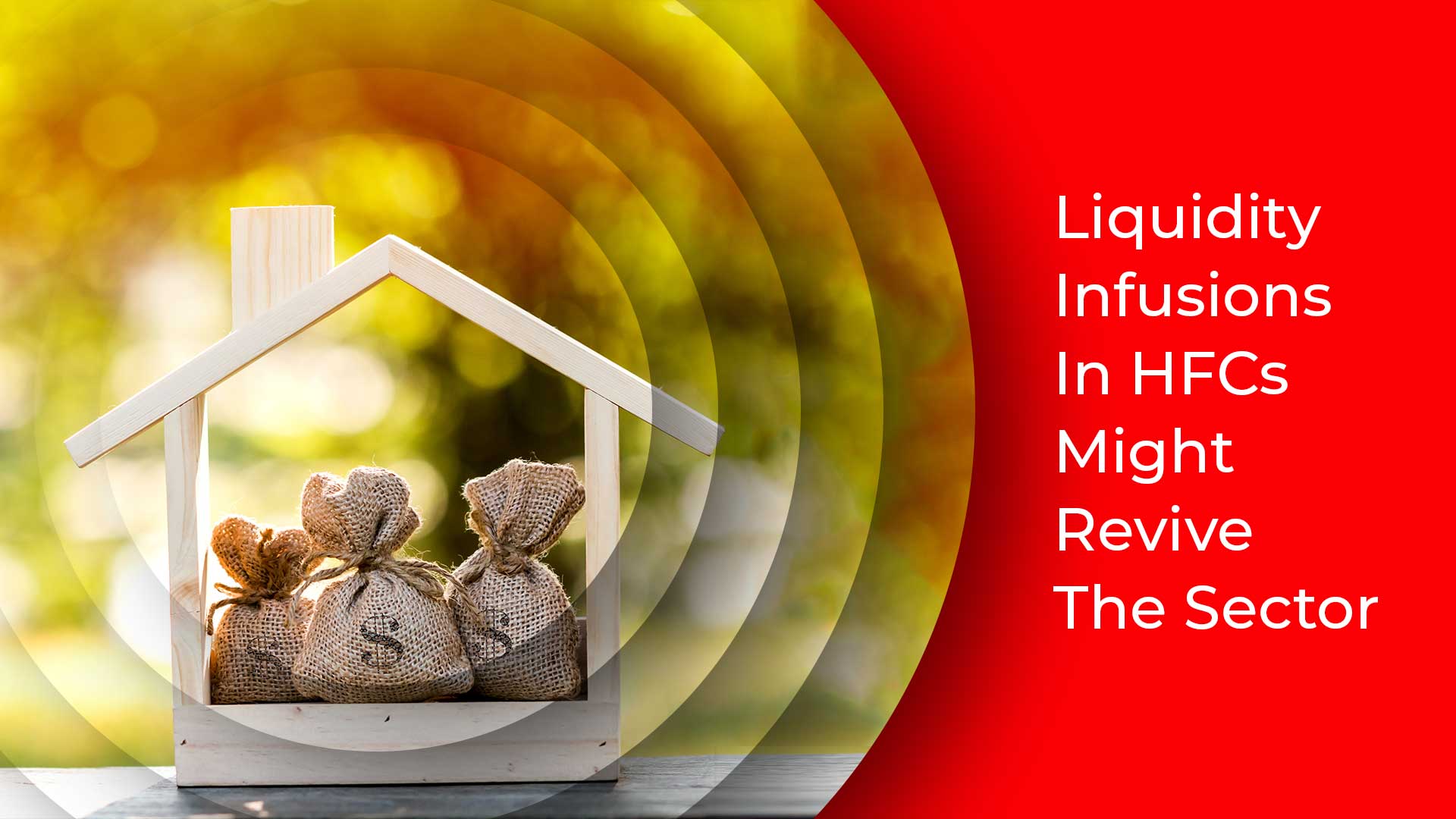 As the housing finance companies (HFCs) received a liquidity boost, industry experts are upbeat about the revival of the sector
The housing finance companies (HFCs) got a liquidity boost in the last month after reeling under a crisis for almost one year. In the backdrop of National Housing Bank (NHB) announcing infusion of Rs 10,000 crore in HFCs and finance minister Nirmala Sitharaman's additional liquidity support of Rs 20,000 crore by NHB and various funding schemes by the government, industry experts reveal their expectations and opinions.
Shishir Baijal, Chairman and Managing Director, Knight Frank India said that the government needs to monitor fund flow to revive the realty sector. The NBFC crisis that started after the IL and FS debt debacle worsened the existing crisis. The real estate sector is struggling with the twin challenges of weak housing demand and troubled supply-side both of which require government attention. HFCs are in need of some well-defined initiatives on the supply side.
The sector will revive if the government monitors the fund flow which has been deeply affected due to the increasing number of stalled projects. 
Niranjan Hiranandani, National President, NAREDCO believes that fund infusion in HFCs by the government would ease the liquidity crunch. The government is well aware of the existing condition of Indian real estate and the government machinery is acting upon the situation with appropriate corrective measures. Additional funds to HFCs are expected to bridge the gap.
The choked funding funnel will re-open with the release of funds for recapitalization of public sector banks. These moves are expected to rebuild the confidence of investors. 
Shubham Jain, Senior Vice-President and Group Head, corporate ratings, ICRA said that the move will directly benefit affordable home segment. HFCs can now create individual housing loan portfolios in the affordable housing segment, all thanks to the liquidity infusion in HFCs. The segment is going to benefit immensely and the overall liquidity in the sector is set to improve. This is a major confidence-boosting measure. 
Satish Magar who serves as the President of CREDAI National said that the reforms will expedite the growth of the real estate industry. He believes that the liquidity support by NHB will help the sector and is a positive sign. Nationalised banks will also start funding the sector. 
He believes that the recent steps undertaken by the finance ministry to minimise the liquidity concerns in the financial sector are a much-anticipated move for realising the dream of the $5 trillion economies.

Source: Live mint
ALSO READ: RBI To Come Up With Revised Norms For HFCs