Struggling Developers Embrace Unique Ideas To Survive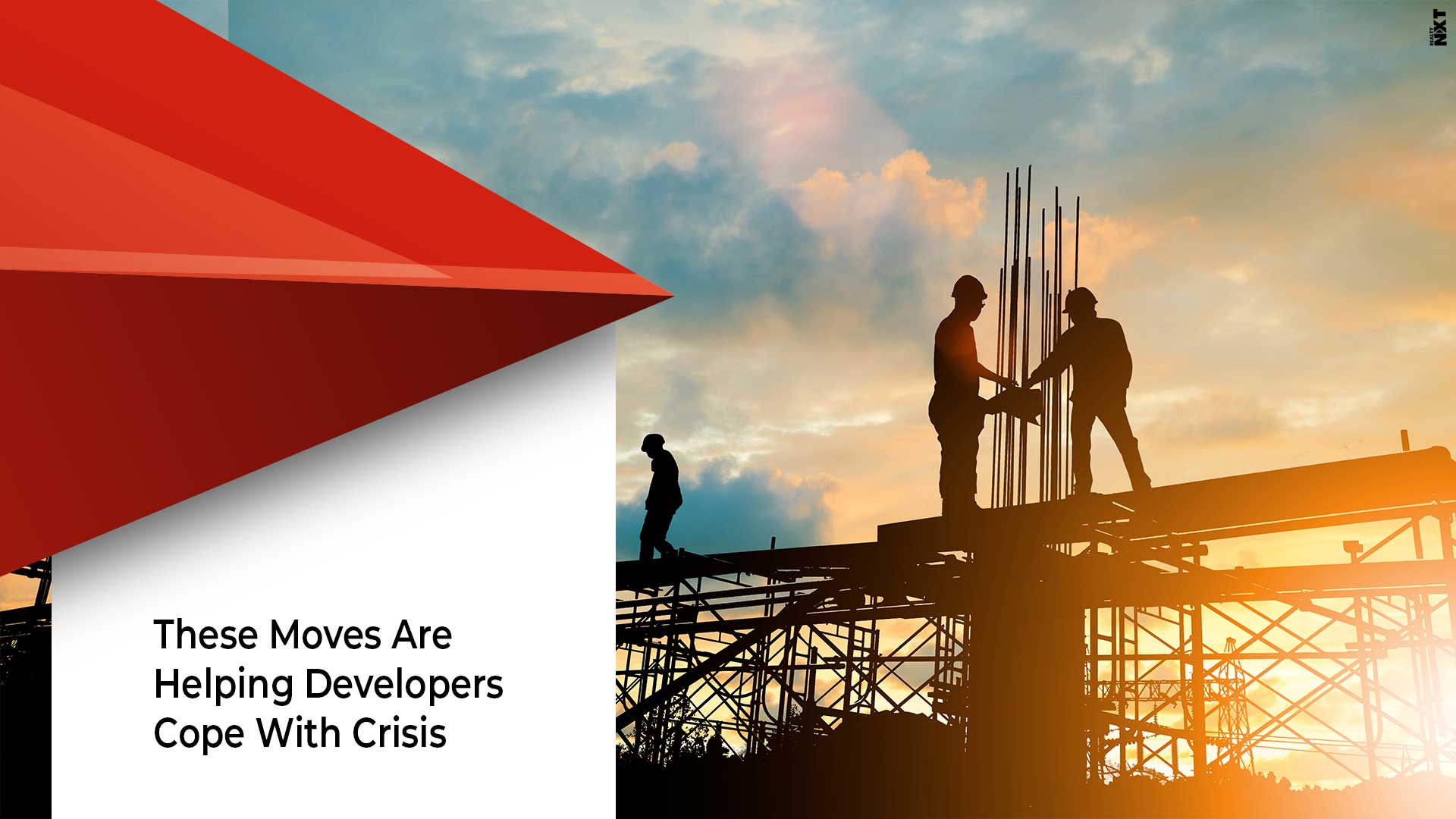 Cash-strapped developers are turning towards unique ideas which are helping them survive as well as complete unfinished projects
India's real estate industry is struggling to stand on steady feet. Developers across the country have a huge pile of unsold inventory and are still battling the liquidity crisis. The Indian economy is still reeling under the after-effects of demonetisation and GST (Goods and Services Tax).
According to Ramesh Nair, CEO and country head of JLL India, "There is absolutely no refinancing today and lenders have become very selective." 
The once patient home buyers are now empowered (thanks to RERA) and do not take it lightly if projects get delayed or remain unfinished. With no avenue for financing left, developers have come up with unique ideas to survive during these trying times. They have resorted to alternative ways to complete unfinished projects.
Pankaj Kapoor, managing director at Liases Foras confirmed the news. He added that those developers who are facing a cash crunch opt for a unique way of give and take. They pay one-third fee to vendors and service providers and offer the balance amount as homes in the under-construction project.
"Barter system is based on pure negotiations and personal rapport between vendor and developer," Kapoor said.  
Another idea which is currently a favourite among the developer community is joint-venture collaborations. In this, big realty players collaborate with small developers to finish a project. How this works is that the smaller builders get the necessary approvals and land rights while large developers bring in the power of their established brand. Real estate giants like Godrej Properties Ltd., Piramal Realty Ltd., and Larsen & Toubro Ltd. have indulged in joint ventures with small developers. 
There are also established developers who take over delayed projects from those struggling to complete them. This is done when struggling developers seek help from financial institutions who then direct them to the big players. Once the project gets completed, the big developer gets the lion's share of the profits earned.
Ozone Group follows the development management model. The Bengaluru-based developer approaches lenders who introduce them to the developers whose projects are incomplete due to financial shortage.
Srinivasan Gopalan, chief executive officer of Ozone Group said, "We also re-brand the project under our brand. Once the project is ready and sales are done, we are out of it."
One sector of real estate in India which has remained unfazed by the above-mentioned crisis in commercial realty. Developers in dire need of cash are selling off their commercial assets to private funds. In June, Radius Developers sold One BKC to Blackstone Group. Omkar Developers are currently working towards selling their 2-million-square-feet building in Andheri.

Source: Bloomberg Quint
ALSO READ: BMC's Latest Announcement Shocks Developers