Spring House To Soon Open Its 12th Coworking Space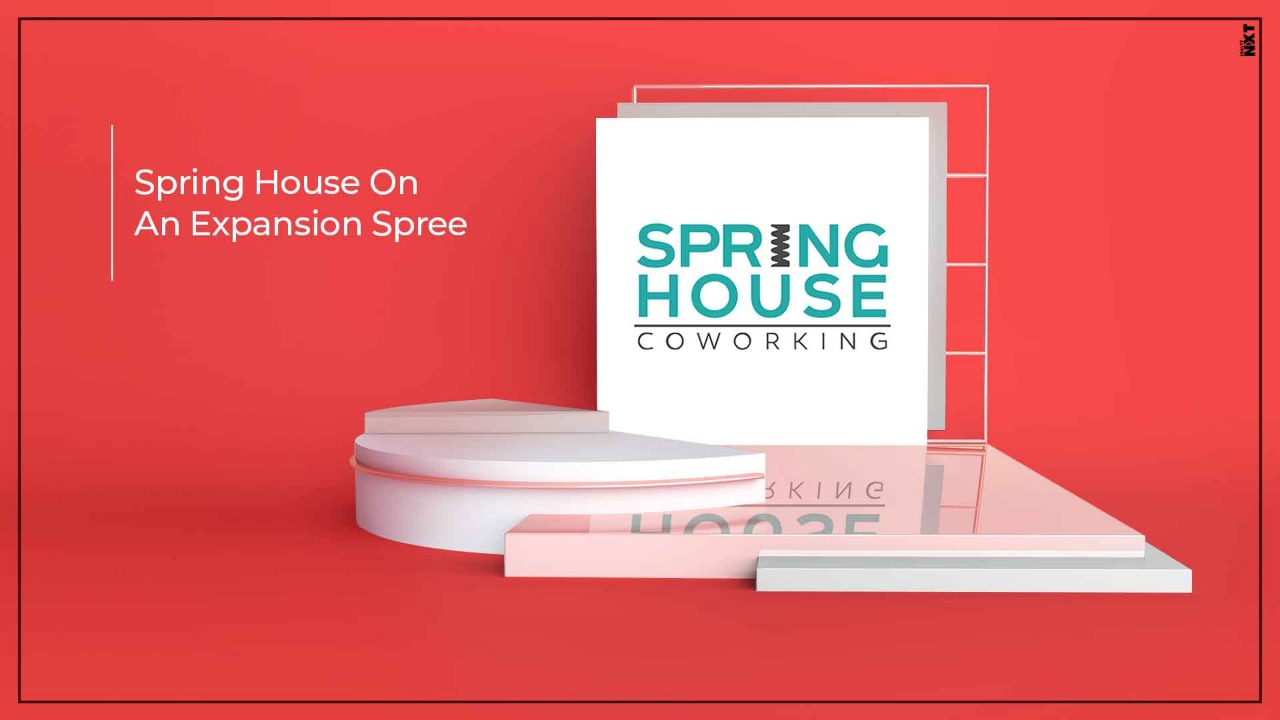 Gurugram-based startup Spring House will soon open a coworking centre with a capacity of 350 desks 
The demand for coworking spaces in India is on the rise. Off late, many coworking space providers have begun to expand their operations. Joining this bandwagon Spring House. As per a source from the company, it has rented a 21,000 sq. ft. office space in Gurugram, Haryana. This will be its 12th branch. Also in the pipeline is a goal to garner $2 million in order to spread its presence across India.
Spring House has its headquarters in Gurugram. Its upcoming coworking space is in Galaxy Group's Good Earth Business Bay and will provide 350 desks.
Currently, Spring House has 11 coworking operational centres. It has a combined total of 1,23,500 sq. ft. of co-working offices with approximately 2,050 desks in Gurugram, Noida, Delhi and Lucknow.
Mukul Pasricha, Founder, Spring House confirmed the news. He added that the company also opened another flagship property measuring 30,000 sq. ft. at MG Road, Gurugram.
Pasricha stated, "The fact that we are taking another property on lease in the same city proves the growing demand of the coworking spaces here. This centre will be operational by the end of this month."
While Spring House has not yet raised funds, but it aims to open more centres in top tier cities like Bengaluru, Mumbai, Hyderabad and Pune.
Pasricha said that India has witnessed a huge boom in the popularity of shared/flexible workspaces.
"The demand for coworking spaces was initially taken up by startups, freelancers and small business owners and now MNCs and enterprises have taken the plunge," Pasricha added.
India has approximately 500 coworking space providing companies and they operate in 950 locations across the country. According to a recent report by property consultant Colliers, the renting of office spaces will reach a whopping 8.8 million sq. ft. by the end of 2019. It added that from 2020, commercial real estate will experience an enhanced consolidation.

Source: Money Control