Luxury Projects Being Launched In Delhi On A Rise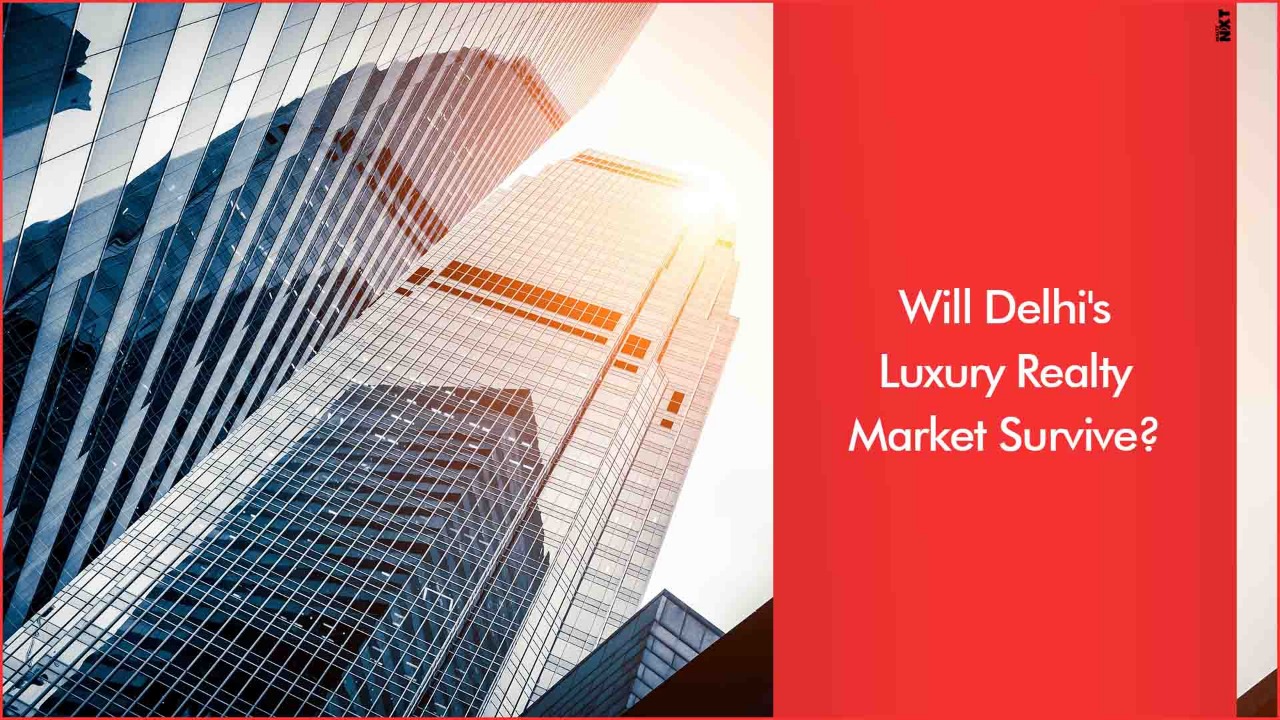 Many new luxury projects are being launched in Delhi and experts hope that the market will see a rise in potential buyers
India's real estate industry is going through a crisis. The sector most badly affected is the residential real estate industry. It is currently battling an acute liquidity crisis and large piles of unsold inventory. Amidst all this lies the luxury segment of residential real estate of Delhi. There have been several launches under this segment in the capital city. Indian as well as international realty players have been on a luxury project launching spree. The Delhi Development Authority, which has land parcels in the capital, and the Rail Land Development Authority (RLDA) are finally warming up to sell their land parcels to private developers. These locales are premium and it thus makes sense to construct luxury projects on them.
However, experts have questioned the very idea of launching so many luxury residential projects. Will they also end up being a part of the massive unsold inventory or will they actually find buyers?
According to Anuj Puri, Chairman of Anarock, Indian HNIs (high net-worth individuals) and NRIs are the target group of these developers.
Data collected by Anarock shows that in the top 7 Indian cities, around 16,100 new luxury units have been launched. They all have a price tag of Rs 1.5+ crore. They have been massively up from 5,240 units in the first half of 2017. New luxury housing supply has become four times than what it was in 2017. In 2018, the supply spiked by 40 percent. It stood at 7,350 units across the 7 top tier cities.
Since January 2019, the two locales which have had the lion's share of luxury housing supply are MMR and NCR. The combined percentage of their supply is 59 percent. 2,500 ultra-luxury units were launched in MMR and 870 ultra-luxury units were launched in NCR. There had been merely 85 such unit launches in NCR in the first half of 2017. 
An example here is Unity Group's Amaryllis project. Homes here start at Rs 1.85 crore. All its residential towers will be branded luxury ones. They will be the tallest ones in the city and have interiors designed by Versace Home. 
In the near future, Godrej Properties will launch a luxury project named Godrej South Estate in Okhla Industrial Area. The project, spread across a 5.15 acre land parcel, is expected to consist of 372 units across four residential towers. 
While there is a new class of aspirational homebuyers, it remains to be seen if they would opt for these premium projects.

Source: Money Control
ALSO READ: Delhi Jal Board Calls For Compulsory Water Harvesting