WeWork India To Rent 1 Million Sq. Ft. In Hyderabad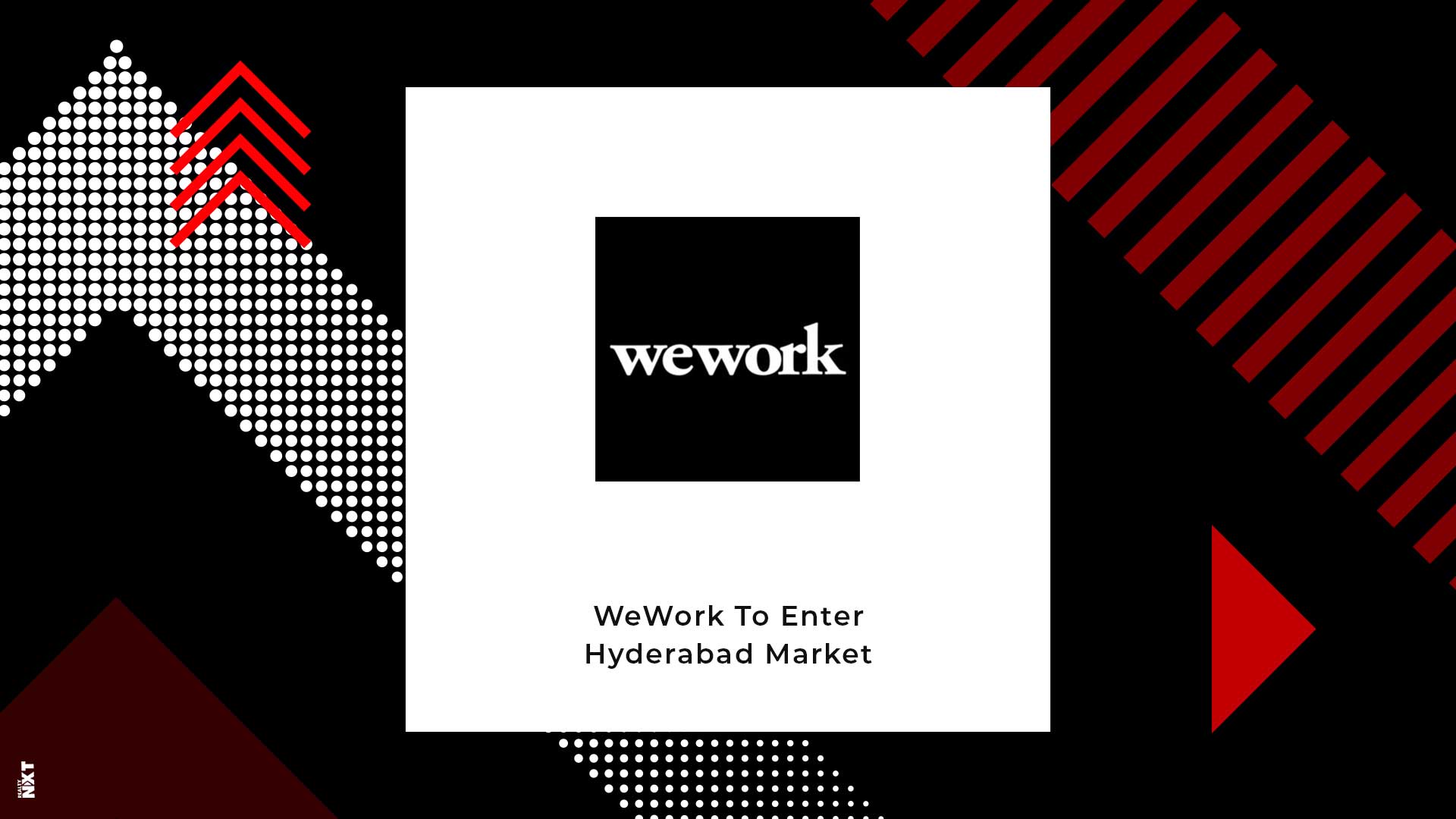 As part of its expansion plans in the country, WeWork India will soon open four centres in Hyderabad
India is witnessing a surge in the popularity of coworking spaces. This is resulting in the expansion of the coworking space providers in the country. As per data collected by CBRE, the leasing under this segment is expected to go up to 10 million sq. ft. by next year. US-based coworking giant WeWork's Indian branch WeWork India will soon enter the Hyderabad market. It is currently in talks to lease 1 million sq. ft. office space in Hyderabad.
Once the deal is sealed, WeWork will have centres in four locations across the 'city of pearls'. One of its centres in Hyderabad will be in the IT hub of Gachibowli. A source in the know confirmed the news. The source said, "WeWork India has pre-leased the properties in the first half of 2019. This marks its entry in Hyderabad."
The coworking giant aims to hit the 6 million square feet mark in India by December 2019.
What makes WeWork's Indian operations unique is that it is the only place where the company functions via a franchise. WeWork entered India in 2016. It was started in collaboration with Bengaluru-based Embassy Group.
Till date, Embassy Group has poured in a capital of $119 million in WeWork India. It provides coworking spaces to established companies like Microsoft and Amazon as well as many startups.
WeWork India currently has 23 coworking centres. Mumbai and Bengaluru have nine centres each and Gurugram has five centres. The total number of its desks across India is 39,000.
Adam Neumann and Miguel McKelvey co-founded WeWork in 2010. In the beginning of this year, it announced its plans to rebrand itself to The We Company. It is currently planning to raise $3-4 billion through an initial public offering (IPO) which is expected to be launched in September. Across the globe, it is present in 29 countries in 528 locations in 111 cities.
Source: ET Realty
ALSO READ: Spring House To Soon Open Its 12th Coworking Space