CoHo Stays On Top Of The Game With Plans To Raise Funds
With its mantra of 'Stop Existing. Start Living', the Founder of CoHo – Uday Lakkar shares with RealtyNXT how the tech startup emerged to become a preferred choice among the millennials
CoHo gets its name from its promise of "comfort", "convenience" and "community". The platform offers a variety of furnished properties, ranging from villas to dorms to apartments—it's a perfect platform for the working millennial.  It's also known to enhance and elevate the living experience with community engagements. With technology as its core USP, CoHo has strengthened its position ever since it was founded in the year 2015.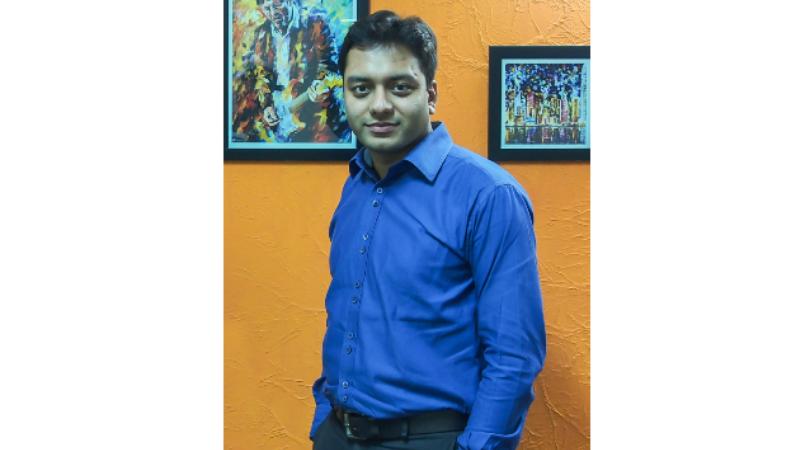 1. What are your observations when it comes to the use of technology to enhance co-living communities?
Technology has been a great enabler for us since we started. Our backend technology enables to have a smooth and consistent experience across all our spaces and we have been understanding the sentiments of each user in their feedback and engagements via artificial intelligence. The analysis helps us enhance our services to build a better community.
2. What are your views on the Model Tenancy Act released by the government to ease the rental process?
This industry largely doesn't have any government regulations and anything which provides clarity will be always better instead of it being in the grey area.
3. With Indian and international firms both having a presence in the co-living segment, which of these have an edge over the competition?
The industry is likely to see more capital and more players entering into the segment as it shapes up. CoHo has been the pioneer in this segment in India (since 2015) and this experience has given us edge over the competition from time to time and the strong focus on community has been a key differentiator from other players.
4. Players like Nestaway and Ziffyhomes are also from the co-living segment. What are the USPs which make CoHo stand out from these players?
CoHo Community engagements are something which every resident looks forward to during his stay at CoHo. CoHo organises various events, sessions and meet-ups for the residents, so that there's no dull moment after work, holidays or on weekends. Here are few super-cool events which we have done in the past: http://www.facebook.com/cohostayz. Community events act as another platform for young professionals and students living in the CoHo ecosystem to interact and engage with each other.
CoHo believes in heavily leveraging technology as a means of driving delight in the resident experience. CoHo Resident App acts as a one-stop solution for all day-to-day engagement like customer on-boarding, fee payment, complaint redressal, privileged offers, community engagement, rating your experience etc. Besides, technology forms the strong backbone of all backend processes for efficient rapid scale-up. Both technology and community engagements in each CoHo space has been key to growing our community both emotionally and culturally.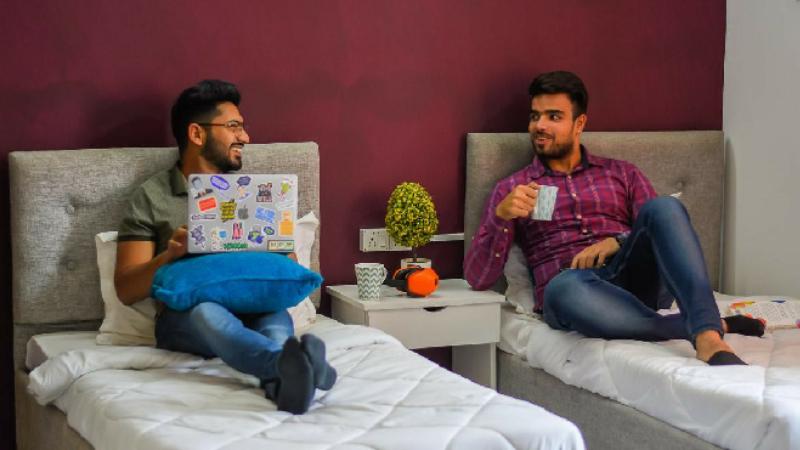 5. What kept you going when your funds got exhausted midway?
Capital is just a catalyst at all times to accelerate growth. What has kept us going all these years have been consumer's testimony. Over the years, our confidence in the product and the need for it in the market has solidified more and more with much more scale across cities.
6. Is CoHo planning to raise the next round of funding? If yes, when?
Yes, we are already in the process of raising our next round of funding.
7. Since our last interview, what are the new challenges and growth CoHo has witnessed?
In this journey, every day is a challenge with CoHo growing in multiple cities. CoHo is trying to build a stronger community with tech-enabled spaces to have a consistent experience for the millennials across any CoHo spaces while we are growing.
In terms of growth, we have recently launched Bangalore and have tied up with institutes like IIT Delhi, Indian School of Hospitality (Gurgaon) & Pearl Academy (NCR) for their student housing requirements.
8. What are the new offerings CoHo have introduced since then?
The product has gone multiple iterations over a period of time to cater to the specific requirement of this dynamic millennial audience. Specific offering enhancements have been made to engage with the consumers via tech and catering to specific preferences.
9. How difficult is it to cater to the changing needs and preferences of millennials?
CoHo strives to capture data on a real-time on consumer tastes and preferences and apply various tools like data analytics, sentimental analysis and other modes of predictive algorithms to stay on top of its game.

ALSO READ: QwikSpec Set To Change India's Construction Industry