Indian Realty Players To Launch REIT Offerings Soon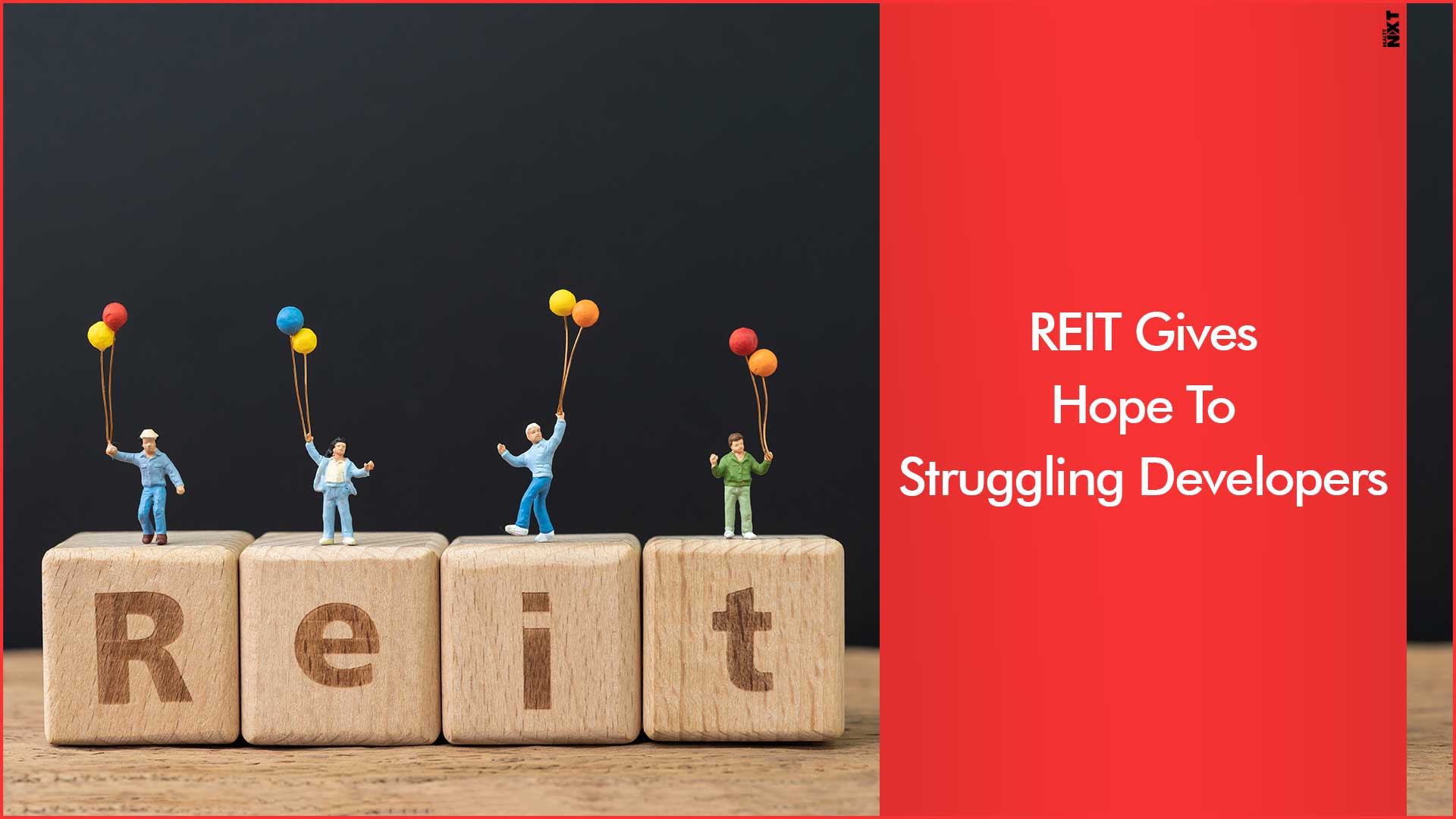 Inspired by the massive success of India's first REIT offering by Embassy Office Parks, some of India's biggest real estate developers will launch REIT offerings soon
India's real estate industry is undergoing a crisis situation at the moment. But not all is lost for developers. Encouraged by the grand success of India's maiden REIT launch by Embassy Office Parks backed by Blackstone Group LP, many are toying with the idea of offering REITs. Developers are confident the REITs will help them raise capital and ease the massive capital crunch they are battling. As per data collected by KPMG, approximately 294 million sq. ft. of office space can be monetised through REITs.
When Embassy Office Parks Rs 47.5 billion issue was launched, it was subscribed 2.6 times and has had a strong showing after its listing. In fact, Embassy Group will launch many more REITs for its other commercial projects. These projects are under construction at the moment. 
A minimum of five big real estate developers have hinted that will will soon launch REIT offerings.
Bengaluru-based developer Prestige Estates is among them. Its aim is to pay off the debt of Rs 70+ million post the launch of its REIT offering. Mumbai's prominent developer K Raheja Corp is also contemplating the idea.  
According to a report by Anarock Property Consultants, the massive unsold residential inventory has made developers turn their attention to commercial real estate. The demand for office spaces in India is on a massive rising spree with no signs of slowing down. Office spaces in high demand range from information technology back-office operations to coworking spaces. The first half of 2019 witnessed $2.2 billion institutional inflows into real estate and out of that amount more than $1.4 billion was poured into commercial realty.
According to Anarock's Chairman Anuj Puri, REITs will bring in the much needed savings in a more organised and structured manner. This will result in globally-accepted funding platforms.
"They will also help developers to improve their liquidity by unlocking the value of their assets and raising capital," Puri added.
Niranjan Hiranandani, founder and MD of the Hiranandani Group spoke about why retail investors benefit from REITs. Not only do they bring in lower investment entry costs, they also allow them to invest in a range of commercial properties which they can't do otherwise.
"They offer a liquid method of investing in real estate, flexibility and allow investors to invest in a range of real estate from commercial properties to shopping malls," Hiranandani added. 

Source: Cogencis
ALSO READ: Success Of Blackstone-Embassy REIT Can Pave Way For More REITs