Angry Buyers Stage Protest Against Emaar, Approach HRERA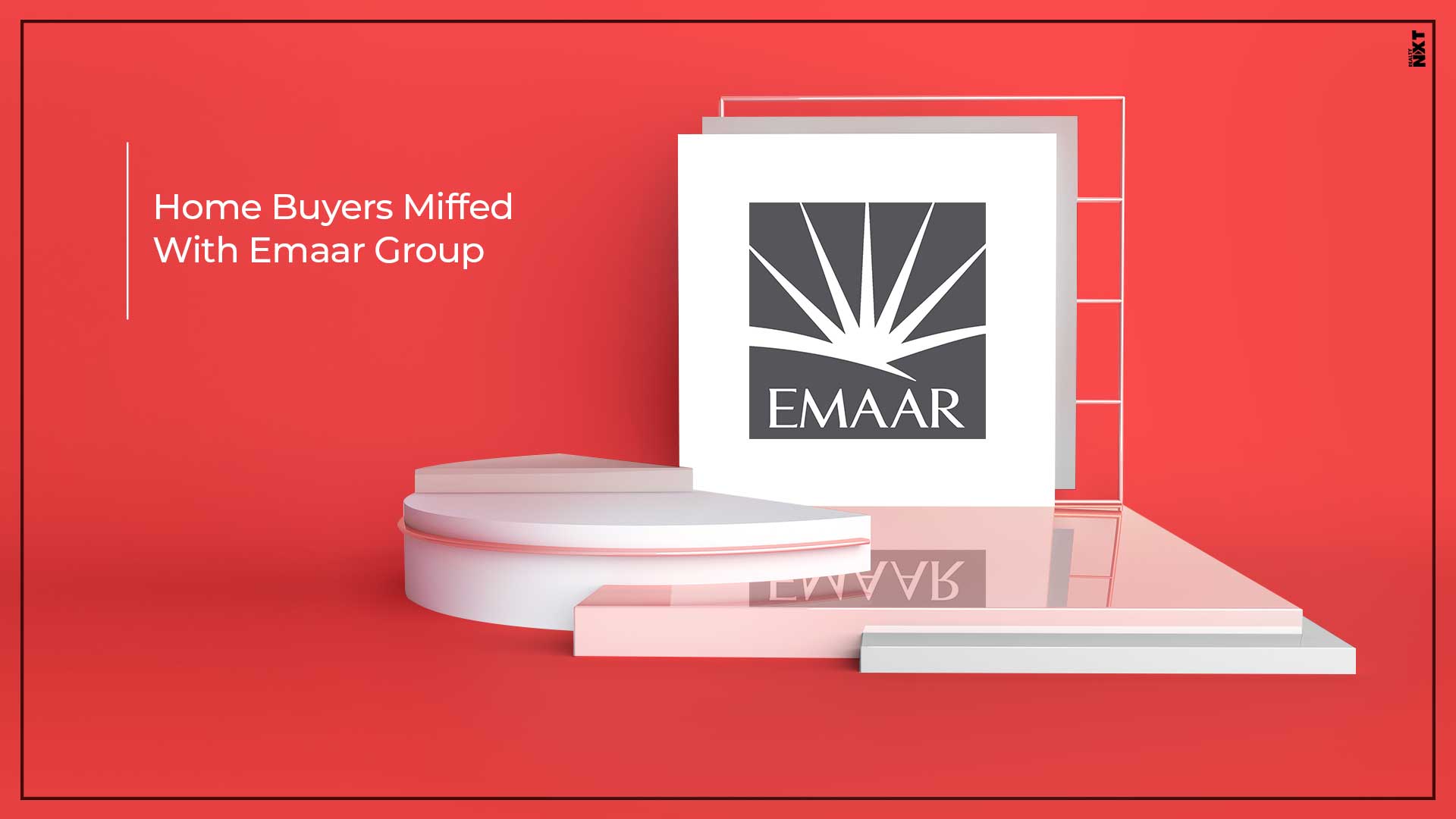 Buyers of Emaar's projects claim nonpayment of compensation for delayed possession and poor quality of amenities
Home buyers these days are aware of their rights. They are no longer in the mood to forgive developers who do not deliver on the promised date or give a substandard end product. The latest developer to come under the fire of angry home buyers is Emaar MGF Land. Recently, approximately 100 residents of Emaar Gurgaon Greens protested against the developer. The protest was to express their anger over the nonpayment of compensation. 
Residents have been demanding a compensation as they were not given possession on the promised date of delivery. Among their other grievances is the quality of  amenities provided. The developer had promised possession by June 2015 but buyers alleged that the project was not completed on time. 
Post the protest, the residents headed over to the office of HaryanaRERA (Real Estate Regulatory Authority). Once there, they handed over a memorandum to the HaryanaRERA chairman, the deputy commissioner, the district town planner and other officials. They demanded that the housing regulatory body take stern action against the developer.
The allegations were completed denied by a representative of Emaar. He stated that home buyers have been paid full compensation as per the builder-buyer agreement. He further added that all promised facilities had been given.
The developer had launched Gurgaon Greens housing, in January 2012. Located in Sector 102, it has 672 apartments out of which approximately 200 have been handed over to buyers till date. Resident Chandrakant Jedhe's account is completely different from Emaar's representative.
Jedhe said, "Emaar is refusing to pay compensation to buyers. Many buyers filed cases against the builder in various courts."
According to fellow resident Sunil Grewal, the quality of construction of the project is appalling.
Grewal said, "After taking possession, we observed that construction quality is very poor and builder used low-quality building materials."
Grewal added that Emaar had forced buyers to pay advance maintenance charges for the period of two years when it finally offered possession of the flats. As far as security arrangements are concerned, residents stated that the premises are devoid of CCTV cameras.
This is not the only project by the developer which has the buyers seeing red. Residents of Emaar Palm Hills in Sector 77, also protested against poor facilities provided. According to them, the developer has not yet handed over access to the clubhouse and swimming pools to them. Resident Akanksha Gupta claimed that despite paying an exorbitant maintenance fee, none of them is able to avail any of the amenities.
Emaar's spokesperson said that despite the club at Palm Hills being ready since January 2019, they are waiting to get its OC certificate.
"Only after that we will allow customers to occupy the club." the spokesperson added.  

Source: TOI