Blackstone's Investment In India Cross $6 Billion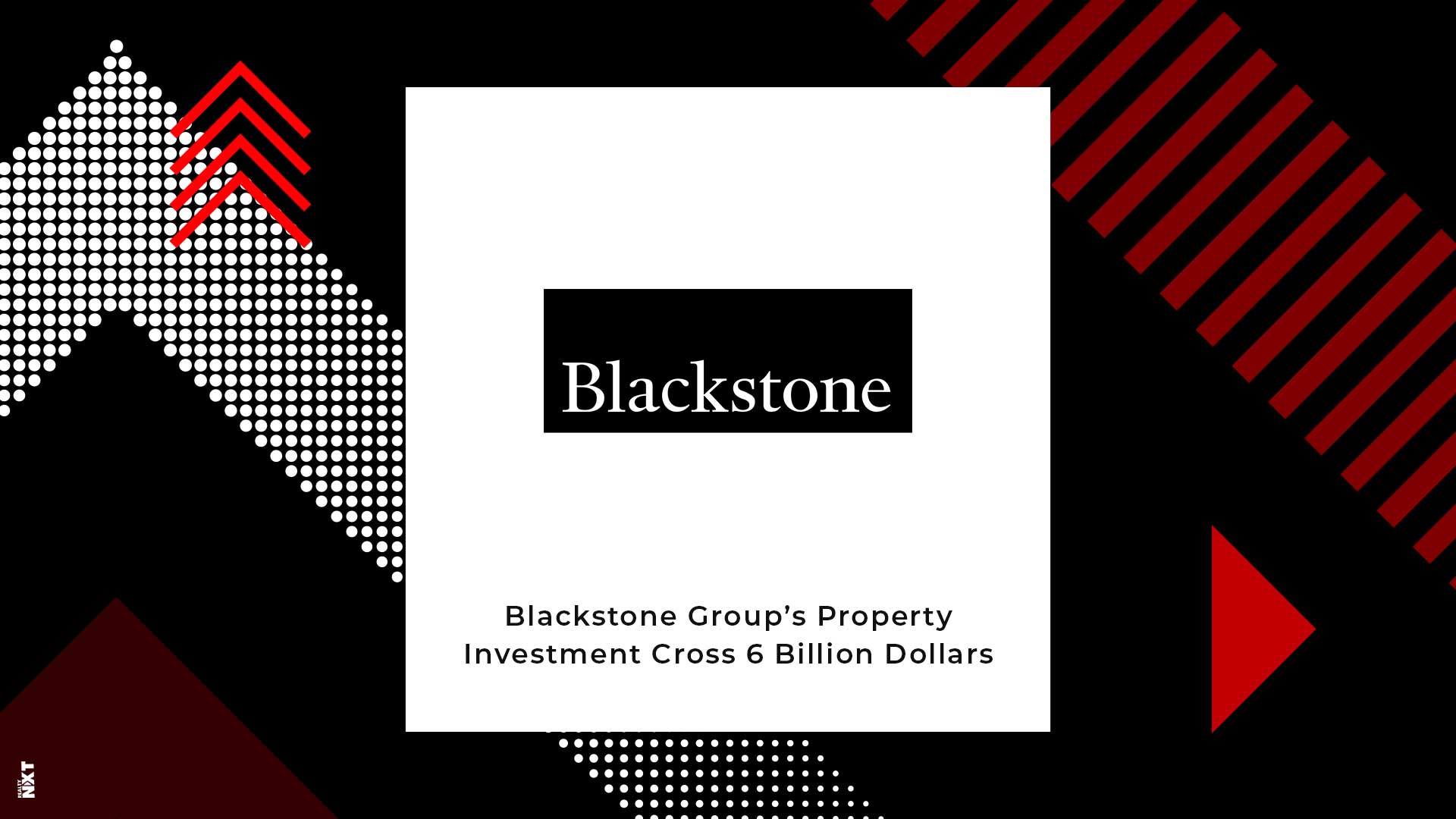 As 2019 has been quite important for Blackstone Group in India with investments of more than $4 billion in office assets alone till the month of March, its realty investments are expected to cross $6 billion 
Specialising in private equity, credit and hedge fund investment strategies, Blackstone Group's investment in India this year has been estimated to cross $6 billion. Even though most of its investments are planned for the real estate industry, it is also set to make its mark in the logistics sector. Salarpuria Sattva, Blackstone's developer partner, bought the Global Village Technology Park in Bengaluru for Rs 2,800 crore in the last week.
After buying the One BKC office building in Mumbai for Rs 2,500 crore, Blackstone is also planning to purchase large corporate spaces such an office tower in Mumbai's Bandra Kurla Complex for Rs 1,900 crore from Adani Realty and the remaining 51 percent stake in Indiabulls Real Estate Ltd's (IBREL) for Rs 4,800 crore.
Shashank Jain, partner in transaction services, PwC India, says, "Blackstone had taken early bets in office assets and enjoyed the first-mover advantage and a long run. It has adopted the partnership route in India, collaborating with regional developers. The challenge in the partnership model is, however, managing partner aspirations and expectations as investment portfolios expand over time."
Ramesh Nair, CEO and country head, JLL India, says, "Given the competition for core office assets from global sovereign and pension funds, it's only a matter of time before investors like Blackstone start betting heavily on newer asset classes like industrial and data centres. Also, given the excess liquidity situation in the Asia Pacific, many-core investors will change their return expectations and move up the risk curve. However, in the short run, we see the Indian market lacking the depth to absorb the global volume of capital chasing core assets."
After investing in residential and commercial spaces across India, Blackstone is now also looking to invest in logistics and warehouse opportunities. Having excelled globally in investment strategy, the group is also observing areas with development potential. It's Global Village acquisition in Bengaluru has land of 5 million sq. ft with huge growth potential which will be implemented by Salarpuria Sattva.
Source: LiveMint
ALSO READ: PNB Housing To Receive Investment From Global Investors