CapitaLand Announces Big Plans For Indian Real Estate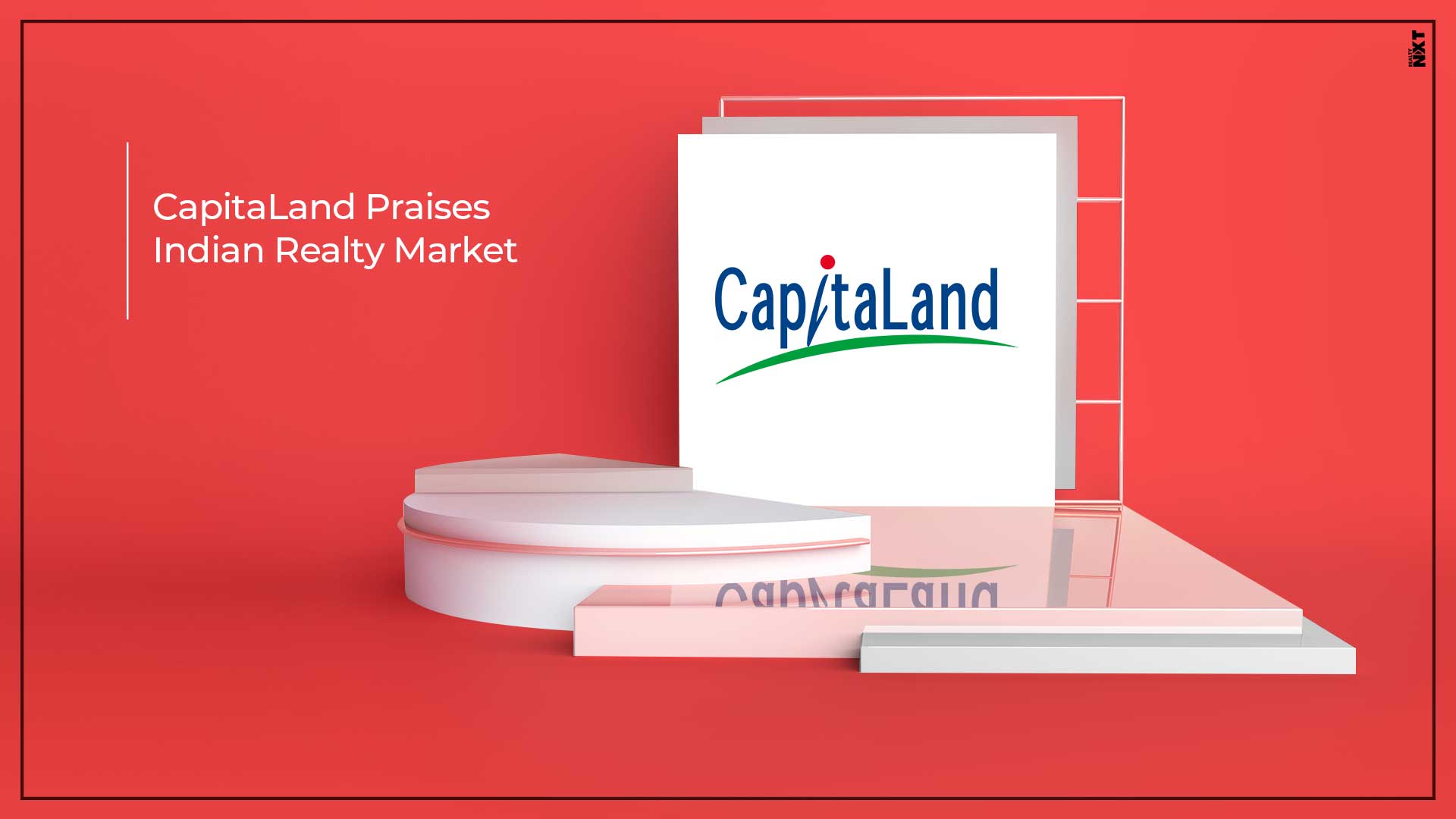 At the HT-MintAsia Leadership Summit 2019, Singaporean real estate giant CapitaLand reveals that it will focus on India and several other Asian countries in the near future
Indian real estate has a lot of potentials. Despite the rough patch it is currently going through, it is attracting a lot of major international players. One of Asia's largest diversified real estate groups CapitaLand spoke highly of India at the HT-MintAsia Leadership Summit 2019 in Singapore. The prestigious event was held on September 6. The President of CapitaLand Jonathan Yap announced that his company will focus on India, China, Vietnam, and Singapore. 
The company believes that these countries present various points of strength in the real estate market. He also sees an opportunity for the firm to channel the flow of capital from Asia to other developed markets globally.
Within the next five years, the Singapore-based realty giant will focus on doing more work in India. Yap was confident that despite the country's current liquidity crisis, it has very talented youngsters, a middle-income class of people on the rise and a very strong and capable workforce. This he added is the best things required for long-term success.
Yap stated that real estate will never be dull when it comes to investment.
"Research has shown that property has proven to be able to withstand recessionary pressures very well because you've got tenants signing up for leases over a prolonged period of time. And if you curate your customers well enough, it does give you that stability in returns," Yap added.
CapitaLand is an SGX-listed real estate company. At the beginning of this year, it shelled out a whopping $4.4 billion to buy the holding companies of Ascendas-Singbridge Group. With this, it became Asia's biggest realty investment manager. The company aims to facilitate the flow of money from Asian markets to international markets like Australia, Europe, and America. CapitaLand operates from 200 cities in 30 countries. In India alone, it has 22 properties in 10 cities.

Source: Live Mint