UPRERA Proposes Cooperative Model To Help Developers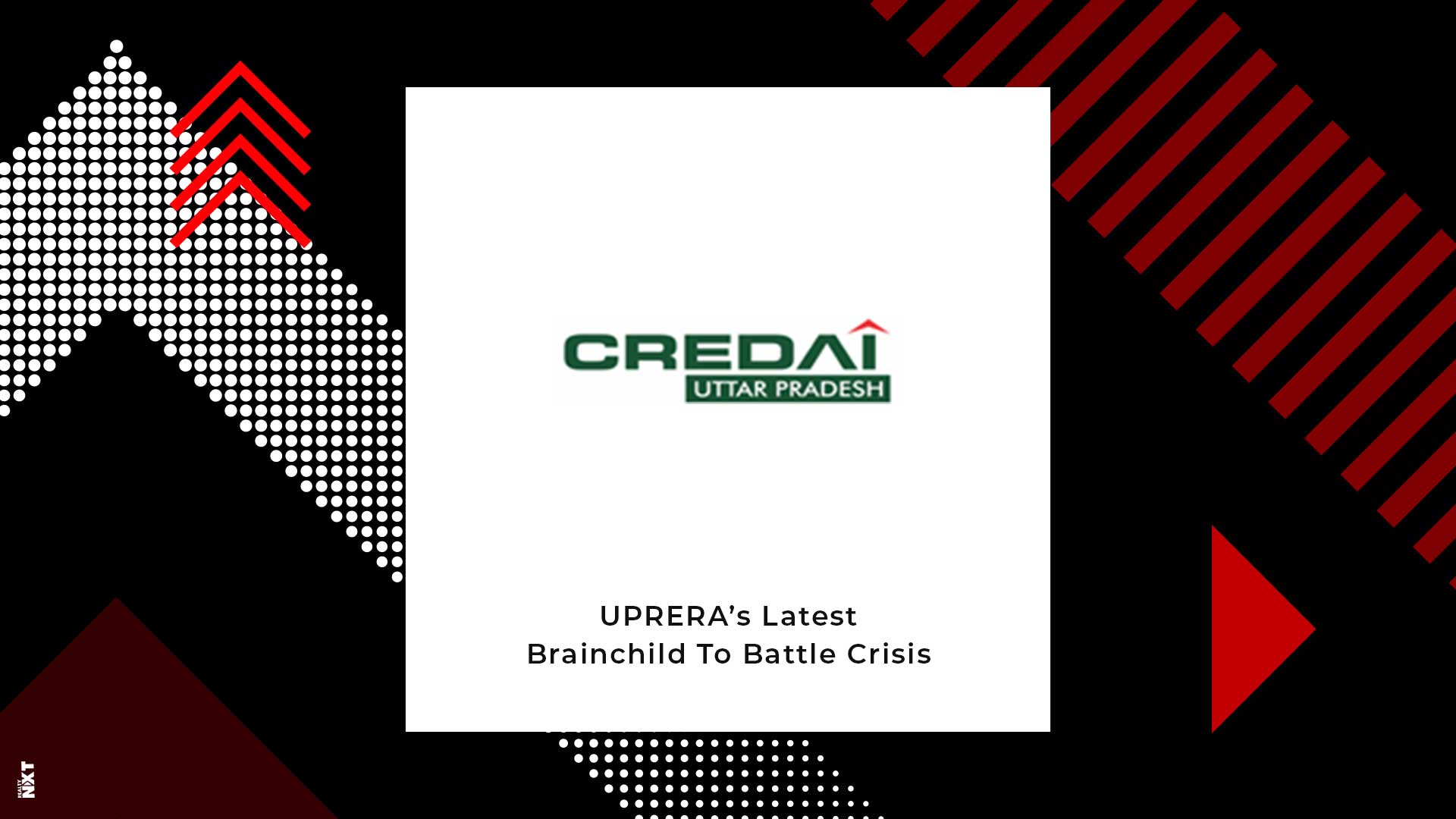 UPRERA's Chairman Rajive Kumar announces cooperative Model for those developers whose projects are stuck or getting delayed at CREDAI's annual event
UPRERA (Uttar Pradesh Real Estate Regulatory Authority) has always made sure that not only do they help home buyers, they also keep working towards devising ways which enhance the performance of the developers. At the recently held meeting of Confederation of Real Estate Developers Association of India (CREDAI), UPRERA Chairman Rajive Kumar addressed several developers. Even though India's real estate industry is not in a very good state right now, Kumar is hopeful that it will bounce back within the next three years.
Kumar was speaking at an annual event and encouraged developers to try new ideas. He even stated that the performance of developers in NCR (national capital region) is solely responsible for giving UP a bad name in development projects. According to officials at UP RERA, the state is making huge growth in the number of homes being sold and on-time delivery.
Kumar urged the state to create a cooperative model to help builders in need.
"Strategise for consumers in trouble. We can make an institutional mechanism to push them ahead. Our experience has been that 25 percent projects are doing well while 50 percent are hit by delays and if they get a little push, they too can be completed," Kumar added. 
UPRERA has found out that approximately 25 percent of residential realty projects get delayed due to various factors which include diversions. Kumar hoped that if developers and the proposed model were successful in the completion of at least 75 percent of such projects on the promised delivery date, it would create a huge positive impact on the industry.  
According to Kumar, unlike Gujarat and Maharashtra, UP is not known for corporatism. But a cooperative model is the need of the hour to boost the work and confidence of developers who are currently lagging behind. "It will help the sector if developers abide by the directions issued by RERA," Kumar added. UPRERA came up with this idea after many brainstorming sessions.

Source: TOI
ALSO READ: UPRERA Set To Ease The Availing Of Its Facilities