Adani Group Drags GVK and Aviation Ministry to Court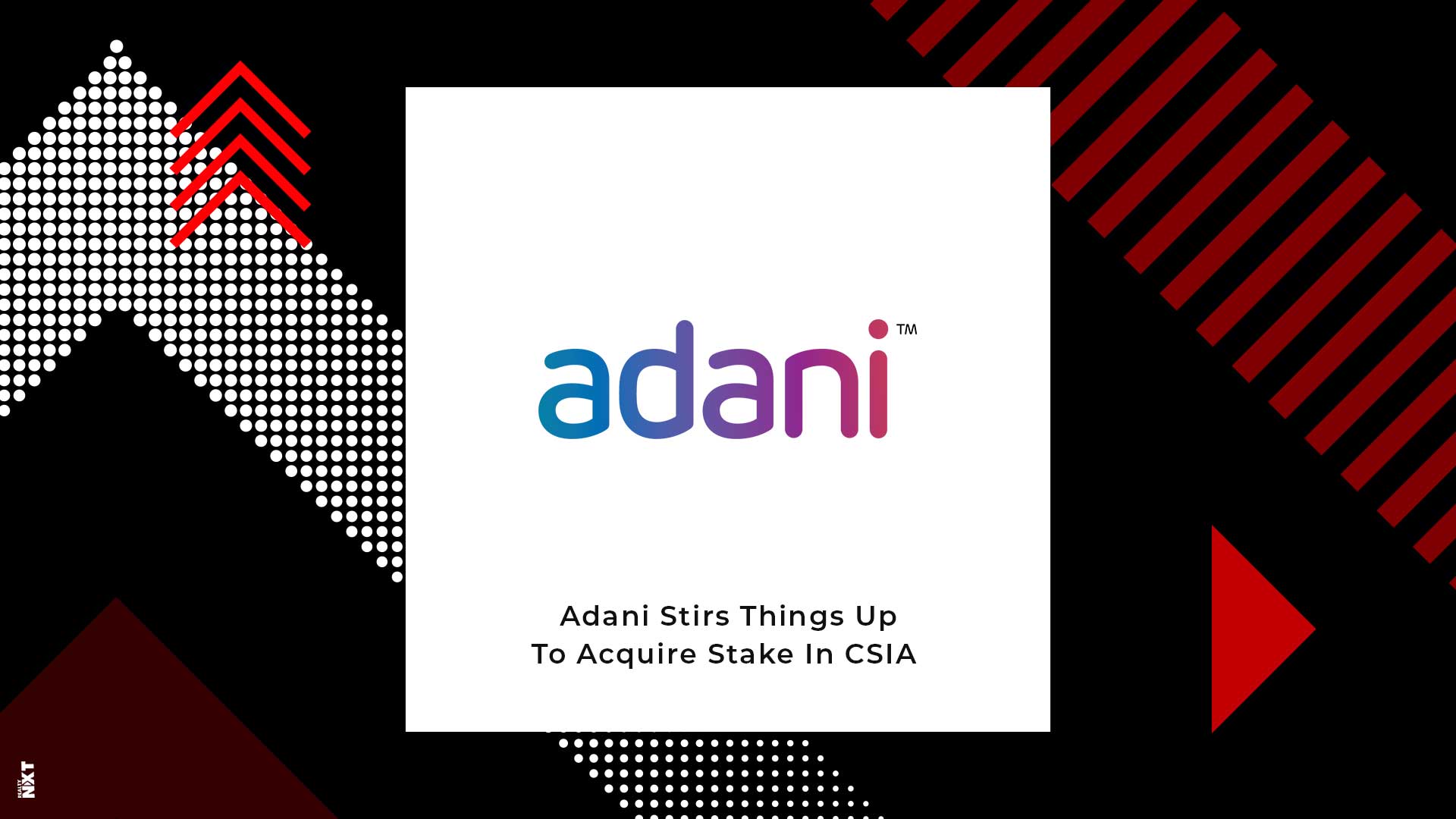 Adani Group moves Bombay HC against the shareholders of the GVK Group and the aviation ministry to buy South African firm Bidvest's 13.5 percent stake in CSIA
When one thinks of Mumbai's architectural marvels, the grand edifice of Chhatrapati Shivaji International Airport (CSIA) first comes to mind. In a bid to own a stake in this magnificent infrastructural landmark Adani Group has taken the shareholders of the GVK Group-run airport and the aviation ministry to the Bombay High Court. The company wants them to agree to allowing of the buying out the minority stake. This13.5 percent stake which Adani Group intends to buy is owned by South African firm Bidvest.
The other shareholders include Airports Company of South Africa or ACSA Global (10 percent), Airports Authority of India (26 percent) and GVK Airport Holdings (50.5 percent).
Adani Group filed the petition on September 4. All the above mentioned shareholders and the aviation ministry are the respondents.
Earlier this year, Bidvest had agreed to Adani's offer to sell off its entire stake in CSIA for Rs 1,248 crore or Rs 77 a share. In the petition, Adani has claimed that its share purchase agreement on March 5, 2019, with Bidvest, held through its Mauritian arm, is valid, subsisting and binding.
Adani is seeking specific performance of the agreement executed between the plaintiff and Bidvest for purchasing its entire shareholding of 1,62,000,000 shares representing 13.5 percent of the fully paid-up share capital of the airport.
Adani hopes that this will greenlight the agreement between itself and Bidvest and the petition will help eradicate third-party rights in respect of the process.
Next week, the hearing of this significant petition will be held before a single bench of the Bombay HC.
Adani Group, is the largest port operator in India. In the past, it won rights for six Airports Authority of India (AAI)-run airports for a 50-year concession agreement.
Out of this six, Adani Group already has Ahmedabad, Lucknow and Mangaluru under its control. In the near future, the government will hand them over the reigns of Jaipur, Guwahati and Thiruvananthapuram airports.
The company had also put an offer worth Rs 950 crore to ACSA as well. CSIA is the world's busiest single-runway airport. It handles approximately 1,000 flights every day.
Source: India Today
ALSO READ: Angry Buyers Stage Protest Against Emaar, Approach HRERA