CREDAI to Coach More Workers in the Construction Sector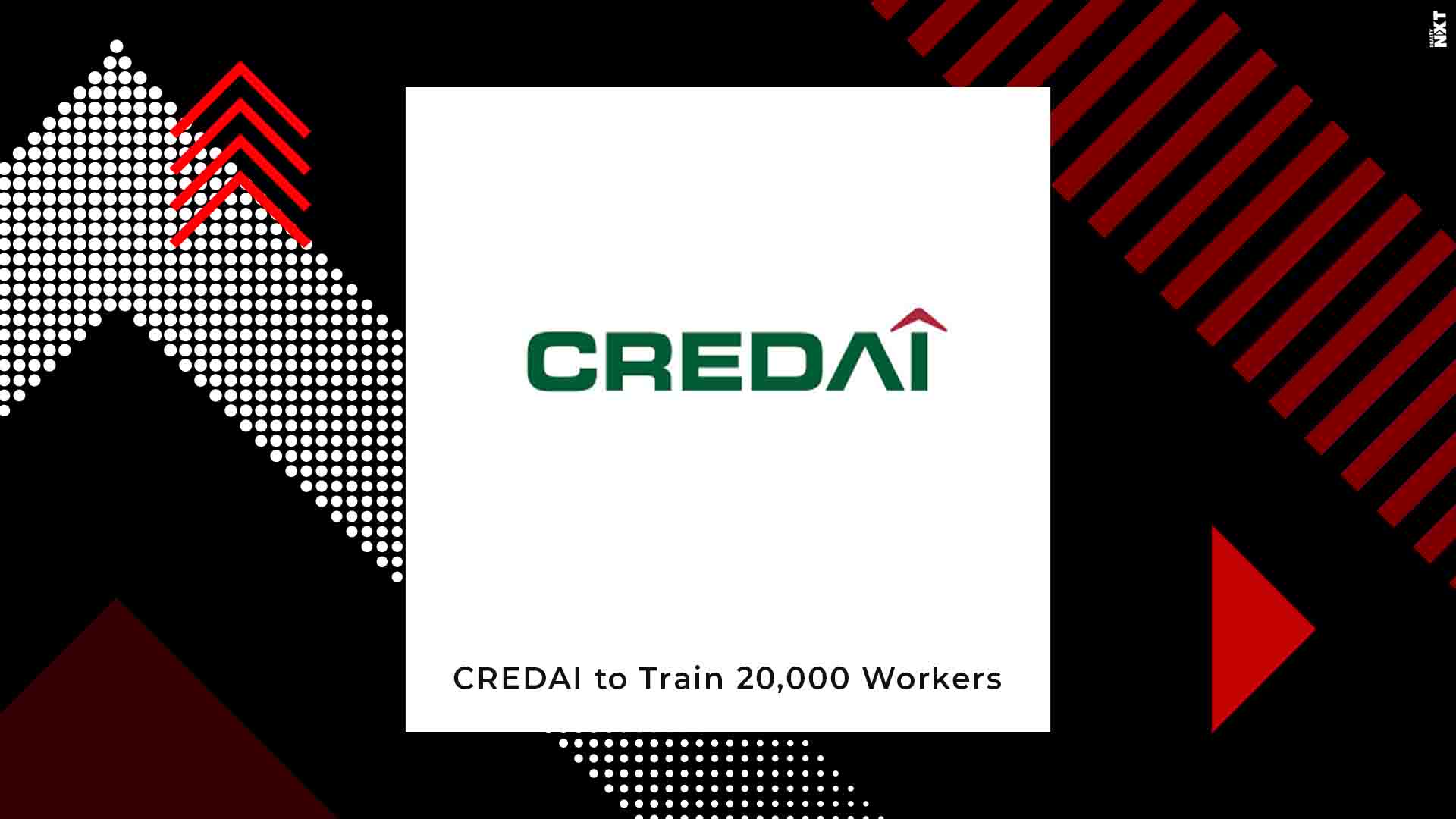 CREDAI to train more workers in the construction and real estate sector in collaboration with NSDC to better deal with the post-economic slowdown period
CREDAI (Confederation of Real Estate Developers' Association of India) said that it would train 20,000 workers in the construction and real estate sector this fiscal. The association would collaborate with NSDC (National Skill Development Corporation). CREDAI revealed in a statement that comprehending the significance of skilling and up-skilling in the construction sector and prepping up for the post-economic slowdown period, NSDC awarded an additional target of 20,000 to CREDAI for the FY2019-20.
CREDAI marked its entry into skill development in the year 2011 and has successfully trained more than 1.25 lakh construction workers under various corporate social responsibility and government schemes since then. The state-of-the-art training program named 'Kushal' started in 2011 through its Pune chapter. CREDAI also has ambitious plans to further increase the number of trained construction workers.
CREDAI recently held its 19th NATCON at Israel to explore opportunities for collaboration in the construction and real estate sector. Both countries are trying to foster closer relations in the construction sector by effective utilisation of technology.
The motto of such training programmes is to help workers gain an understanding of the finer technical details of their job role which would result in an increase in efficiency. Not just that, significant wastage can also be curtailed. CREDAI was formed in the year 1999 and is the apex body for real estate developers in India. The association represents over 12,000 developers through 21 states and 203 city chapters across the country.
National Skill Development Corporation aims to promote skill development and provides funds to enterprises, companies and organizations that provide skill training. NSDC has 462 training partners and over 11,000 training centres.

Source: Financial Express
ALSO READ: CREDAI Chennai's 1st Event To Be Held In 4 Locations