Top Five Certified Green Buildings of India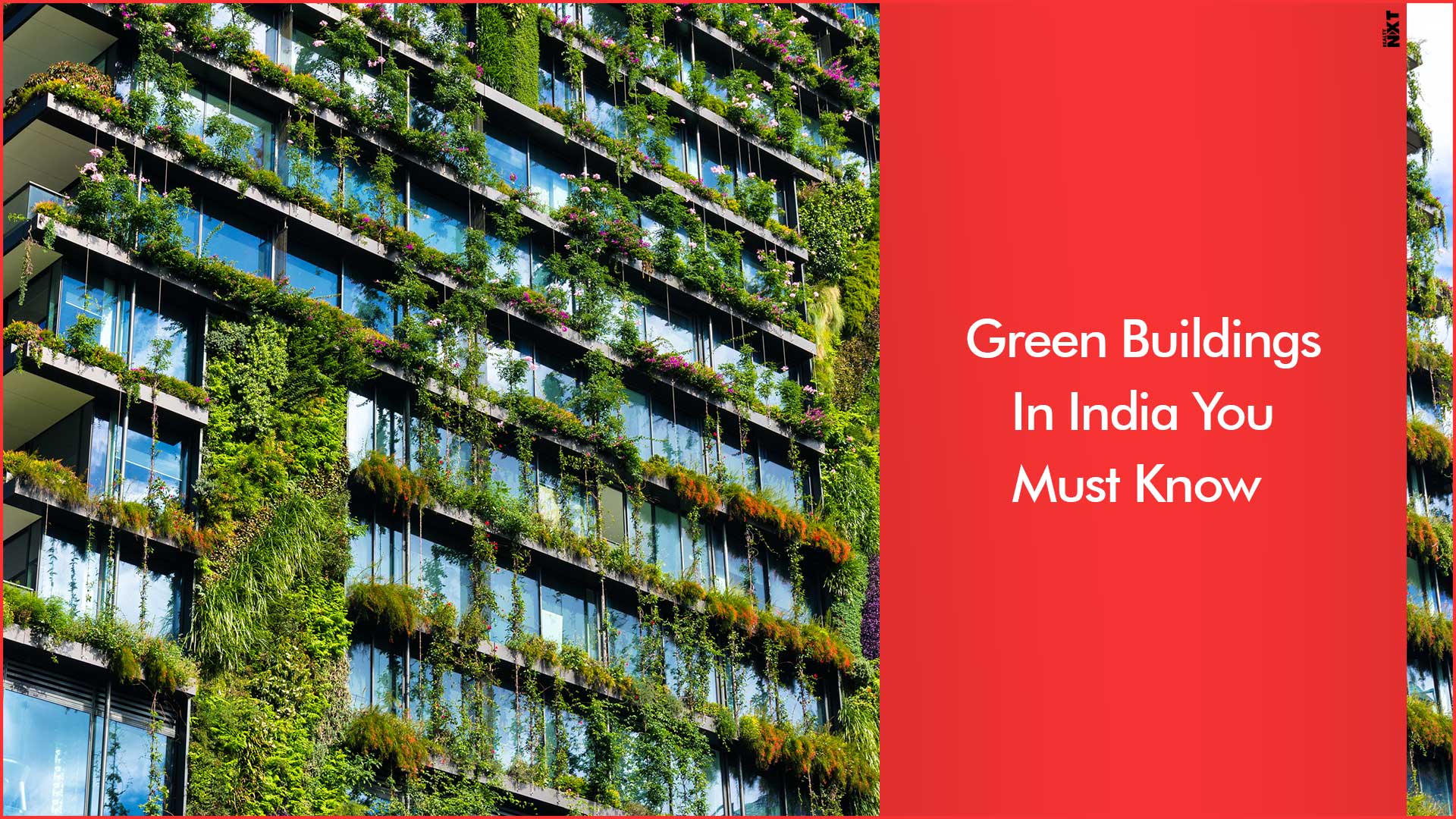 Studies suggest that more than 60 percent of the properties in India will become green buildings in the next twenty years with the rise in the awareness of its benefits
Green buildings have become very popular in the last five years in the country. As real estate developers are always finding ways to integrate the latest technology in their green projects, home buyers in India still need to know about the various benefits of purchasing such properties. Green buildings are one of the best innovations in the real estate industry and its growing demand in countries around the world has led to the conservation of the important resources on earth. India has witnessed the construction of green buildings for the last few years and these buildings have become quite renowned across the world.
RealtyNXT lists the top five green buildings in the country that everyone must know about.
1. Suzlon One Earth
Located in Pune, Maharashtra, Suzlon One Earth is one of the top green buildings in the country. It received its LEED Platinum rating in the year 2010. Its architect, Charles Benninger designed this project in such a manner that most of the corners of the building receive natural light. Researchers have found out that around 90 percent of the space inside it receives daylight. This ensures that it receives ample fresh air and its consumption of energy is reduced to a great extent.
2. CII- Sohrabji Godrej Green Business Centre
Being the first LEED Platinum-certified building in the country, The Confederation of Indian Industry (CII)  Sohrabji Godrej Green Business Centre in Hyderabad consists of a roof which is covered with vegetation which keeps the temperature inside the building regulated. The solar panels installed in the building can generate around 120 units of electricity. 
3. ITC Green Centre, Gurgaon
Situated in Gurugram, the ITC Green Centre was certified by the United StatesGreen Building Council USGBC-LEED. It has significantly used a low amount of resources during its construction phase and thus reduce the consumption of energy. This building also reduces the heat that enters the building and keeps it cool throughout the day.
4. Jawaharlal Nehru Bhawan
The Jawaharlal Nehru Bhawan in New Delhi is the office of the Ministry of External Affairs of India. It has a highly detailed interior and consists of walls that can maintain the temperature of the building during extreme weathers. It also comprises of waste management systems and vertical gardens that increase its aesthetic value.
5. Infinity Benchmark
Situated in Kolkata, the Infinity Benchmark is a corporate green building. It has the facility of electric vehicles inside its campus to reduce pollution levels. The building does not use any cooling or heating systems as the walls ensure that the rooms can adapt in all types of climate.

ALSO READ: Why Green Homes Are The Best Real Estate Investment