Blackstone Buys Commercial Property For Rs 4,420 Crore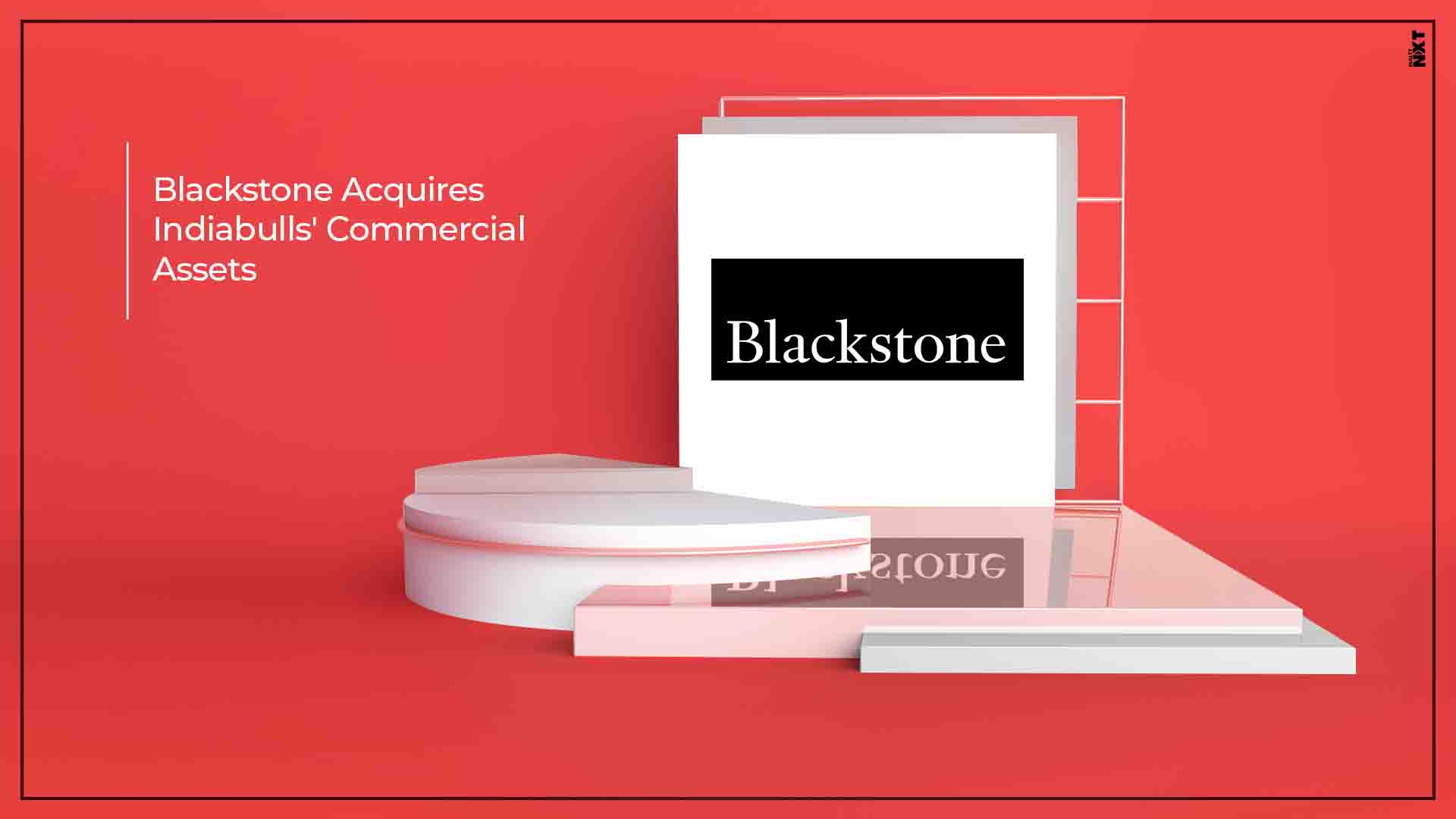 Indian financial services conglomerate Indiabulls signs a significant term sheet with multinational private equity, asset management and financial services firm Blackstone
Acquiring 50 percent stake in Indiabulls Real Estate's commercial assets, Blackstone Group has signed a term sheet for over Rs 4,420. This deal was signed as Indiabulls Group's plan to come out of the real estate industry and pay more attention to financial services as it is merging with Lakshmi Vilas Bank. Another reason for this deal is to repay all its debt which stands at around Rs 4,590 crore.
Another deal for 50 percent of the portfolio was concluded in March 2018 for nearly Rs 4,750 crore which was one of India's largest transaction in real estate. 
Blackstone Group is also planning to buy the rest of the 50 percent stake of Indiabulls commercial properties as it would allow the group to strengthen its position as one of the largest commercial property owner. 
A close associate of the Blackstone Group says, "Apart from these assets, Blackstone and Indiabulls are in advanced talks for one more asset in the National Capital Region and this deal is also expected to be concluded over the next few weeks. This transaction is estimated to be valued at around Rs 700 crore."
Another major move that is expected from Blackstone Group is the addition of assets acquired from Indiabulls Real Estate to the portfolio of Embassy Office Parks Real Estate Investment Trust, its joint venture with Bengaluru-based realty developer Embassy Group.
Emerging as one of the most aggressive institutional investors in the country's real estate sector, Blackstone has invested $5.3 billion to the property markets of Noida, Bengaluru, Chennai, Hyderabad and Mumbai.
Source: Economic Times
ALSO READ: Blackstone's Investment In India Cross $6 Billion