Government to Refine the Real Estate Industry of the Country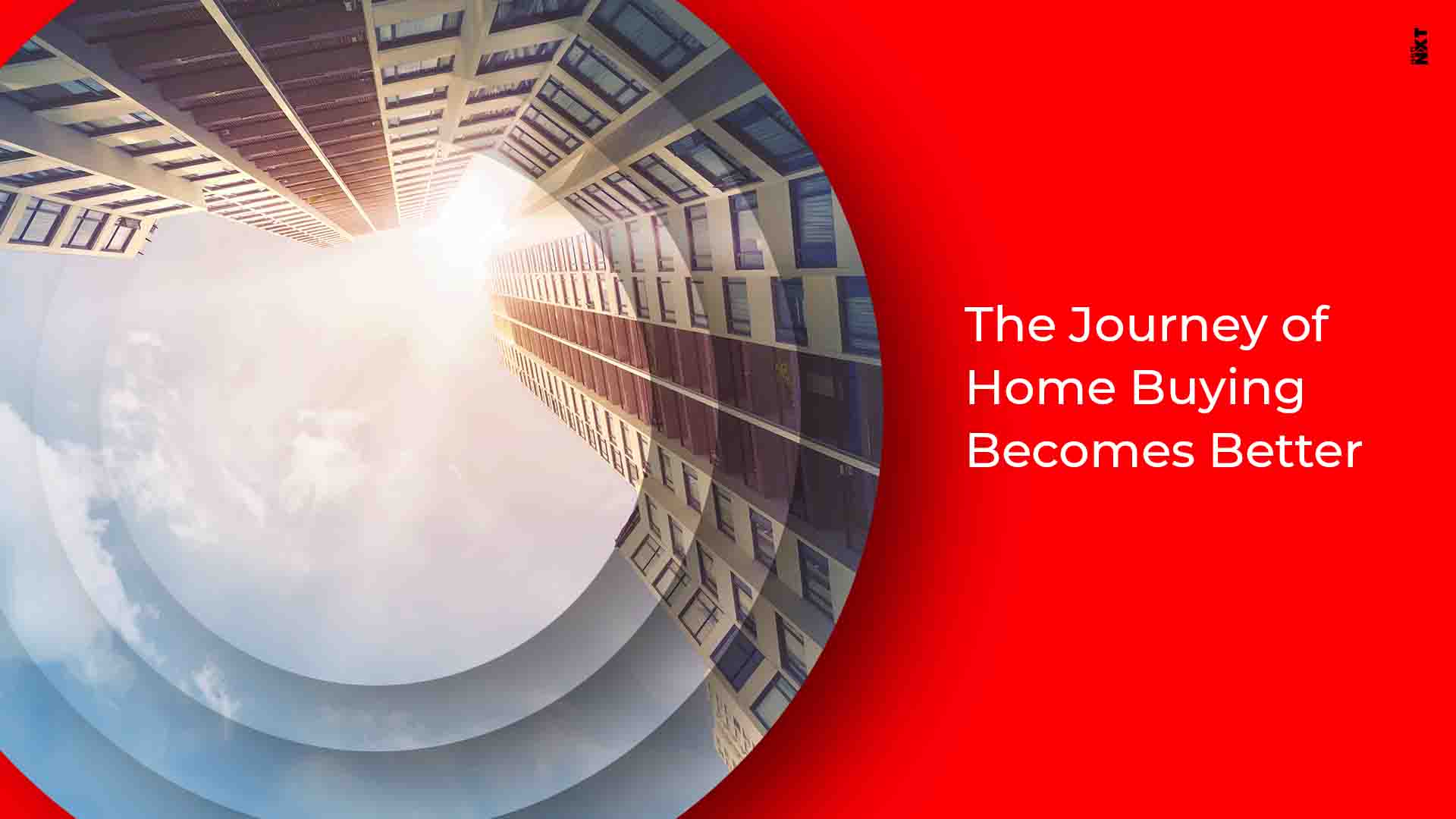 The Narendra Modi-led Central Government is aiming to make real estate processes like home buying and home selling easier and more transparent
With the advent of RERA, GST and Housing for All by 2022 mission, the country's real estate industry is witnessing major transformations in the last few years, especially in 2019.
However, even with such missions that aim to make procedures in the real estate industry much more seamless, Indian Real Estate Inc. is almost expecting a relief package to be announced very soon.
Currently, the liquidity crunch is one of the major problems that is affecting the real estate developers at a time when the number of home buyers is comparatively low. Another important thing that has to be brought into notice is that there are thousands of residential projects that have been paused at various stages of construction. Various meetings are being held by the Finance Minister Nirmala Sitharamanwith the country's biggest real estate developers and agencies to address these issues.
Real estate developers in the country have been demanding for the creation of stress funds for the completion of these incomplete projects. The Union Finance Minister has promised to provide solutions to homebuyers who are waiting for their homes. Extra liquidity assistance has also been given to housing finance companies by the National Housing Bank (NHB) in the form of allocations being scaled up to Rs 30,000 crore from Rs 20,000 crore.
The real estate industry in India and the infrastructure of the company are one of the most important sectors that contribute to the economic development of the country as it assures a wide array of opportunities to the citizens. Therefore, real estate developers are now putting in more efforts than ever before to make sure that their current and potential clients are content with the decision to invest in a property.
Source: Financial Express