Indian Government Increases Pace Of Smart City Mission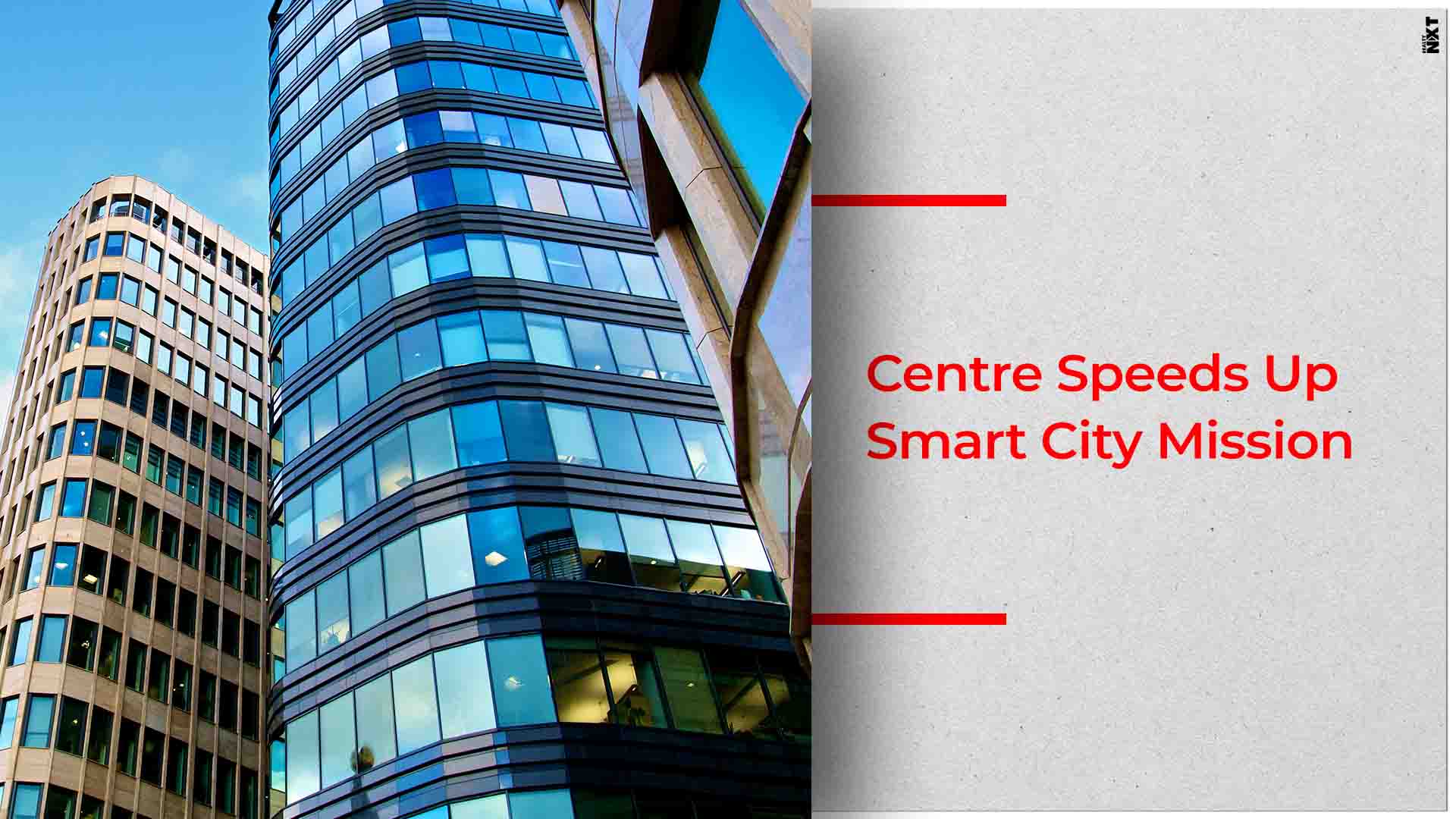 Due to speed up of the Smart City Mission, the Ministry Of Housing And Urban Affairs (MOHUA) will be able to issue tenders for all projects by March 2020 
India is upgrading towards a brighter and advanced future. The Smart City Mission is one of the most significant steps in that direction. This ambitious dream has a deadline though. In order to meet it, the government wants to speed up the implementation of projects under the Smart City Mission.
2020 will be the final year of this mission. Keeping this in mind, the Centre has set a new target 'Mission Rs 2 lakh crore'. This is because if the current pace of project tendering and completion would have continued, the government would have awarded contracts till 2022. Now, with this revised idea, the Ministry Of Housing And Urban Affairs (MOHUA) will be able to issue tenders for all projects under the mission over the next six months (March 2020). The total cost of these projects will be Rs 2 lakh crore.
In 2020, upon the completion of five years, the Centre plans to award all the works completed so far. It will also begin work on projects worth Rs 2 lakh crore on the ground on the day of the 5th anniversary, (June 25, 2020).
Sources in the know feel that this new target will shake up the mission. The MOHUA will begin the first batch of 20 cities selected through a competitive process in January 2016.
"This batch has got the maximum time under the mission (3.6 years approximately). Now, we are keeping a close track of how these cities are faring," a senior official said.
A live dashboard created by MOHUA has been placed in the National Urban Observatory in Nirman Bhawan. It will help keep track of live updates from the progress of the smart cities. It also will arrange regional conferences and invite startups in order to utilise use their innovative ideas.
The 100 Smart Cities Mission was launched by India's Prime Minister Narendra Modi on 25 June, 2015. It aims to create model areas within the 100 chosen cities based on an area development plan. This would in turn inspire other parts of the city, nearby cities and towns. Cities had to compete with each other across India to become eligible for the mission. Those with the highest score were selected.

Source: Economic Times