Mumbai at Fifth Rank as one of the Best Co-Living Places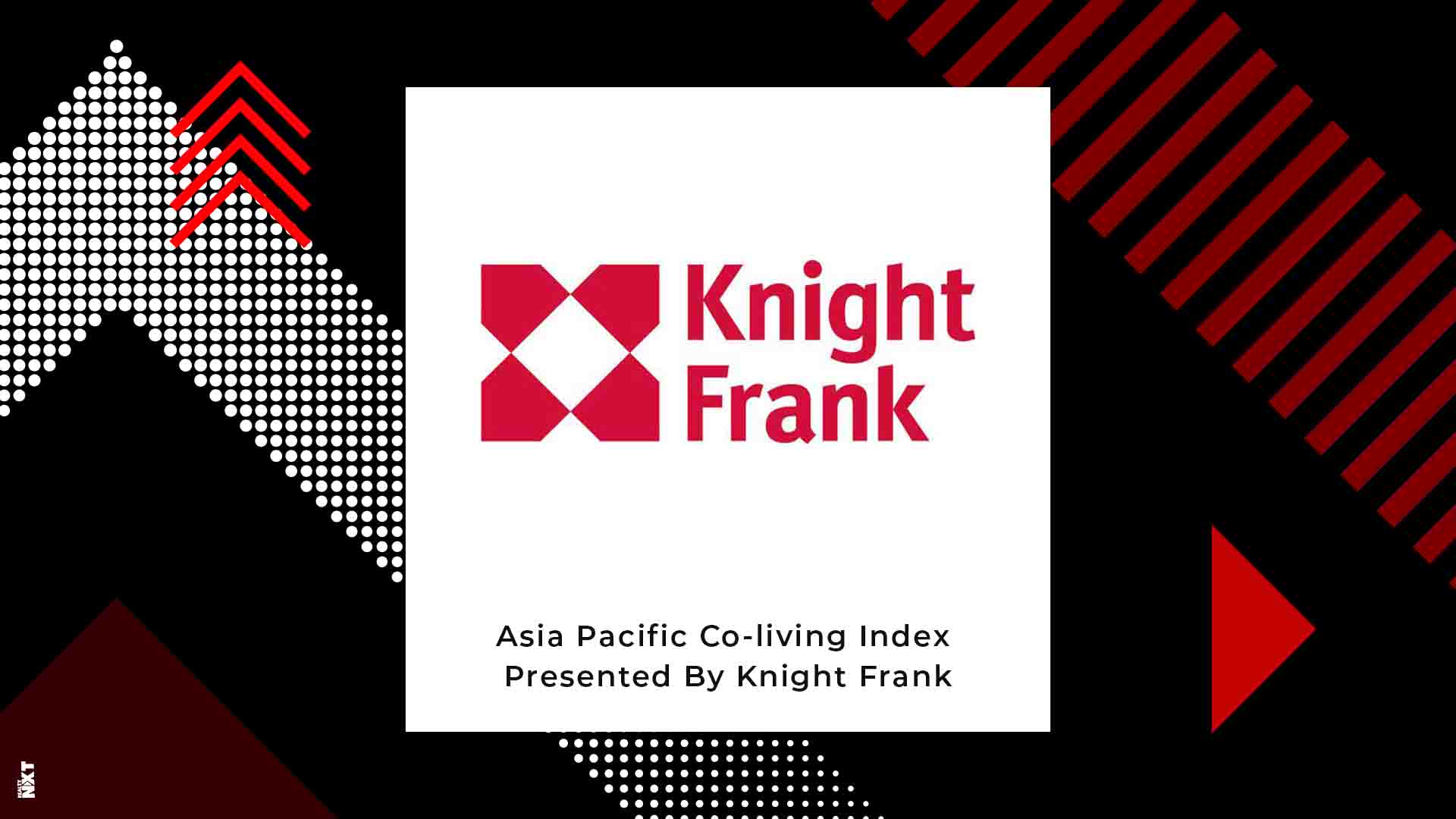 As Mumbai is one of the best cities in the world for career opportunities and economic growth, it has become one of the ideal places for co-living
A report released by Knight Frank titled 'Insights on Co-living- An Asia-Pacific Perspective' which specifies the Asia Pacific Co-living Index ranks Mumbai in the fifth position as one of the best cities for co-living in the entire Asia Pacific region. New Delhi secured the eleventh rank and Bengaluru came nineteenth.
The report enlists twenty cities of Asia Pacific which have been categorised into various attributes that have an impact on the development of the co-living industry such as Tech & Financial Hub, Venture Capital Deals & Growth, Housing Affordability, University Population, General Population & Human Development Index, and Quality of Life. 
Securing an average of 65.94 based on the above criteria, Mumbai secured the fifth rank due to its enormous scope for economic development and career opportunities.
Shishir Baijal, Chairman & Managing Director, Knight Frank India says, "In India, the co-living concept is gaining widespread acceptance and has brought to the forefront some new models in the private rental sector. With a vast globalised workforce and lack of affordable housing, co-living has become an ideal choice to many millennials."
"The growing interest for co-living spaces in cities has been instrumental in many investors sitting up and taking notice of this emerging sector to diversify their portfolio and risk. Further, the proposed Model Tenancy Act will provide the right legal framework for the growth of co-Living in Indian cities, which already has a strong demand base."
A recent study suggests that the venture capital deal flow in Mumbai spiked by 288 percent between 2015-17. This rise indicates the numerous job opportunities that are available in this city and its presence as one of the most prosperous financial hubs of the world. 
New Delhi, on the other hand, has a much higher human development index making it a perfect choice for co-living operators to invest here.
Bengaluru which is one of the prime places for technological companies to emerge also provides a harmonious ecosystem for the expansion of co-living spaces. 

ALSO READ: Embassy Group Brings Global Standard Co-living in India