Bajaj Housing Finance Slashed Interest to 8.6 percent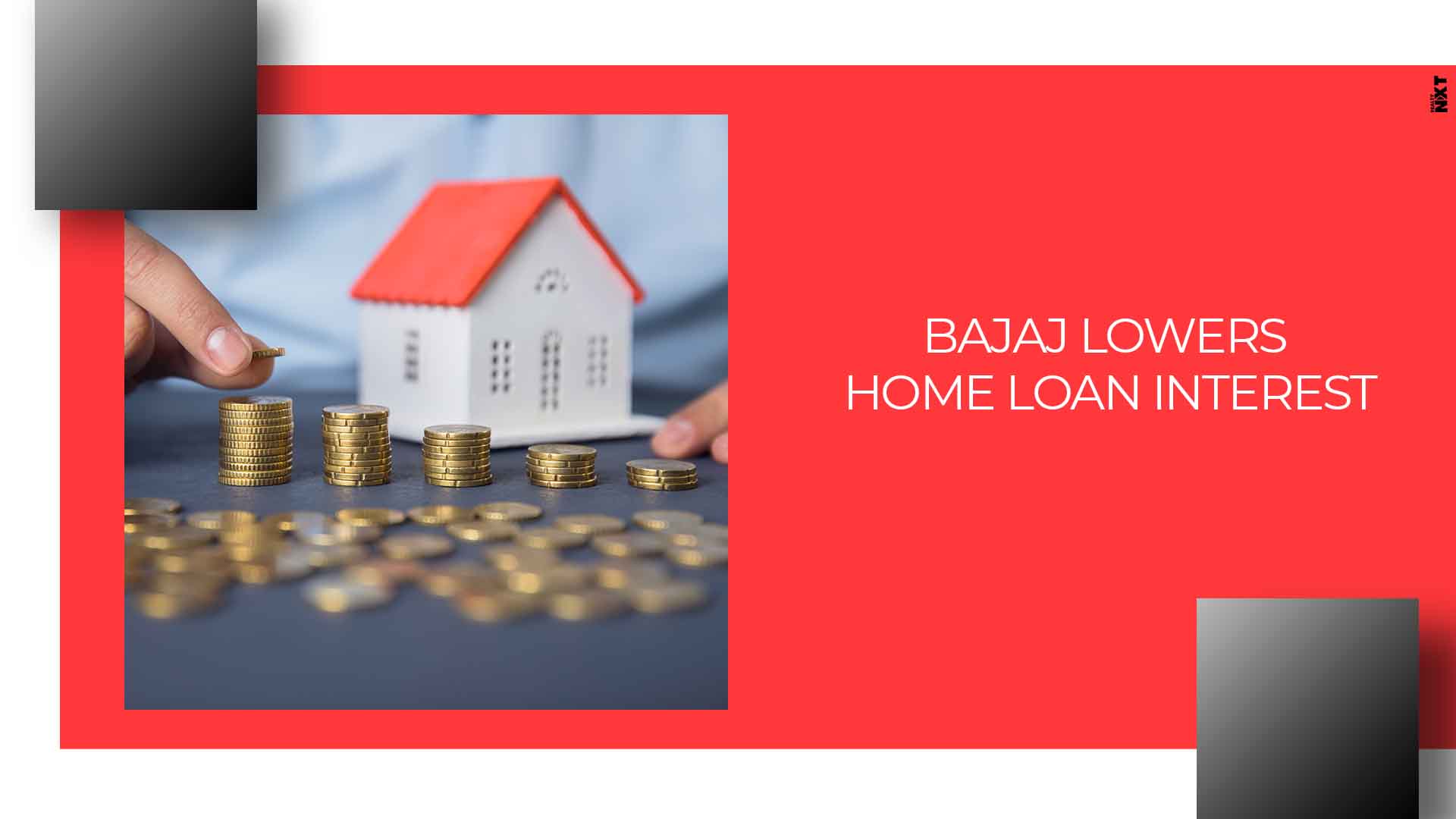 Bajaj Housing Finance Ltd reduced the interest rates of home loans to 8.6 percent from the previous 8.8 percent
Bajaj Housing Finance has lowered the interest rates for home loans to 8.6 percent from 8.8 percent for amounts up to Rs 30 lakh. Those customers who are planning for home loan balance transfer can also avail the reduced interest rate. 
Bajaj Housing Finance offers home loan for up to Rs 3.5 crore for purchase of the first house, constructing or renovating the current house. 
Bajaj Housing Finance which is a part of Bajaj Finance Ltd offers customers a top-up loan of up to Rs 50 lakh without demanding any extra documentation for key repairments like repairs and renovation. 
The company is one of the lending partners listed with Pradhan Mantri Awas Yojna (PMAY). Bajaj Housing Finance Limited (BHFL) which is a 100 percent subsidiary of Bajaj Finserv offers home loans at a feasible interest rate along with PMAY benefits.
Bajaj Housing Finance Limited is headquartered in Pune and is one of the most diversified NBFCs in the country. It caters to over 21 million customers across the country. The company also provides loan against property for business or personal needs as well as offers working capital for business expansion purposes. The company also funds developers involved in constructing homes. 
Bajaj Housing Finance also lets you reduce your home loan EMIs by transferring your existing home loan at the lowest rate of interest. Minimal documentation with easy home loan eligibility criteria, online management of home loan account using digital consumer portal and customised insurance schemes that cover your family from the burden of repaying the housing loan in case of unpredictable circumstances among others are some of the advantages that customers can enjoy with Bajaj Housing Finance.
Source: ET Realty
ALSO READ: PNB And Allahabad Bank Offer Loans With Reduced ROI