Columbia Pacific Group Expands Senior Housing Portfolio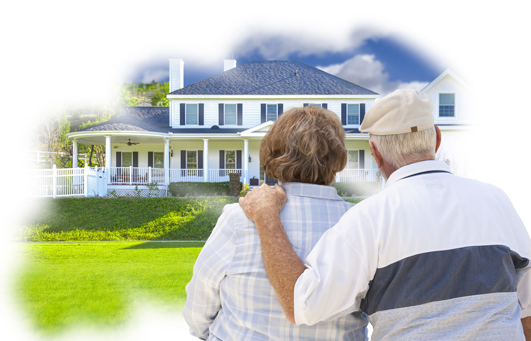 Columbia Pacific Group based in the US has bought 2 acres of land in Bengaluru to build its 10th senior housing project in India
US-based Columbia Pacific Group announced that it would develop a senior living residential project in Bengaluru worth Rs 80 crore. Columbia Pacific Group was founded by Dan Baty and has more than 40 years of experience in designing, building and managing senior housing communities globally.

The group firm Columbia Pacific Communities ventured into senior living housing in India in the year 2017 by acquiring Tamil Nadu-based Serene Senior Care. It has nine such projects comprising of 1,600 units spread across five southern cities.

Columbia Pacific Communities CEO Mohit Nirula confirmed that they are coming up with their 10th senior living project in India named 'The Virtuoso Club and Serviced Residences' in Bengaluru. He also mentioned that this is the first senior living project in India which the Group is developing on its own.

Elaborating on the details, Nirula claimed that the group has bought over 2 acres of land in Bengaluru and plans to develop 157 apartments. Speaking about the price, he said that the housing units fall between the price range of Rs 39 lakh to Rs 1.1 crore. The approximate project cost would be around Rs 80 crore.

According to Nirula, senior living is not simply a real estate business but is more about hospitality and healthcare. "Columbia Pacific Group's four decades of experience in senior living have gone into making India's first senior living community designed to international standards," he added.

Carsten Belanich, Lead – International Senior Housing Funds, stated that the senior population in India is expected to touch 173 million by 2026. He highlighted the increasing need for a wholesome support system that takes care of physical, emotional and mental wellbeing of seniors.

Belanich is confident that the group's rich expertise in developing senior housing across the US, Europe and Asia would help Columbia Pacific Communities to positively shape the senior living category in India.

Columbia Pacific Communities has roped in veteran actor Zeenat Aman for the launch of this signature property. The group already has four senior living projects in Coimbatore, two in Chennai and one each in Bengaluru, Kanchipuram and Puducherry. Columbia Pacific Communities is part of Seattle-based Columbia Pacific Management (CPM) that is involved in international healthcare business, and develops as well as operates hospitals, clinics and senior housing.

Source: Moneycontrol
ALSO READ : Elders In Senior Living Communities Have Higher Satisfaction