Country's Real Estate Makes Poor Emergency Fund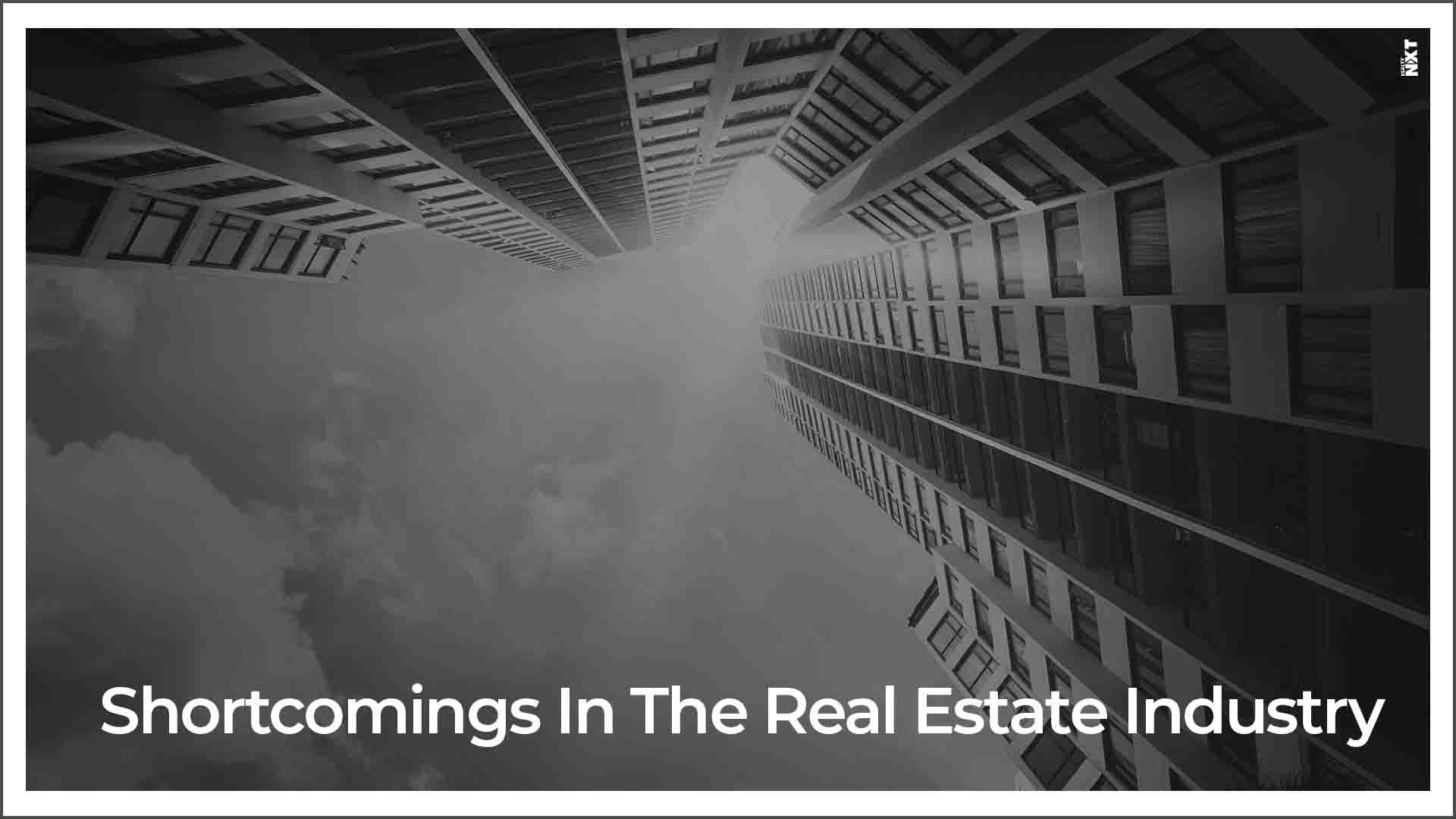 Even though various schemes and developments are being done in the country's real estate industry, there are various issues that need to be addressed
The country's real estate sector has been emerging as one of the most important industries in the country as it provides various opportunities to the people of the country. However, there are certain loopholes that need to be considered before marching forward to acquire more projects and technology.
One of the major problems that need to be addressed is the speed of transaction while selling a plot of land. Compared to other countries of the West, in India, researchers have found out that transactions while selling land are quite slow which affects the market price of the property to a great extent. Many people forget to include the lack of liquidity and time taken for the deal as costs that real estate investments impose.
Another major problem that needs to be focused on is taxes. Long-term capital gains take away another one-fifth of the profit. Even though people may try to avoid paying taxes, but they are unaware that it circles back to the black money and various problems that are associated with it.
Regarding a recent unauthorised plot sale in Bhondsi, District town planner (enforcement) Ved Prakash says,
"Over 100 anti-encroachment and demolition drives have been carried out in the last one year but we realised that penal action is needed. So now, legal action is being pursued vigorously against landowners, particularly property dealers, who managed to sell plots illegally but left the owners to face legal action."
Finally, the sale of land needs more transparency and authenticity. Such real estate deals will need the use of accountants, lawyers and other professionals to sort through the legal issues so that investors are able to have a seamless buying experience.

Source: LiveMint, Hindustan Times
ALSO READ: Government to Refine the Real Estate Industry of the Country