Latest Construction Technology You Need To Know About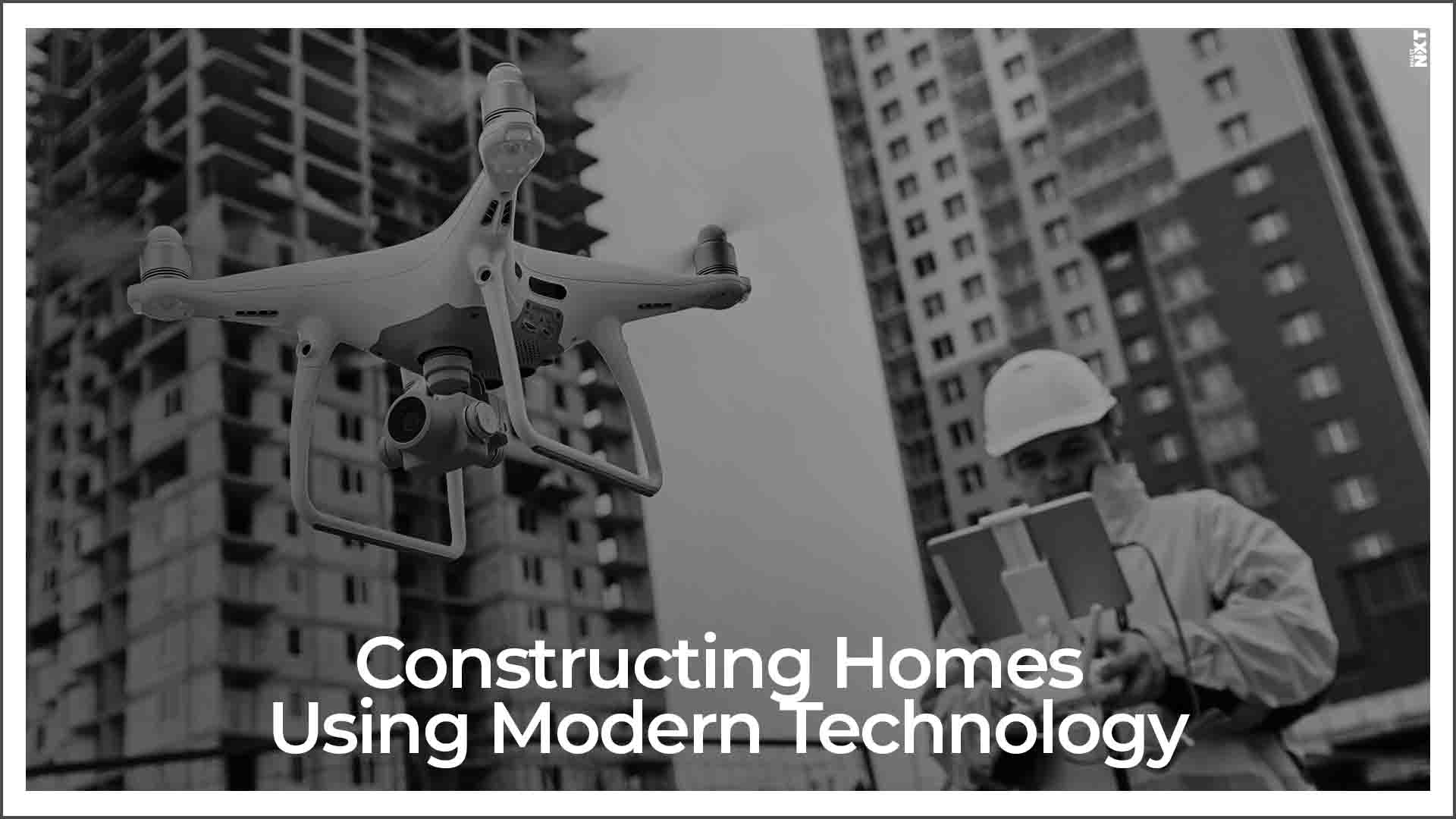 Due to the various innovations in the real estate industry, the construction of contemporary homes is witnessing a great transformation using the latest technology
Real estate developers and contractors are now switching to various types of construction technology and strategies to deliver more efficient and stronger homes. 2019 has been a very significant year in the construction business due to the rapid expansion of business by the prominent real estate developers, especially in India. Research also suggests that there has been a 56 percent increase in the number of homebuyers this year. This indicates that there is significant competition in the industry and thus realtors and agents are trying their best to provide the best homes to their clients.
By incorporating the latest technology in the construction of homes, real estate developers and contractors have been able to work faster and in a more efficient manner.
RealtyNXT explains the different types of technology that is being used in the construction of homes.
1. Robotics
Robotics is being used extensively in 2019 for construction. Advanced construction processes can be executed by a fully autonomous Artificial Intelligence (AI) based cleaning robot in skyscrapers, high storey buildings and for the interiors of these properties. It can also help in painting the walls and thus reduce the labour that is otherwise necessary. Robotics can also perform work in dangerous zones of the construction site minimise labour injuries.
2. Data Eco-system
Currently, the use of the real-time collaboration of data through construction software has given rise to data eco-system. This acts as a digital backbone for the entire construction process of the various residential and commercial projects. This system has helped reduce construction hassles by over 90 percent.
3. Cloud Technology
The use of cloud technology has helped real estate businesses to access important information any time from anywhere. This also allows the business development team of these companies to be able to get live information and status of a deal. The cloud-based technology used in the construction of homes helps architects, designers and developers make a decision regarding the layout of their projects.
4. Drones
Drones help the people involved in the construction site examine each corner of the site precisely. The use of high-definition cameras, microphones, display monitors of the drones makes sure that each part of the project is attended with detail. It can reach corners which are otherwise hazardous for humans. Drones also capture footage in real-time and give access to accurate information.
5. Building Information Modelling (BIM)
BIM allows architects, engineers and construction professionals to develop 3D based models and gain an understanding of the project that they are working on. It lets them execute trials on these models and thus make efficient plans, designs and manage the infrastructure of the buildings in a smart manner.

ALSO READ: Top 5 Tips To Reduce The Construction Cost