L&T Wins Contract From CIDCO To Build Residential Units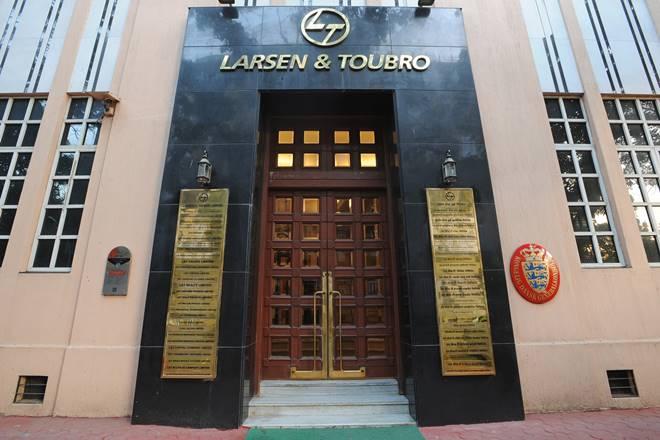 Larsen and Toubro (L&T) secured a major contract from CIDCO to build dwelling units in different locations of Navi Mumbai

Larsen and Toubro (L&T) secured a major contract from CIDCO to build dwelling units in different locations of Navi Mumbai

Infrastructure company Larsen & Toubro (L&T) declared that its construction arm has won the contract from the City and Industrial Development Corporation of Maharashtra Ltd (CIDCO) to construct residential units. L&T Limited is an Indian multinational conglomerate company with its headquarters in Mumbai and USD 21 billion in revenue.

L&T has been in the industry since 8 decades and has a strong customer base spread across more than 30 countries. The company is engaged in technology, engineering, construction, manufacturing and financial services

L&T would construct 23,442 residential units at different parts of Navi Mumbai. The value of the contract is unknown. However, the order can be classified under the major category which ranges between Rs 5,000 crore and Rs 7,000 crore.

In a regulatory filing, L&T stated that the Buildings and Factories Business of L&T Construction has secured a prestigious residential project from the City and Industrial Development Corporation of Maharashtra Limited (CIDCO) to build 23,432 units with on-site infrastructure works at various locations in Navi Mumbai. CIDCO is a State Public Sector Undertaking registered under the Companies Act in March 1970.

L&T said that as the project is a part of the Pradhan Mantri Awas Yojana (PMAY) scheme introduced by the Modi government, it would construct dwelling units catering to the Economically Weaker Section (EWS) and Low-Income Group (LIG).

Shedding light on further details, the company said that the building configurations may vary from 13 to 20 storeys. The company also added that this is a fast track project and is supposed to be completed within stringent timelines.

L&T Construction was also recently awarded a major contract to build the Navi Mumbai International Airport.

Source: The Hindu BusinessLine
ALSO READ : L&T Construction Chosen To Build Navi Mumbai's Airport