SoftBank Grants Online Broker QuintoAndar $250 Million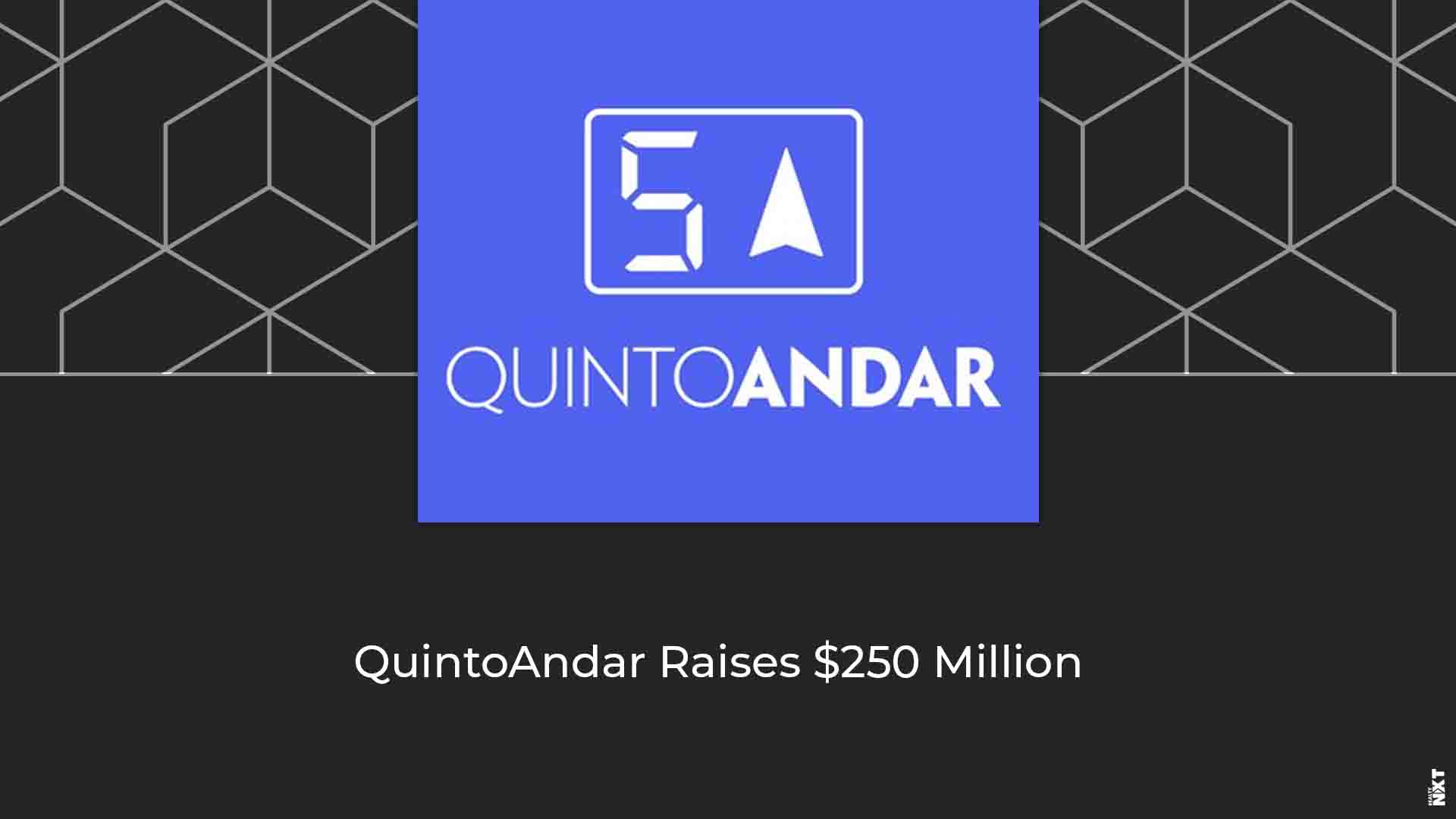 QuintoAndar aims to use the $250 million fund by SoftBank for growth and collaborations with other realty companies
QuintoAndar, with its innovative PropTech, has simplified the leasing of property for countless Brazilians. The Brazilian online broker has grown so much in popularity that it recently acquired a mammoth $250 million in a Series D funding round by SoftBank. 
The is a part of the Japanese giant's commitment of $5 billion in Latin America. This is good news for tech driven startups in Latin America aiming to garner funds. There are a few of them which are working towards developing technologies to ease the lives of the Latin Americans.  
Launched on February 4 2013, QuintoAndar developed a safe online marketplace which eases the process of searching, booking, renting and advertising rental properties in Brazil. The rental portal manages listings, visits and transaction processing between tenants and landlords. It also safeguards digital contracts that bind these agreements. What made it stand out was its invention of a unique credit analysis system that removes any requirement of co-signers, deposits and rental insurance. This trio had been a huge problem for the home rental process in Brazil since decades. It was one of the key reasons why there was a huge lack of successful rental deals in Brazil's realty industry.
A source said that during the funding, QuintoAndar was valued at more than $1 billion. Apart from SoftBank, San Francisco-based Dragoneer Investment Group will also invest in QuintoAndar. Its current partners General Atlantic and Kaszek also were a part of the fourth-funding round.
A source from QuintoAndar stated that the company aims to use the capital gained to expand its presence. It also plans to speed up its growth and collaborate with other real estate agencies. The company is currently present in 28 out of Brazil's 200+ cities. 
Currently, QuintoAndar sees 4,500+ new rental contracts every month. This number is 5 times more than what it was last year. QuintoAndar's Founder and CEO Gabriel Braga said that he hopes to bring his company to foreign shores as well. However, he did not reveal the countries he plans to set up his company in.

Source: Tech Crunch