Concept Of Real Estate Virtual Assistants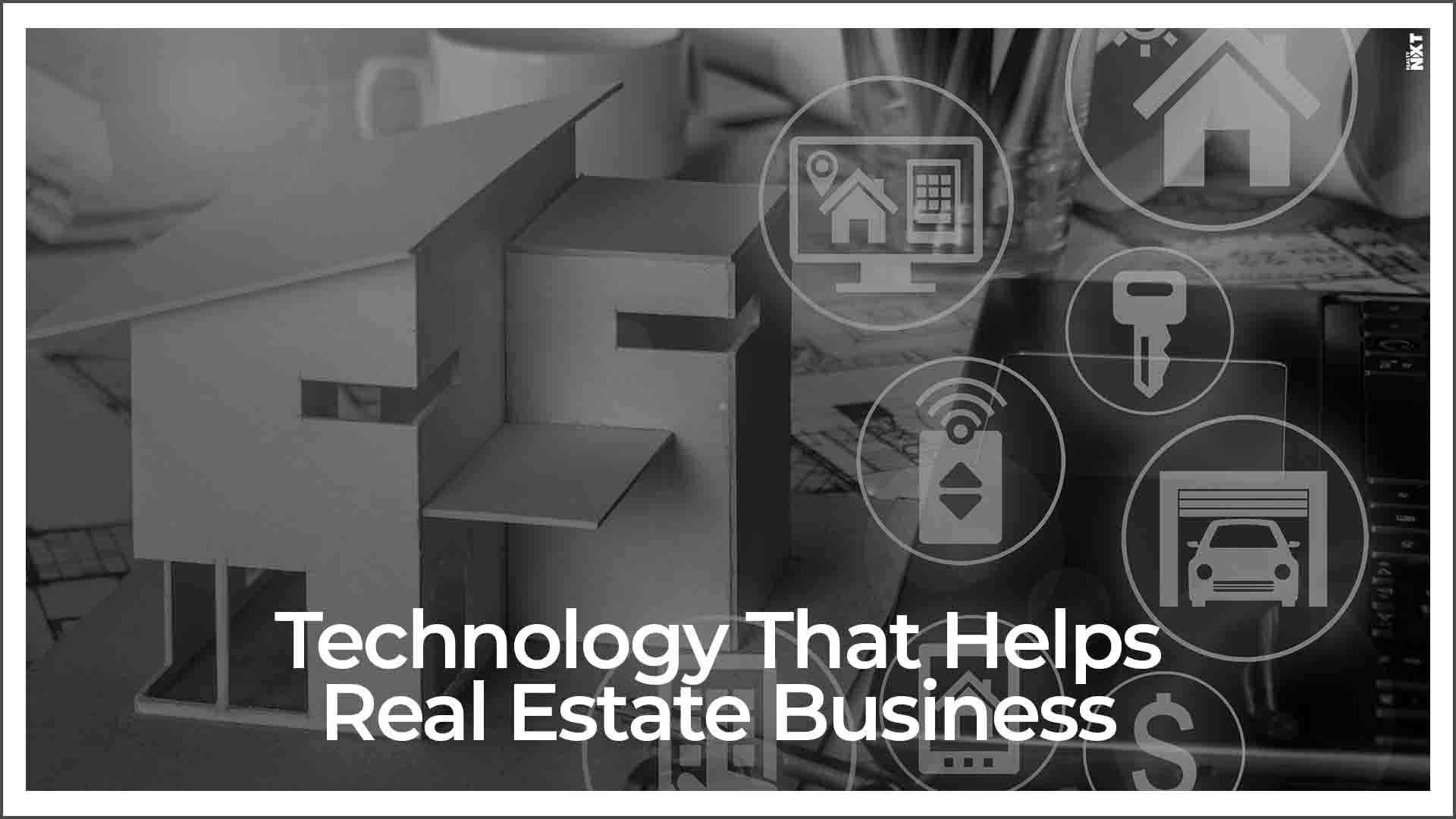 As technology has become one of the most important tools to boost business processes, the real estate industry is also benefiting from it to a great extent
Advancements in the field of technology have helped numerous companies operating in various industries to function in a more streamlined manner. The real estate industry in India, as well as the world, is also progressing at an exponential rate after integrating various technologies. One such innovation in the field of real estate technology has been the advent of real estate virtual assistants. This has helped real estate developers and agents to function more easily and also multiply their reach to meet potential customers.
The concept of real estate virtual assistants has been helping people engaged in the real estate business to save their time and handle various clients at the same time. 
RealtyNXT lists everything that one needs to know about real estate virtual assistants.
1. Understanding The Concept
In simple terms, real estate virtual assistants refer to a remote worker who helps real estate developers or agents to perform task online related to their business. It helps list properties on various platforms, communicate with clients and manage related works and close deals. The virtual assistants can also perform unique operations daily and make work easier.
2. Increase Productivity
Real estate virtual assistants help manage emails by receiving and replying on behalf of the real estate developer or the agent. It also helps screen incoming calls and set appointments with clients. Thus, using virtual assistants helps increase daily productivity of the business and provides agents or developers to find more time to focus on various other segments of their business, meet more clients and make more deals.
3. Improve Work Quality
One of the most important features of virtual assistants is that they organise the important data about clients and properties and insert information in the Customer Relationship Management software. It removes errors from data and helps improve the work that is done manually. Their work is more reliable and accurate thus increasing the quality of work to a great extent.
4. Increase Sales Conversion
Due to its multi-performing feature, virtual assistants have helped companies increase their sales significantly. Generating leads in the real estate industry is one of the most important tasks for realtors and virtual assistants can do this seamlessly. They stay connected with potential customers and help close deals more easily. Virtual assistants can also understand customer needs and customise relevant deals.
5. Decrease Stress
People involved in the business of real estate need to handle clients from different walks of life, understand their mindset and provide solutions accordingly. At times, this may result in high levels of stress as a lot of money is involved in each process. Virtual assistants help decrease this workload and reduce stress. They help provide the necessary advice, initiate creative decisions and guide in legal processes.
ALSO READ: Usage Of Voice Assistants To Soar In China