OYO Expands Itself To The Premium Hotels Segment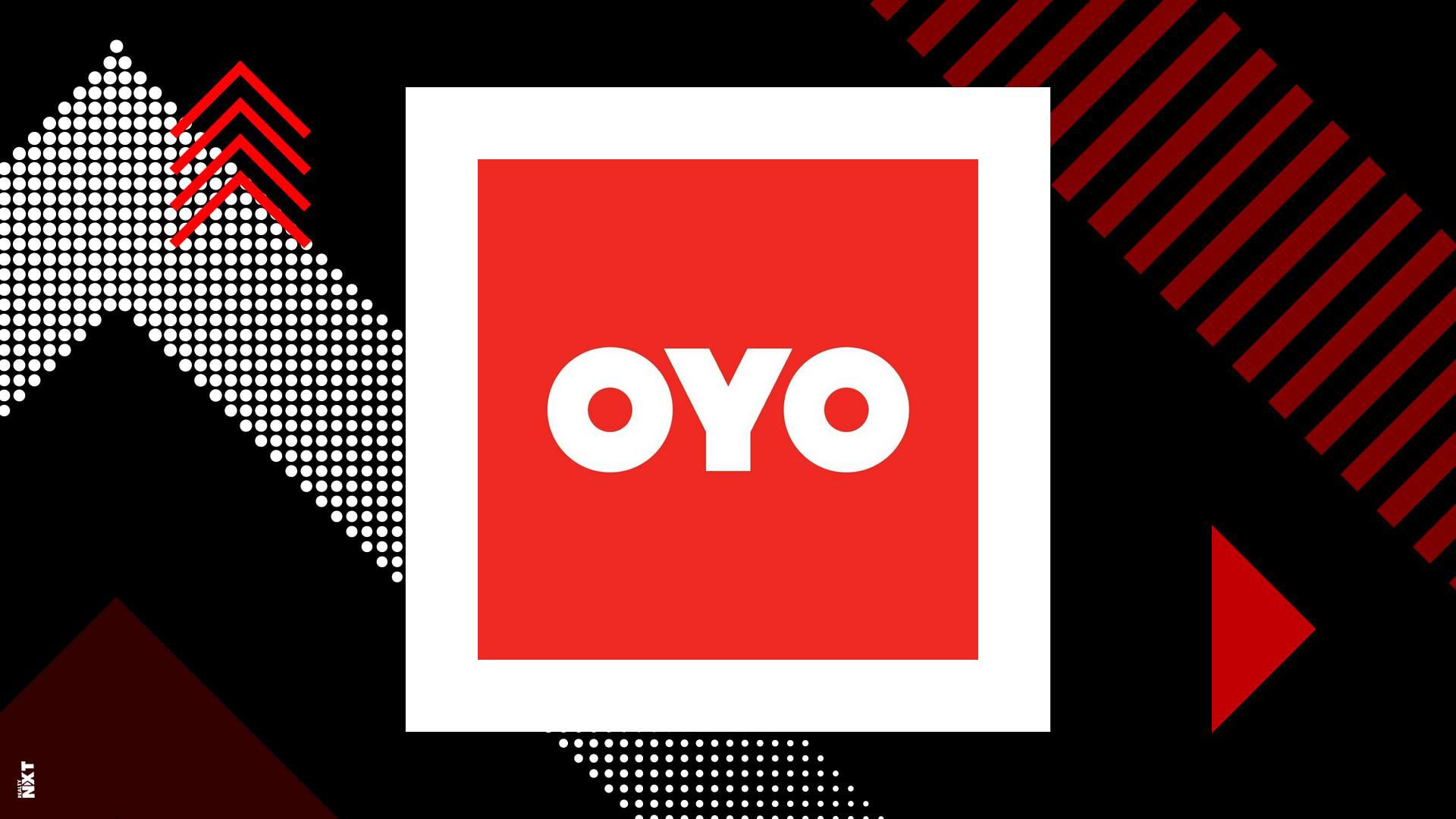 OYO marks its entry into the premium segment in India with the purchase of a 64-suite building in Ahmedabad
OYO Hotels and Homes which is the third-largest largest and fastest-growing chain of hotels, homes and living space is marking its entry into the four-star hotels segment in India. The company purchased a 64-suite building in Ahmedabad for an undisclosed amount. OYO till now has raised nearly $1.7 billion in funding over 12 rounds.
The company has joined hands with Gurugram-based hospitality firm Mountania Developers to redesign the building and convert it into a premium hotel by the end of this year. 
OYO had bought the Hooters Casino Hotel in Las Vegas the previous month during its first property purchase in the US. OYO and Highgate which is an American real estate investment and hospitality management company are together investing $135 million to develop the asset. 
In May, OYO had agreed to acquire Amsterdam-based @Leisure Group (a vacation rental company) from Axel Springer, a media and technology company, for an undisclosed amount.
@Leisure manages holiday homes, holiday parks, as well as holiday apartments.
Until now, OYO was operating in budget and mid-segment hotels in India. OYO will now cater to business travellers as well. The company has an ambitious vision to add more premium and upscale hotels to its portfolio. 
Mountania will help OYO in acquiring assets while OYO would focus on leveraging its expertise in property on-boarding, renovation and redesigning. Aditya Ghosh, Chief Executive, India and South Asia, OYO Hotels and Homes said that the premium segment is of utmost importance for the company owing to the rapid growth of the hospitality industry over the last few years. The global upscale and luxury hotel market is about to witness burgeoning growth and OYO wants to take advantage of this opportunity and gift a better living experience to their guests, even while travelling for business. 
He claimed that the team's deep understanding of Indian consumers and trends accompanied by operational and technological capabilities will prove to be a game-changer for the company in the upscale segment. 
A person aware of the matter stated that OYO also aims to tap the five-star and seven-star hotel categories. The company is in advanced talks with owners of at least 10 such premium properties across India.

Source: Livemint
ALSO READ: OYO Hotels Acquires 4-Star Property In Jaipur From Emaar