Real Estate Leaders to meet for India GRI 2019 Conference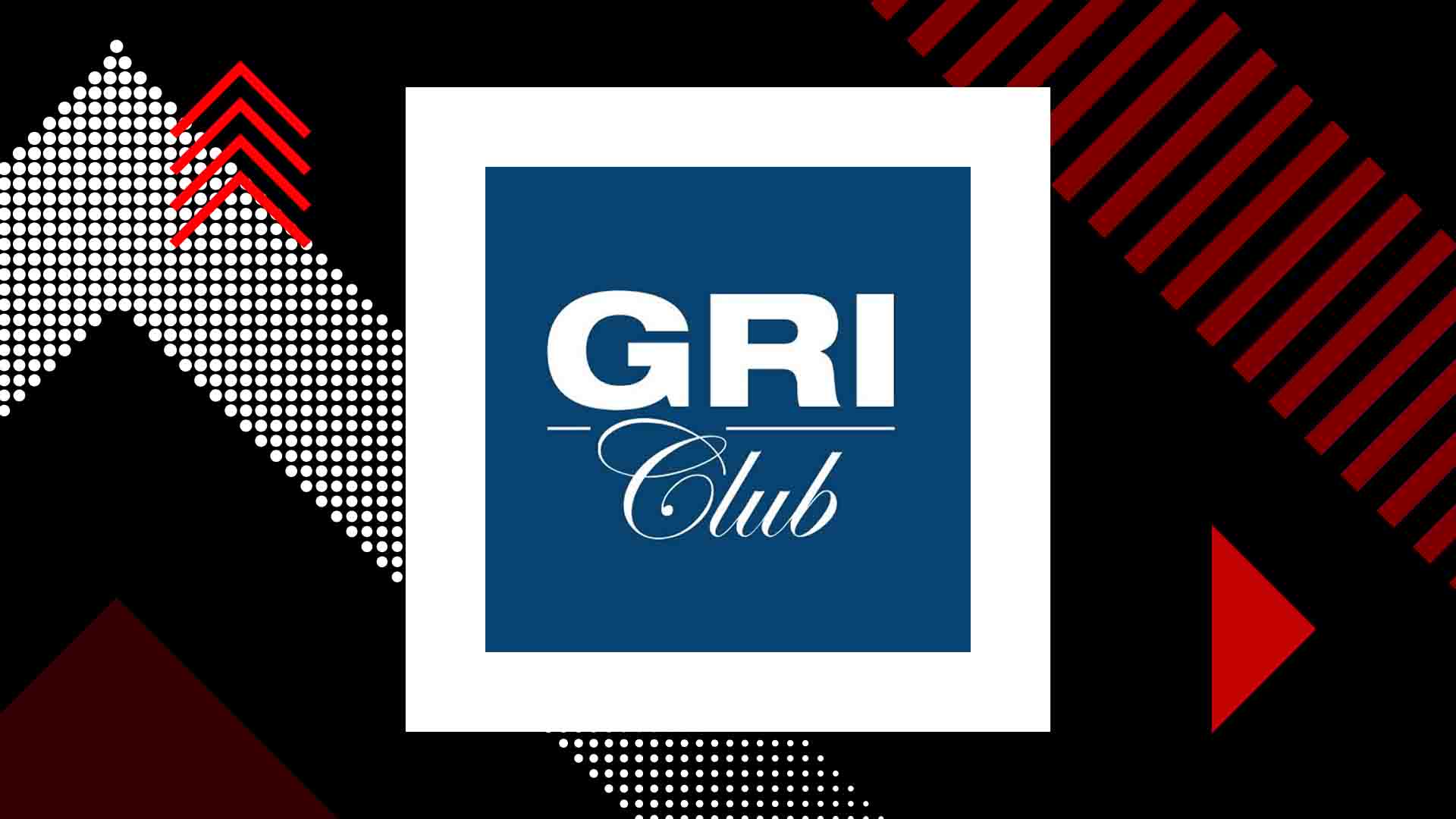 India's real estate leaders will gather in Mumbai for the 14th annual India GRI 2019 conference from Sep 18-19. Get a chance to meet the wider real estate community and attend insightful discussions
With 200+ senior-level attendees and heads of real estate industry from around the world, the 14th edition of India GRI is set to be one of the most exciting real estate industry events of the year. India GRI 2019, set to take place on September 18-19, 2019 in Mumbai will be hosted by the GRI Club – an exclusively senior club for real estate investors, developers and lenders who are active in India and across the globe. As part of its annual meeting calendar, India GRI offers an opportunity for members to meet the wider real estate community as its also open to non-members.
The event has a very unique format  consisting of a series of 'behind closed doors' group discussions running alongside a selection of high level keynote panel discussions. These discussions are important for the wider real estate community to debate the real issues in a completely candid and confidential matter.
The event is exclusively for senior decision makers, who view the annual conference as a platform to find new business partners, conduct deals onsite and build meaningful relationships. Those who commonly attend this conference include institutional and private equity investors, fund managers, developers, operators, landlords, lenders as well as their advisers.
Some of the key participants of the GRI 2019 event include Hari Krishna V, Director – Real Estate Investments, CPPIB; Ankur Gupta, MD & Head – India Real Estate, Brookfield; Aditya Bhargava, Senior Portfolio Manager – Abu Dhabi Investment Authority; Abhishek Goenka, CEO, COWRKS; Sunir Ramchandani, Business Head – Construction & Realty, ICICI Bank; Ritesh Vohra, Partner & Head – Real Estate, Investcorp; Kaushik Desai, Executive Director, Walton Street; Karan Virwani, CWeO, WeWork; S Sriniwasan, CEO & Country; Head, Kotak Investments Advisors; Aloke Bhuniya, CEO, Ascendas Firstspace; Ajay Prasad, Country Managing Director – India, Taurus Investment Holdings; Sanjay Dutt, MD & CEO, Tata Realty; Avnish Singh, MD & Country Head India, Tishman Speyer; Niranjan Hiranandani, Co-Founder & MD, Hiranandani; Aman Kapoor, CEO – Airport Land Development, GMR; Jai Mirpuri, CEO India, ESR – e-Shang Redwood Group; Chanakya Chakravarti, Managing Director, India, Growth Markets, Ivanhoé Cambridge; Akshat Pandya, Head-Real Estate Fund, Aditya Birla Sun Life AMC.
The discussion topics range from 'Coverage of the rising issues and opportunities across all asset classes', 'The outcome of the election and budget', The rise of proptech and other alternatives' as well as 'Mapping out the future of real estate funding'.
Some of the other key topics include: The future of real estate funding – Where we are and where we are going, Indian logistics evolution, Demand vs absorption?, The owner/operator market, dynamics: Power struggle or amicable marriage?, Technology as a catalyst in real estate, retail, leisure & mixed, use – Have lifestyle & experiential fads changed the game?, Raising capital for development, quenching supply drought or a drop in the ocean?, REITfully yours – Will REITs blow up growth for real estate or just hot air?, Co, micro, mod, apart-hotels & other alternatives – Only solution for the mid-market or just for the specialized?
Source: EtNowNews.com
ALSO READ: CREDAI Chennai's 1st Event To Be Held In 4 Locations