The Trump Organization Optimistic about Indian Market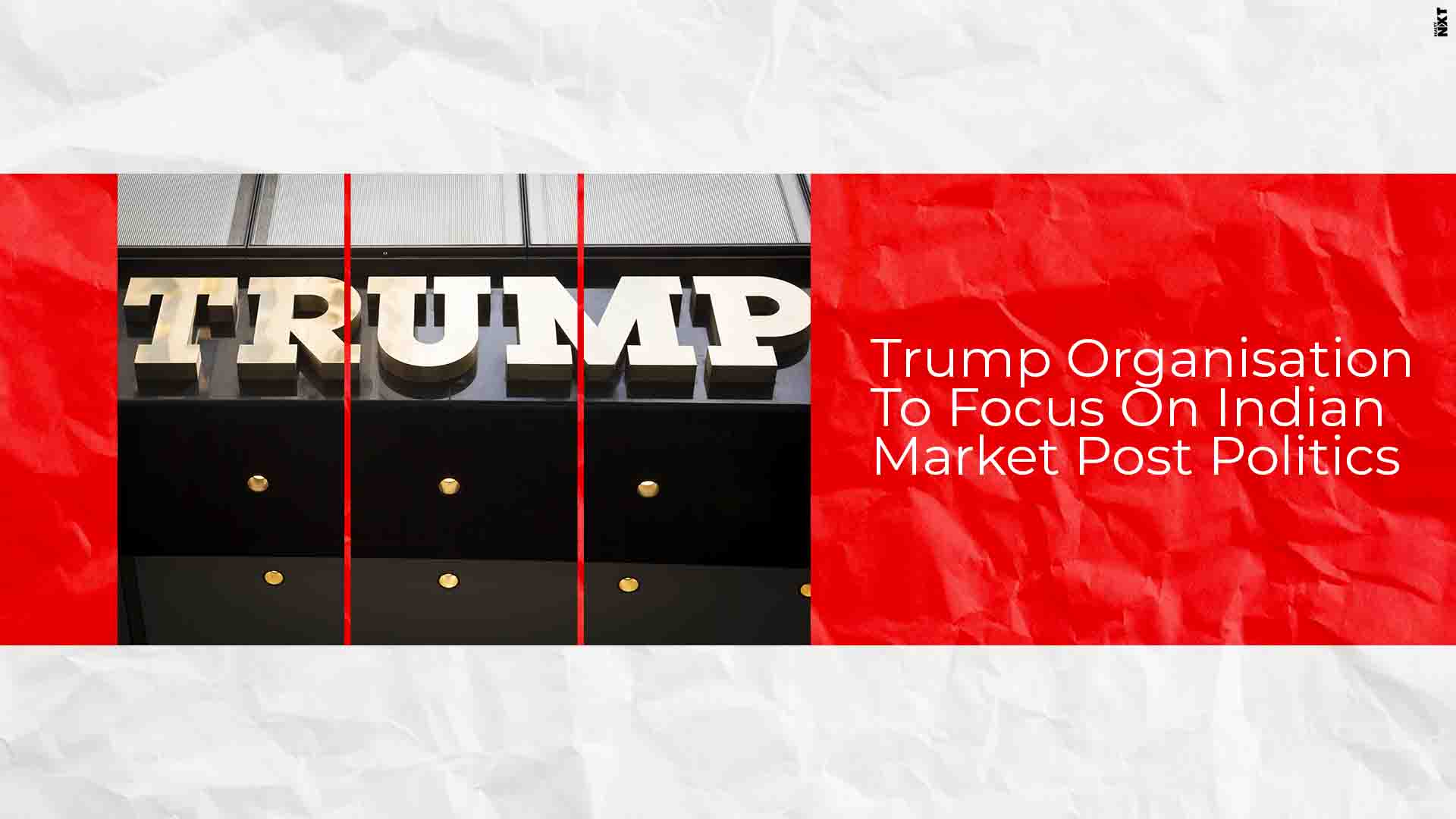 Donald Trump Jr., the Executive Vice President of 'The Trump Organization' claimed that the company would strengthen its position in India post politics
Donald Trump Jr. recently stated that the Trump Organization is interested to sign new branding and licencing deals in India, including hotels after President Donald Trump resigns from office. The Trump Organization controls the Trump brand of luxury properties across the globe. Donald Trump Jr. who is the eldest son of the US President said that India is a market that they would be interested in post-politics. 
Trump Jr. asserted that they had voluntarily given up the ability to conduct new deals internationally while his father is in office. After politics, they would certainly focus on India and other markets. He believes that it would be easier for him to tap the Indian market owing to the US-India relations built especially during the last decade.
"India would be a big focus of mine", he said. 
Tribeca which is the Trump Organization's Indian partner took around 100 Indian homebuyers to New York. Tribeca had conducted a campaign in February 2018 that promised potential homebuyers of the new Trump Tower at Gurugram, near New Delhi, a chance to have dinner with Trump Jr. the apartments at the 47-storey luxury tower cost between Rs 5 crore and Rs 10 crore.
The Trump Organization has not signed any fresh deals in overseas markets, including India, since the last two years. The company, however, has been promoting its projects across the world. 
Speaking about the slowdown in Indian real estate, Trump Jr. said that the company have done disproportionately well relative to other high-end projects. According to him, the company has successfully carved a niche for themselves as sales continue to be strong and the company remains dominant despite a general slowdown. 
The Trump Organization ventured into the Indian market in the year 2013 and India has emerged as one of the largest markets for the company. The company works with local developers through brand licensing agreements and does not make any equity investments. 
Lodha Developers Pvt. Ltd in Mumbai, Pune-based Panchshil Realty, M3M and Ireo in Gurugram, and Unimark Group in Kolkata are some of the real estate companies that the Trump Organization has partnered with. 
The company has 3 under-construction Trump Tower projects—one each in Gurugram, Kolkata and Mumbai. The projects in Mumbai and Kolkata are expected to be delivered by next year while the Gurugram complex will be completed by 2022.
"If I want to do deals in India and, if we hadn't given up, we could do 20 deals this month itself. But we chose not to do that because that would be the right thing to do," he added.
Trump Jr said that the company is looking forward to expanding its hotel business in Inda. He said the company would definitely focus on hospitality and expand the hotel business internationally.
"We don't have a hotel in India. Our New York hotel continues to be a great business for us and we would love to expand that business to India in time," he concluded. 

Source: Livemint
ALSO READ: German Construction Sector Records 8.7% Revenue Growth