Chandigarh Civic Body Prioritises Fire Safety of Buildings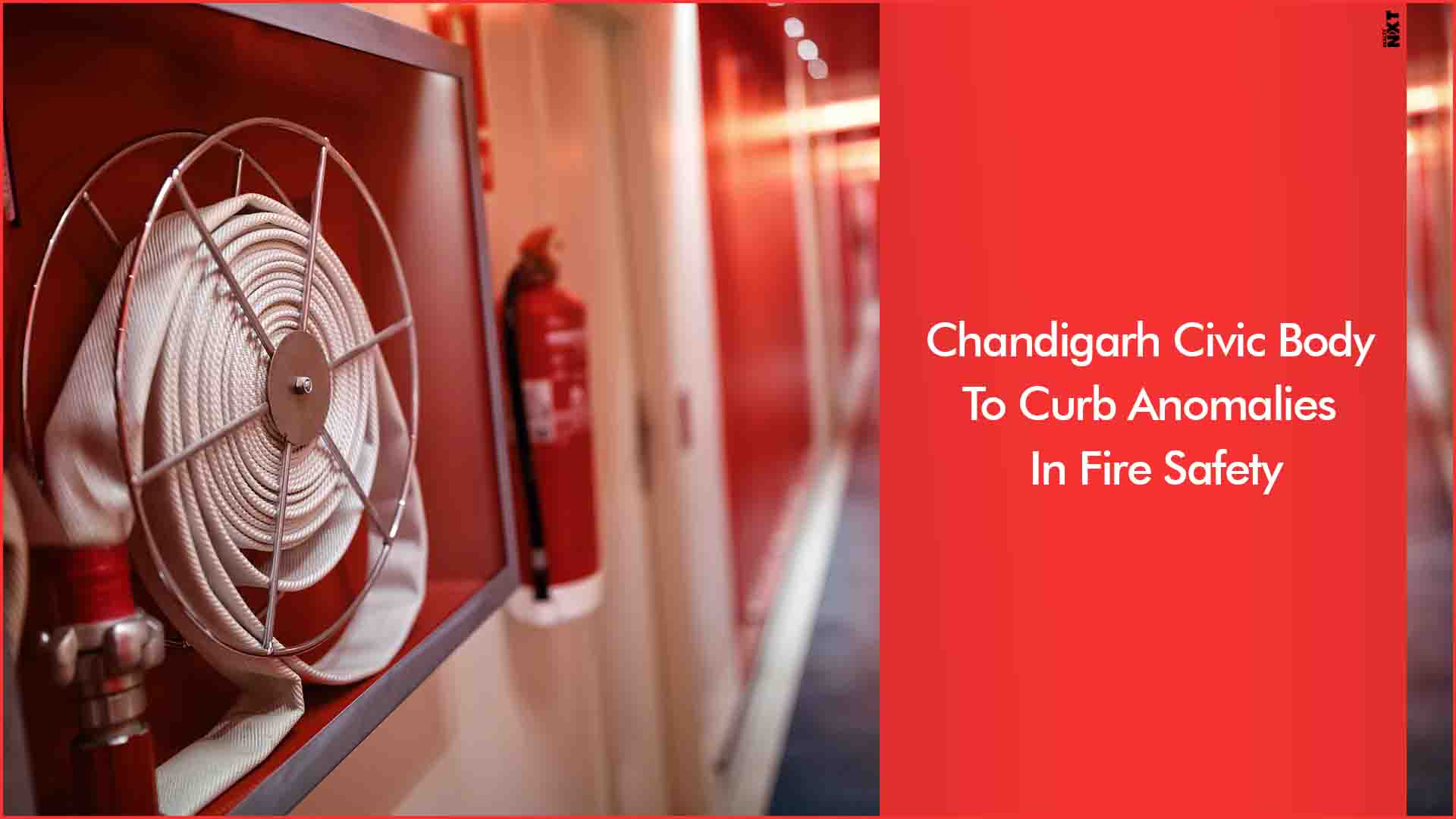 In order to rectify fire-safety related anomalies, the Chandigarh civic body has proposed Rs 1 crore to ensure the safety of buildings
Following a fire audit that exposed discrepancies in the fire safety of community centres and other buildings, the engineering department of the Chandigarh Municipal Corporation (MC) has decided to submit a Rs 1.06 crore proposal to provide fire-fighting equipment for 16 community centres. This proposal was tabled in the monthly house meeting on September 16. 
An official clarified that though there are some more community centres and buildings that are in need of fire-fighting equipment, those will be looked after in the second phase. 
This move was initiated after a report by the officers of the municipal corporation fire department. The fire officers conducted thorough scrutiny of every building and concluded that there were fire safety-related anomalies. As the officers detected some flaws, the matter was reported to the engineering department to make arrangements as per the National Building Code (NBC) norms. Also, each of the fire stations has submitted its detailed report separately. The National Building Code provides guidelines to regulate construction activities and prescribes safety norms for constructions across the country.
A detailed letter of the municipal corporation fire department written to the chief engineering of the civic body highlighted that the meeting was held under the chairmanship of additional municipal commissioner cum-chief fire officer. He ordered all the station fire officers of the fire department of the municipal corporation for a fire audit of all the community centres and other buildings on a priority basis and to convey the shortcomings to the chief engineer in pursuance to the direction, it is intimated that the inspection of the buildings has been carried out from the fire and safety point of view as per the NBC code.
Source: TOI
ALSO READ: UPRERA Proposes Cooperative Model To Help Developers