Coimbatore Witnesses a Rise in Community Apartments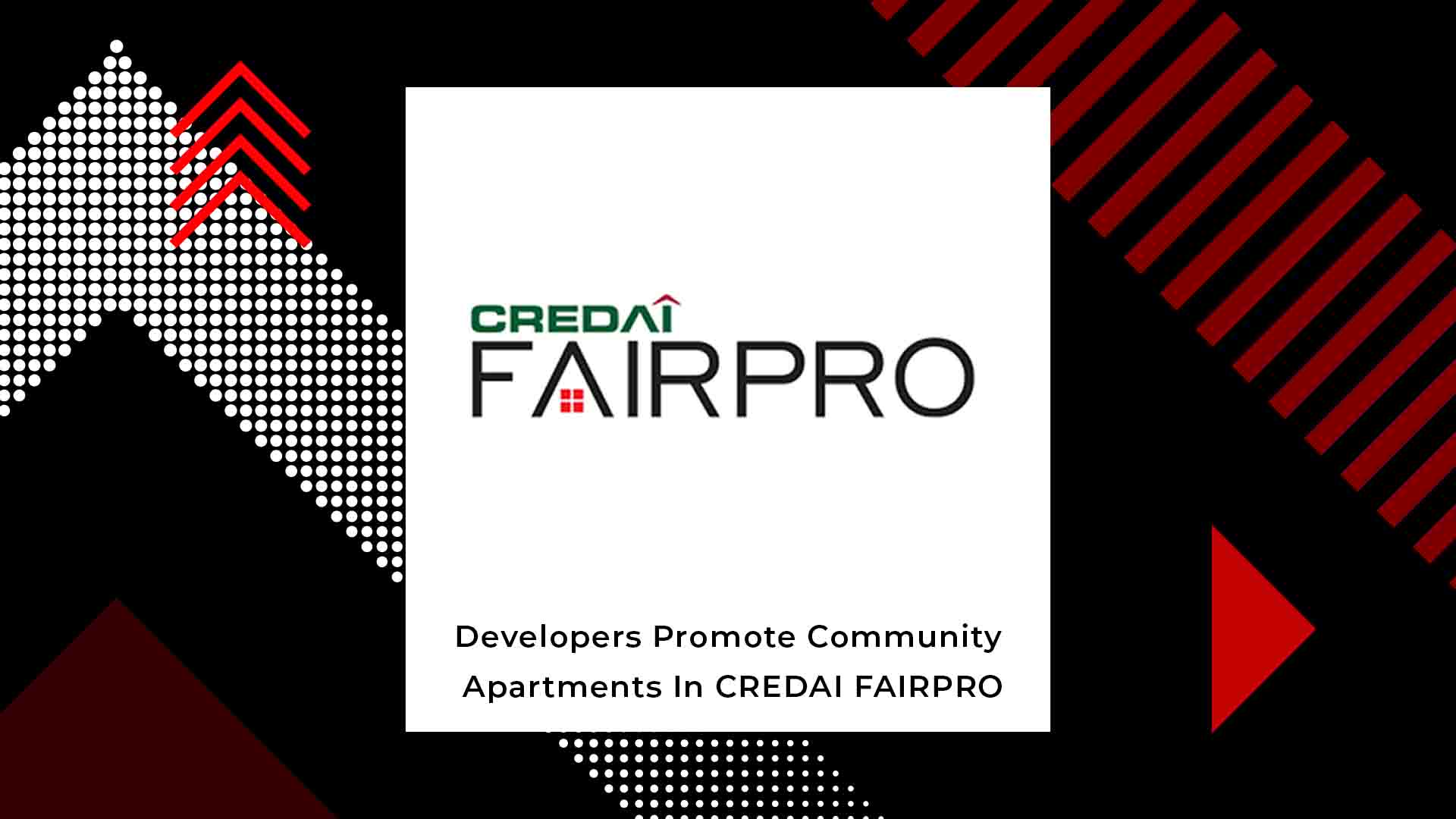 As the preferences of people have changed, community apartments are increasingly becoming popular 
Real estate developers are increasingly promoting their community apartments. The increasing popularity of community apartments is evident from the ongoing Credai Fairpro 2019 in Coimbatore. 
Developers said that homes from Rs 30 lakhs to Rs 60 lakhs are the ones that usually sell fast. People prefer these homes as they have a sense of safety and accessibility to a range of facilities these community apartments offer. 
Not just, gyms, spas, swimming pools, halls, and play areas, some developers of community apartments have also introduced facilities like malls and co-working spaces. Developers observed that though the trend of community apartments was catching up in the region, flats are not selling as fast as they once used to be. 
K Gopalakrishnan, a representative of Cordon Bleu Properties and Infrastructure Pvt Ltd, which has developed Central Park, a community apartment on Sathy Road said that now it takes two years for them to sell flats that they would have easily sold in one year earlier. 
The flats whose price fall between Rs 30 lakh and Rs 60 lakh are the ones that are most preferred. S Kapilraja, Deputy Sales Manager of XS Real which is a realty developer said that flats that cost more than Rs 60 lakh have failed to find buyers in today's market conditions. 
Surender Vittel, President of CREDAI, Coimbatore said that the type of apartments is also changing according to the available budget of customers. He said that now the size of the units has reduced compared to earlier. 
According to developers, the realty market in Chennai is already saturated and as a result, they are viewing Coimbatore as the next potential location for development. H Surendran who serves as the Marketing Manager of Salarpuria Sattva Group said that their first project in Tamil Nadu was on Avinashi Road which is an arterial road in Coimbatore. They believe that the city has huge potential. 
Developers said that the main consumers of community apartments are salaried people and techies who are a part of nuclear families. Sanjana Vijayakumar, Co-founder of Town and City Developers said that people mainly opt for such apartments due to safety concerns. Children also get an opportunity to have a better social life in these communities. 
Rajiv Ramaswamy, Secretary of Credai, Coimbatore, said this year they were seeing more people coming in with a genuine interest to buy. "While we saw a business of Rs150 crore last year, we seek to reach Rs175 crore this year. Normally it would take around six months for this to actualize," he said. He said that the CREDAI Fairpro this year had a wide range of products for a diverse range of buyers.

Source: TOI
ALSO READ: CREDAI to Coach More Workers in the Construction Sector