Lodha Group Focuses on Affordable Housing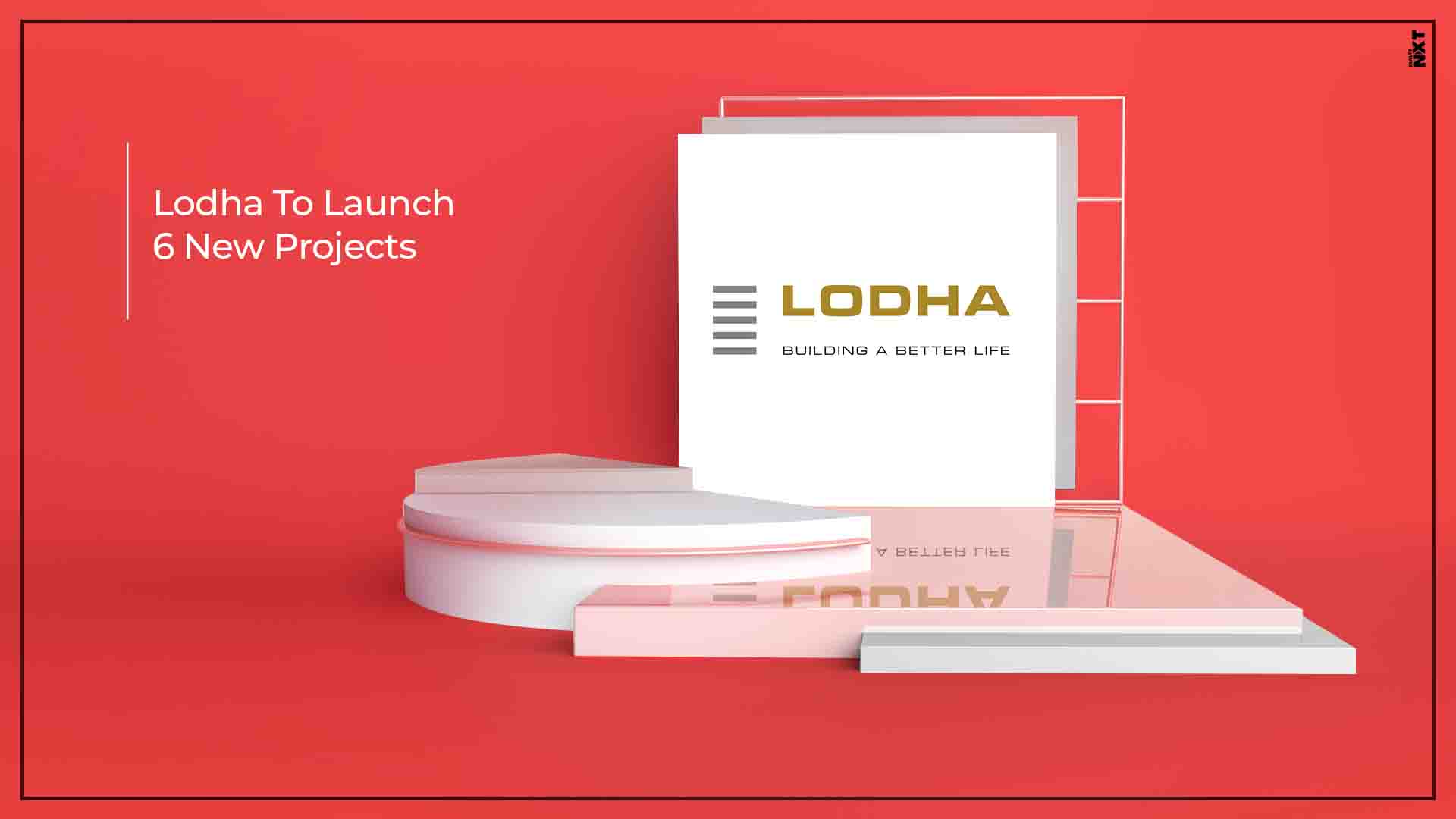 As Lodha Group launches 6 projects ahead of the festive season, the developer is focussing on the affordable segment
Lodha Group is set to launch 6 new projects this festive season. 5 projects fall under the category of affordable housing located in Lower Parel, Thane, Bhiwandi and Palava. The 6th project is a commercial space near BKC (in Wadala). The launch of these projects would also result in the creation of more than 10,000 new jobs. Abhishek Lodha, Managing Director of Lodha Group said that the company is focussed on growth in affordable housing and commercial rental assets over the last 3 years. This has helped the company to perform well amidst an economic slowdown. 
He said that over 50 percent of residential sales are generated from affordable housing projects. With regards to commercial business, this year witnessed exponential growth with corporates in the country like HDFC Bank, Tata Chemicals, Tata Trent, GMM Pfaudler having signed up to take space in their office buildings. He claimed that Lodha is committed to playing a strong role in bringing positivity back to India's economic narrative. 
With the launch of these projects, Lodha will create 9,000 new affordable homes. The group's mission is to ensure that high-quality homes with good infrastructure are made available to all Mumbaikars. A person with an income of just Rs 50,000 per month can also afford to buy a home that promises a world-class lifestyle at Lodha. 
Ramesh Nair, CEO and Country Head, JLL India stated that the focus on affordable housing as a part of the PM's vision of 'Housing for All' would further attract investments in the housing sector. He said that the increased focus by developers on this segment is positive news for millions of homebuyers who have been searching for their dream home. Fresh investments would open up job opportunities for thousands leading to a GDP and consumption boost thereby helping the economy. 
One of the leading real estate developers commented that this is an interesting move by Lodha. While the developer previously used to be focussed on luxury housing, they are now more into affordable housing and office space. These two areas are growing tremendously and Lodha's new launches can revitalize the industry if the launches prove to be successful.
Lodha expects that the new launches will result in the creation of about 250 design jobs, 8000 construction jobs, 2500 manufacturing jobs and 750 facility management jobs. Abhishek Lodha said that real estate leads to maximum job creation and GDP multiplication.
"While we will spend around Rs. 2500 crores on these projects, it is expected that the GDP multiplier is 2.5x of this amount i.e. a total GDP growth of almost Rs. 7000 crores (USD 1 billion). In today's time, focus on affordable housing, offices, logistics & industrial space, combined with infrastructure can lead to huge benefits to the economy," he concluded. 

Source: Economic Times